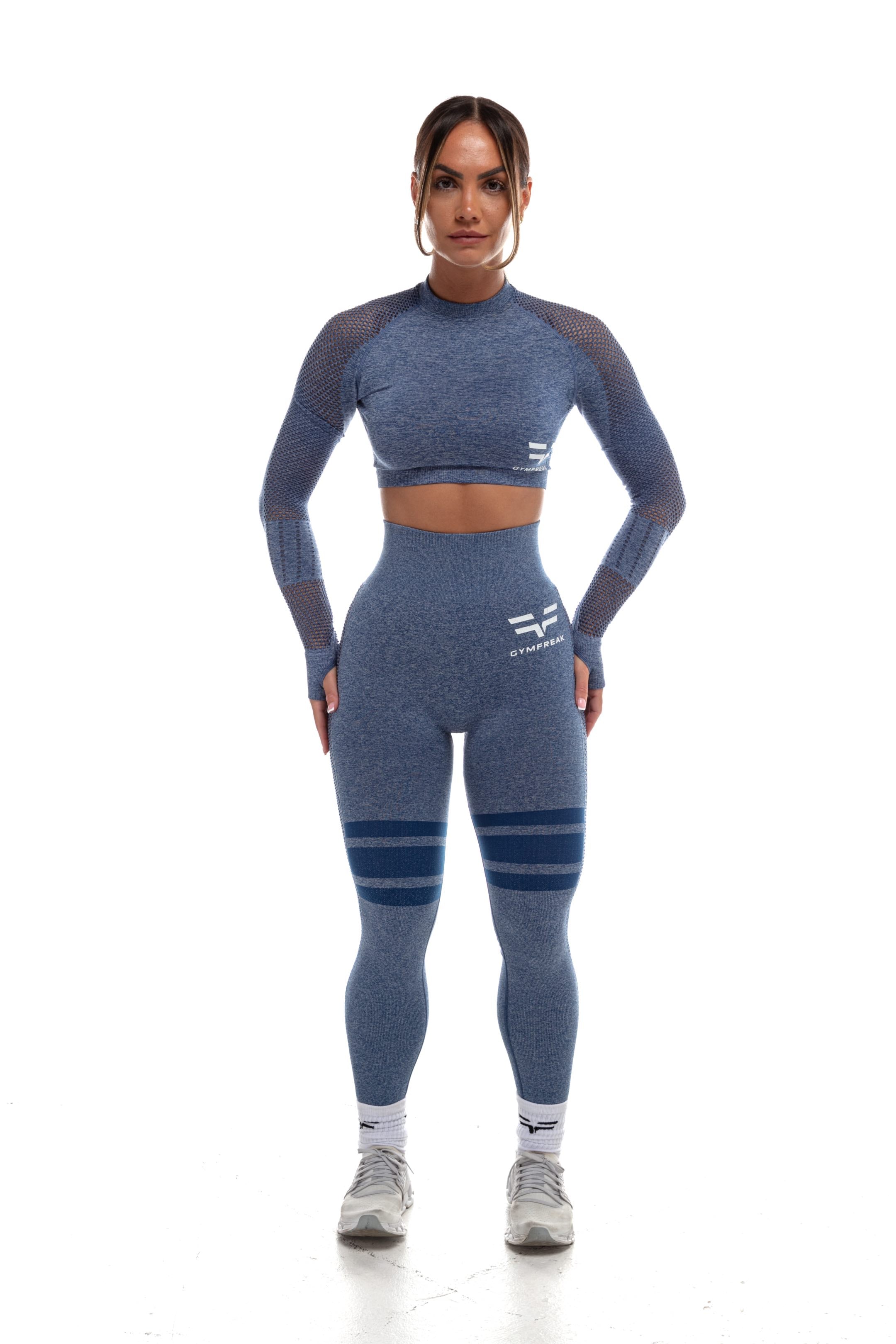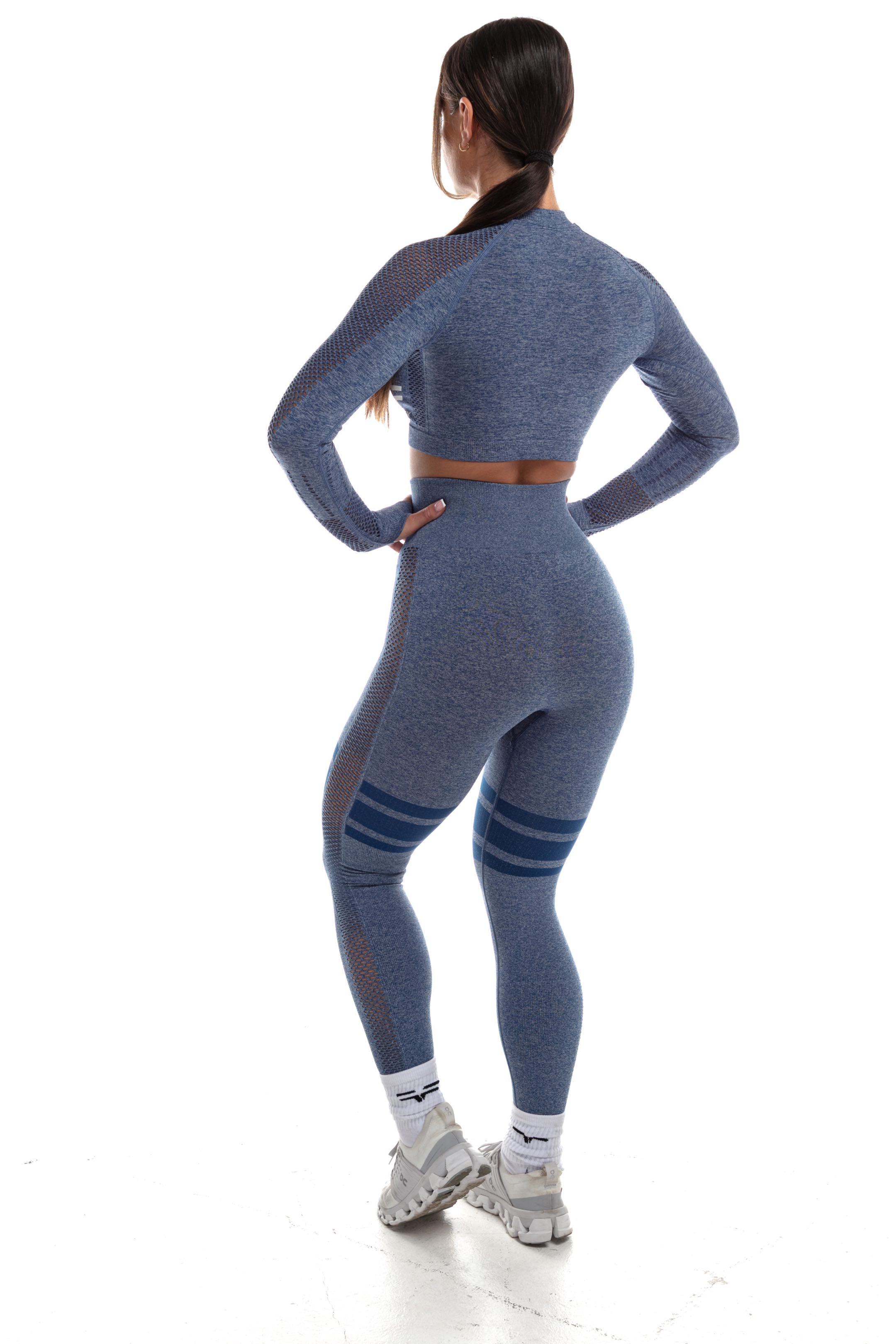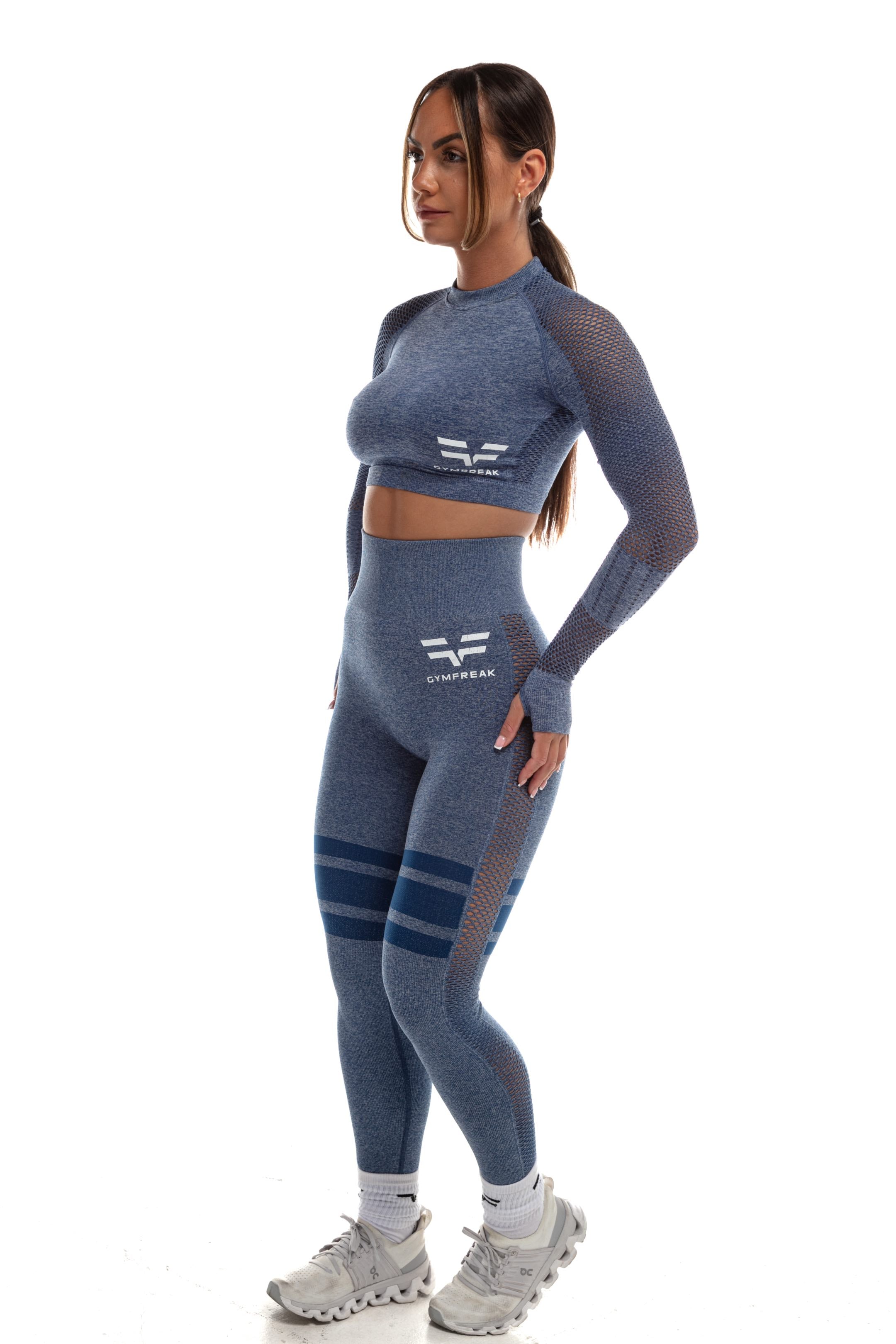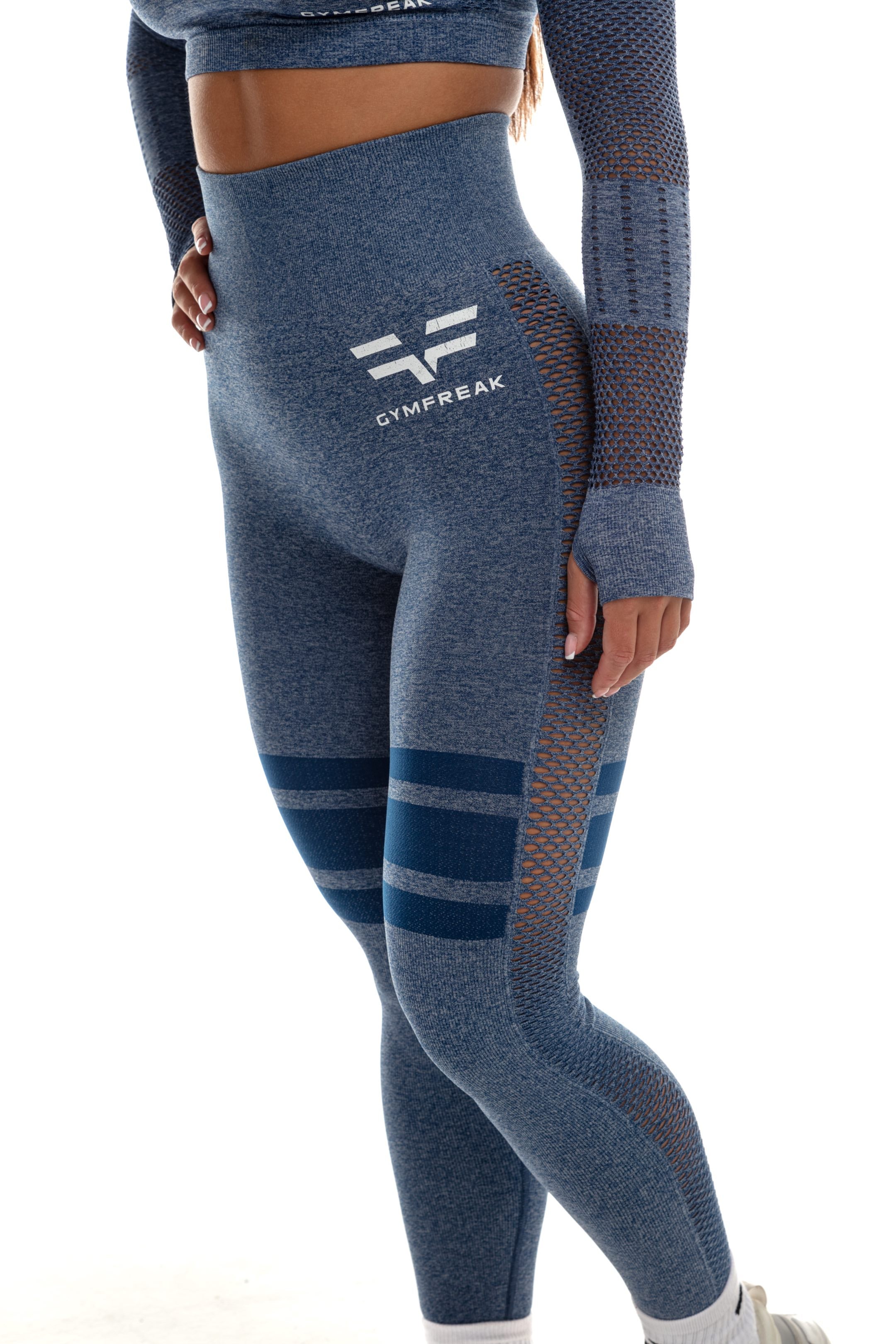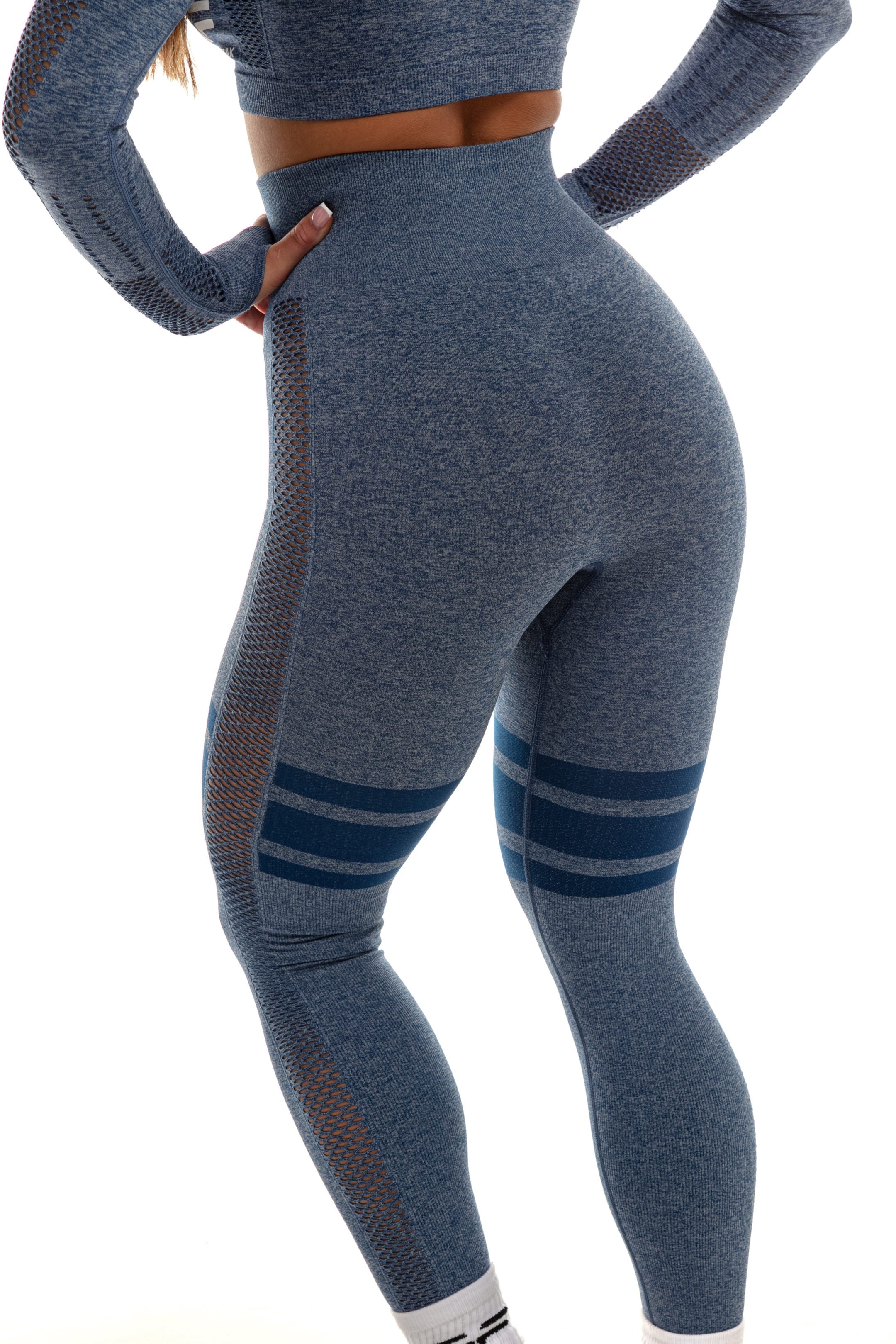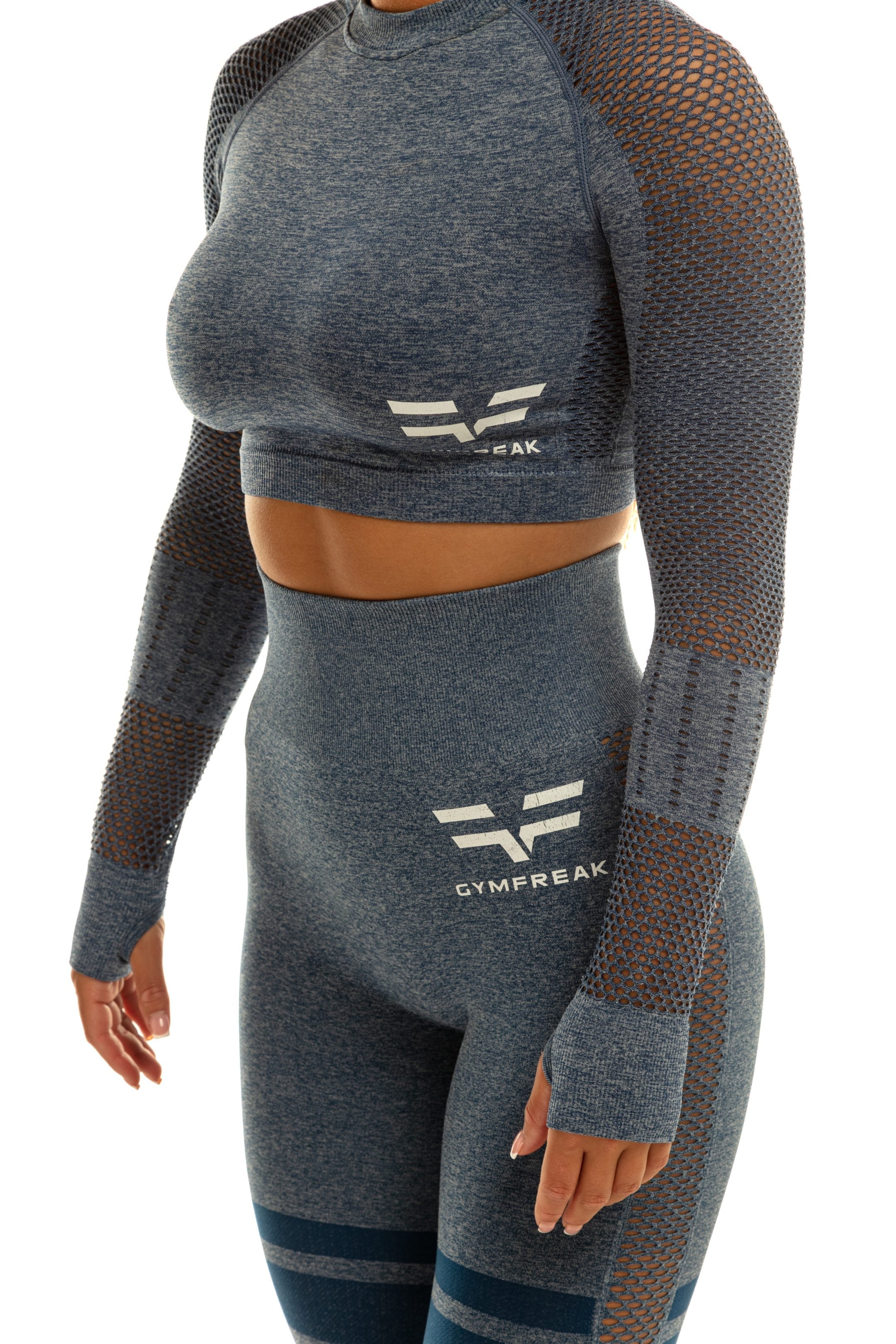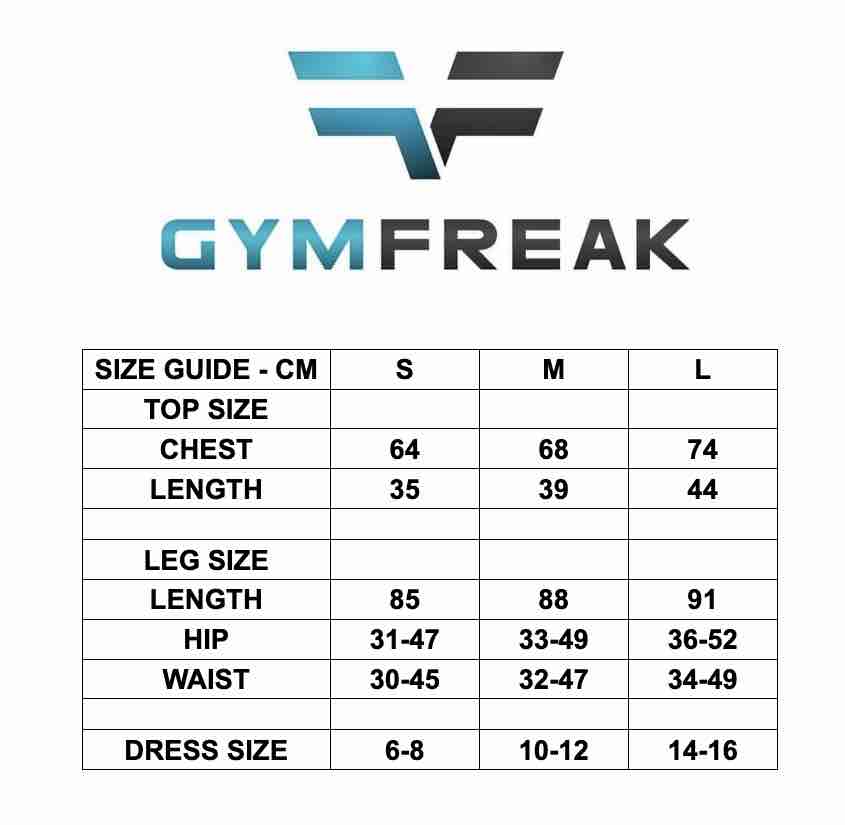 GymFreak Womens Yoga Set - Blue
---
Comfortable, flexible fabric

--

GymFreak Ladies Blue Yoga Set

Stylish and comfortable our made for the mat sets are the latest in high end yoga wear technology.

Crafted using high performance super-soft fabrics that deliver luxurious comfort and wick moisture to help you stay sweat and chafe free while still offering that must have flexibility, style and durability.

The high waist leggings and long sleeve top are both made to give you maximum support during stretches but most importantly they are thick enough so they are not see through when stretched, We got you ladies.....

Look amazing, feel amazing!!!!!!

Why not add one of our Women's white hoodies to keep cozy on the way the gym??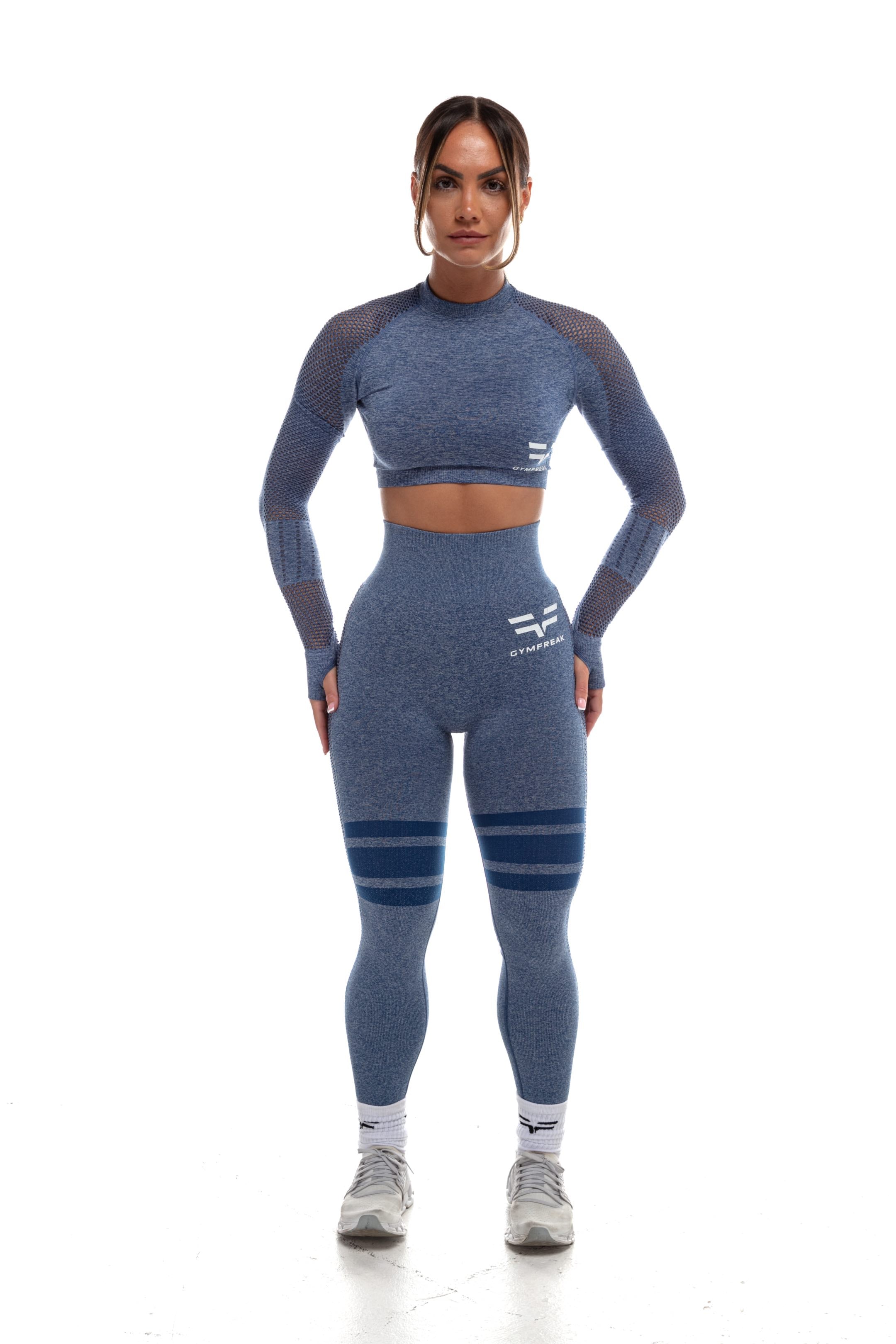 Shop the look