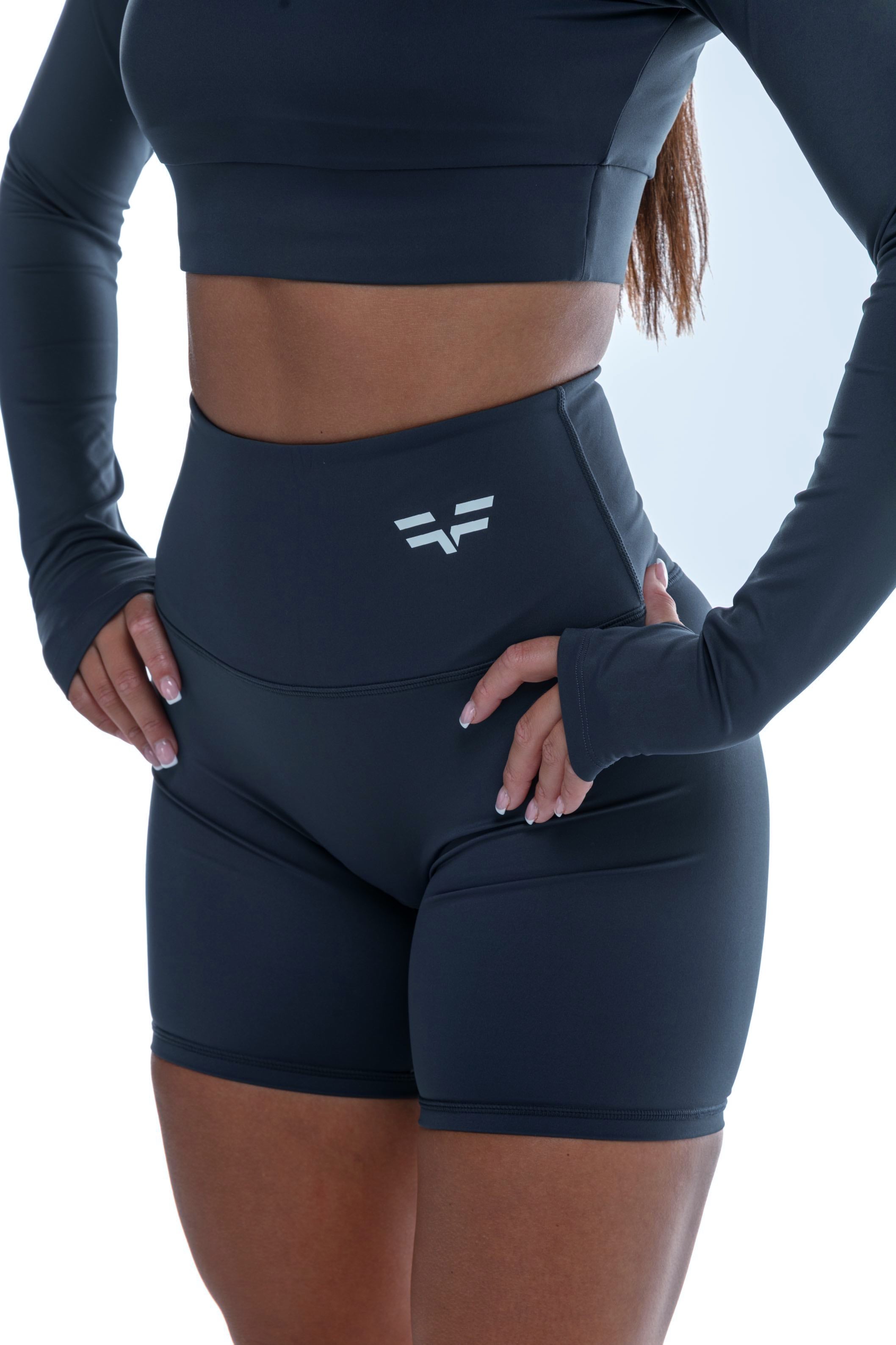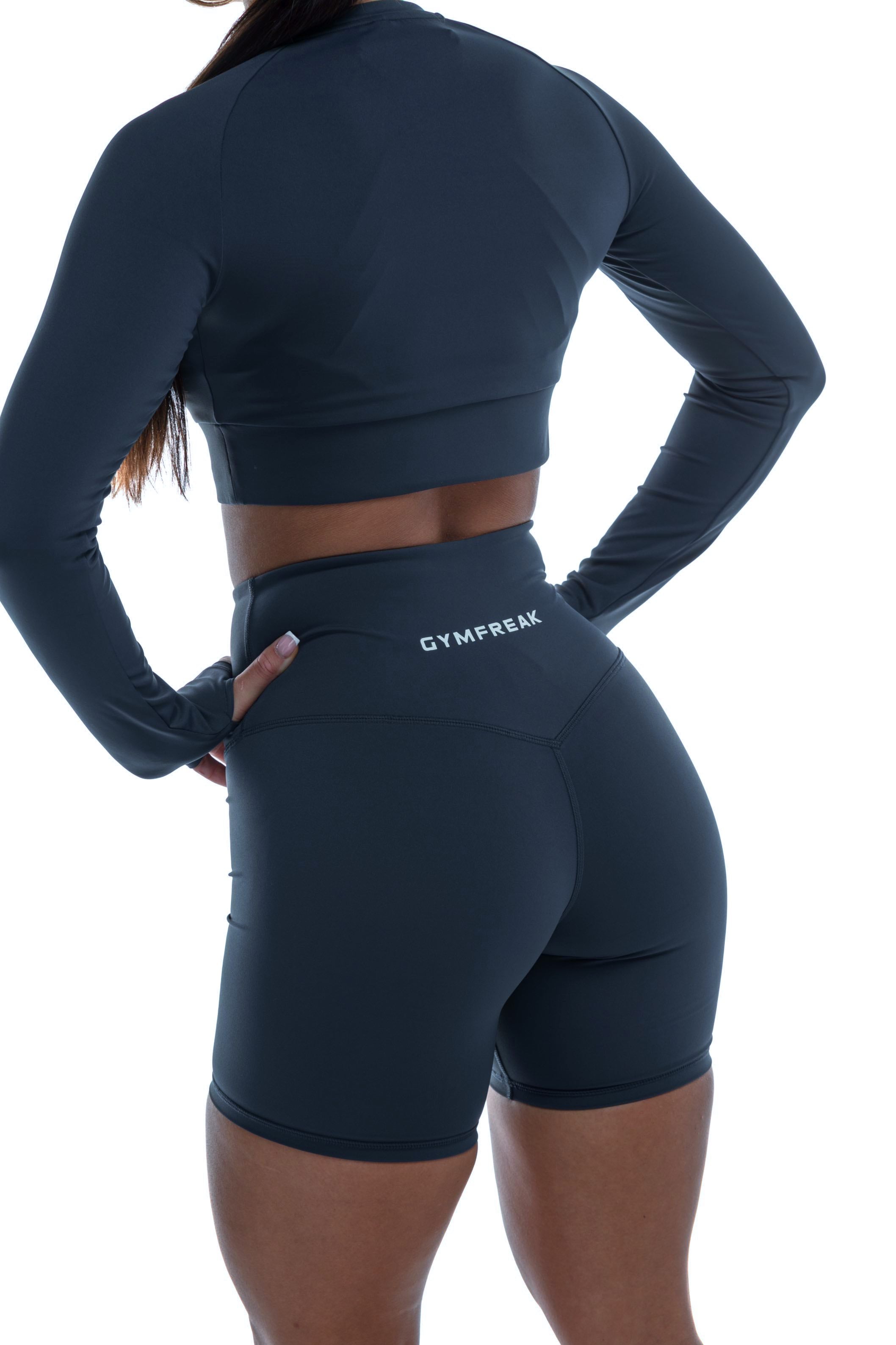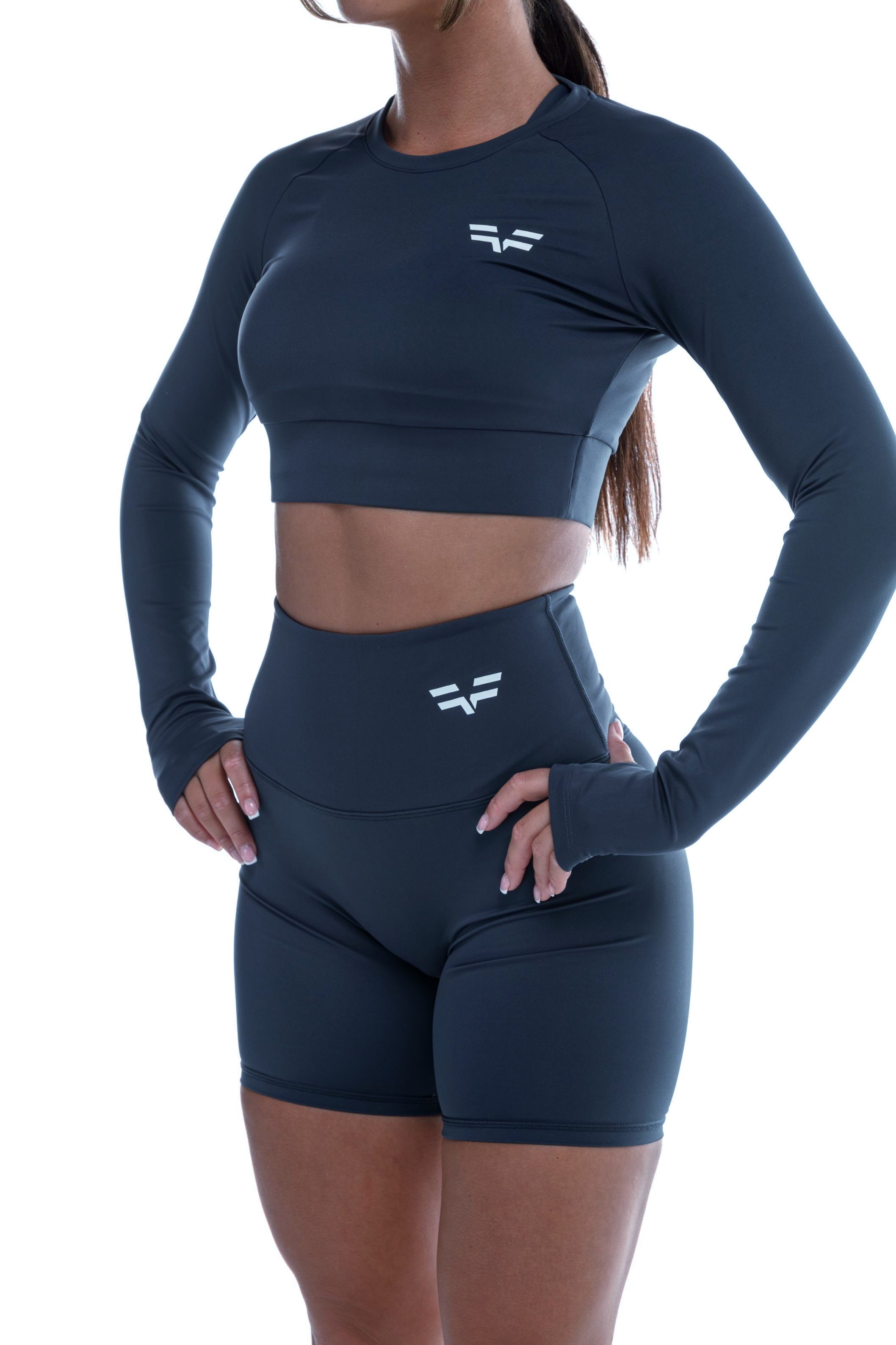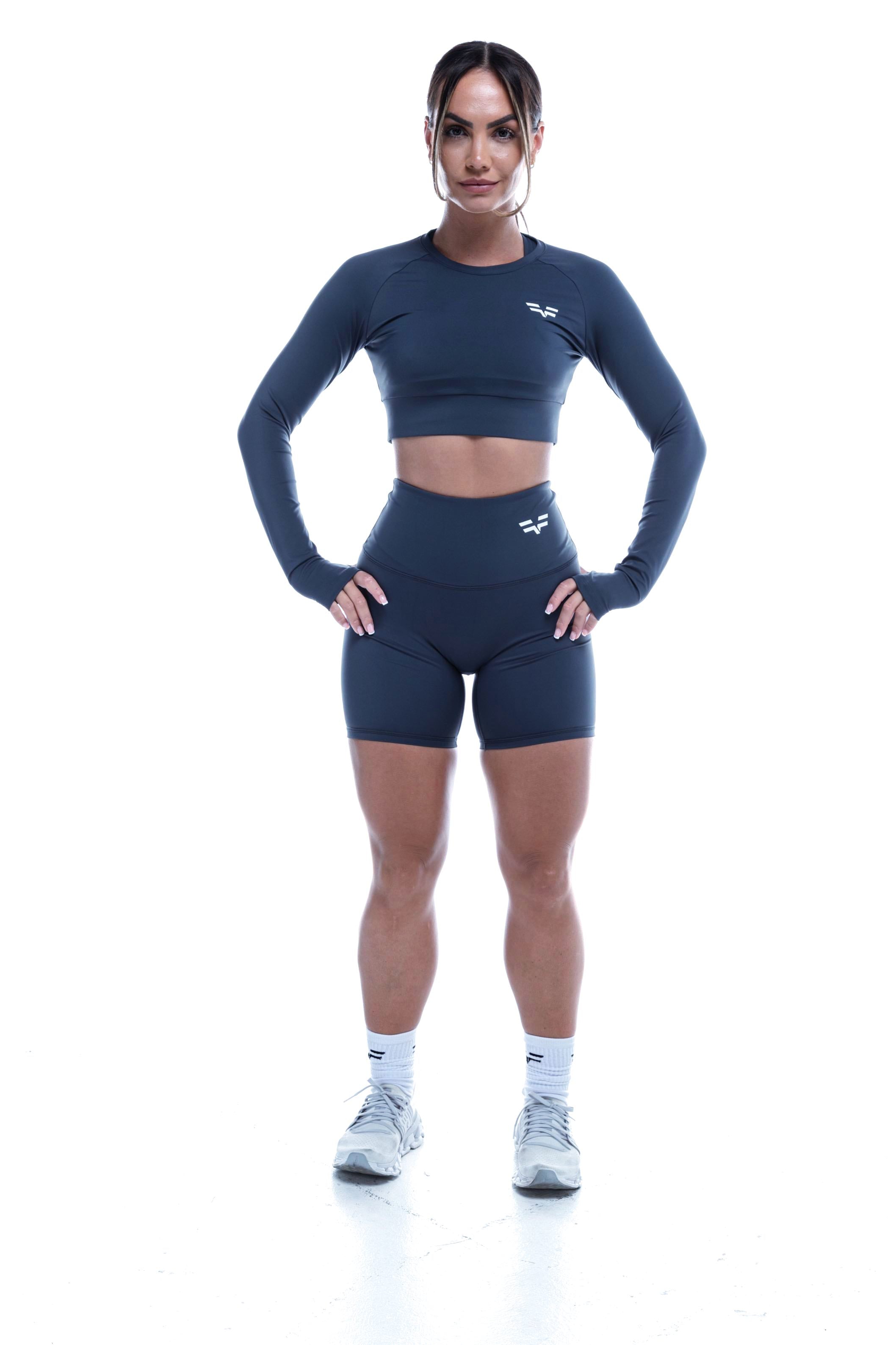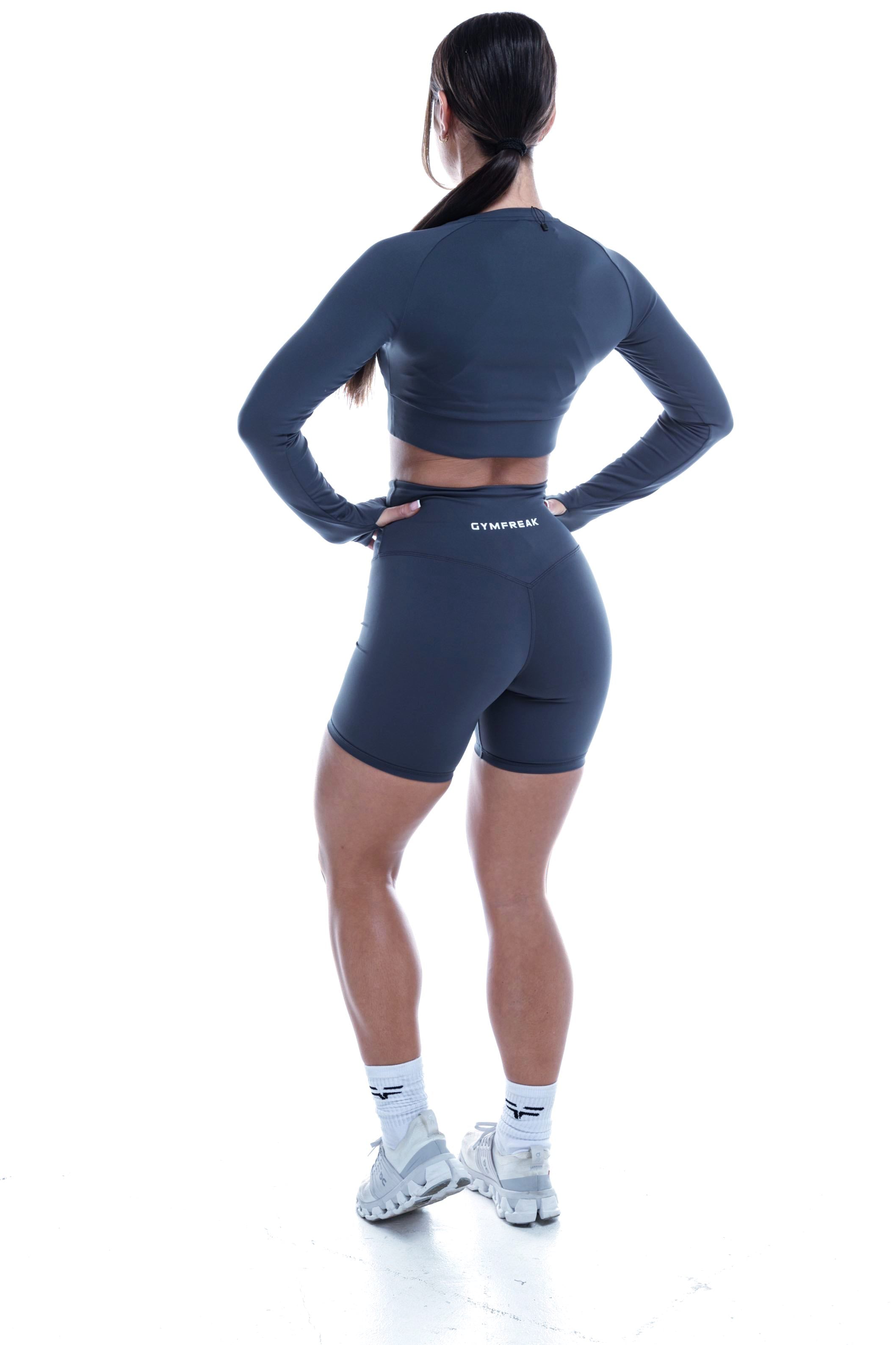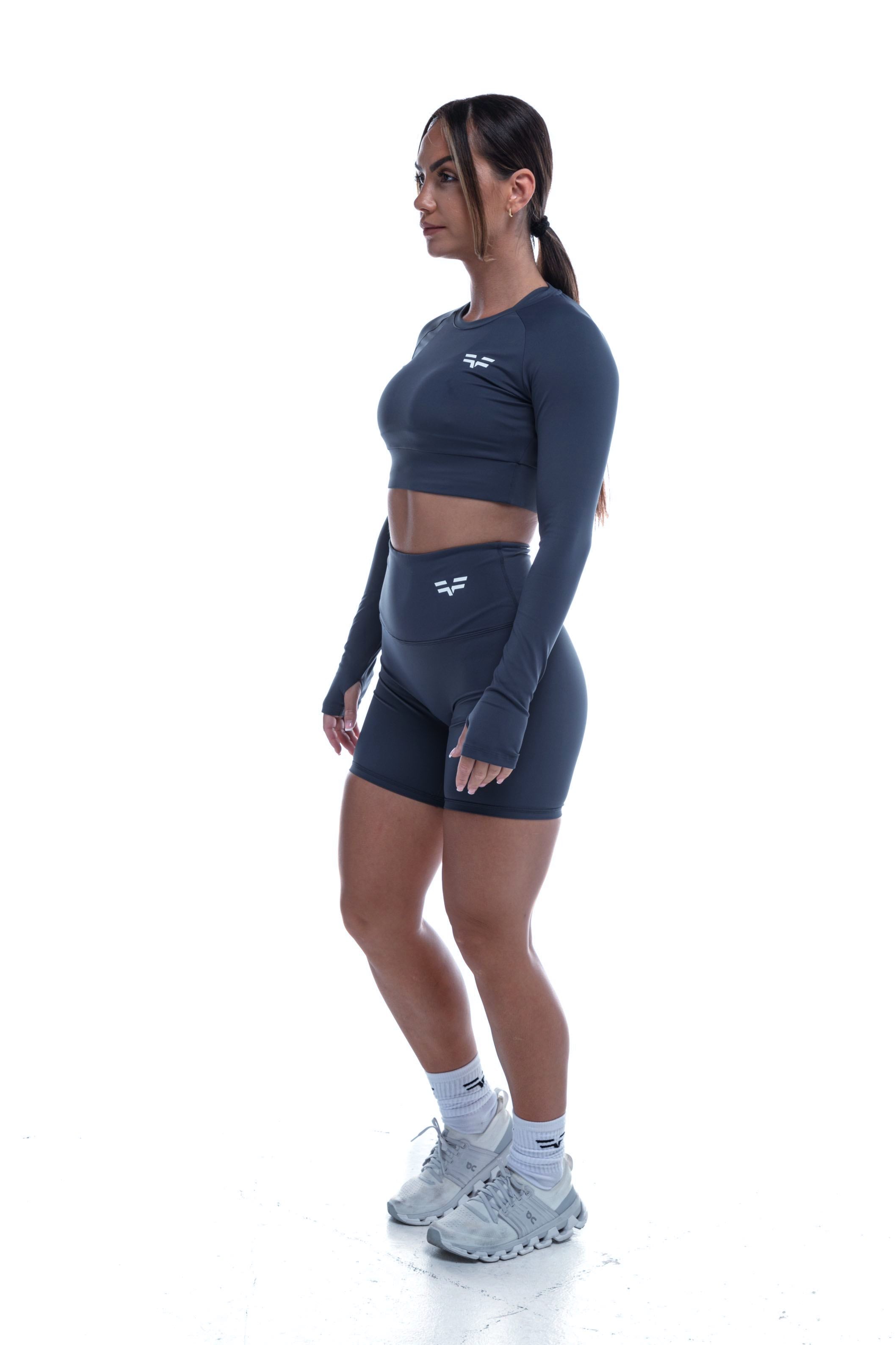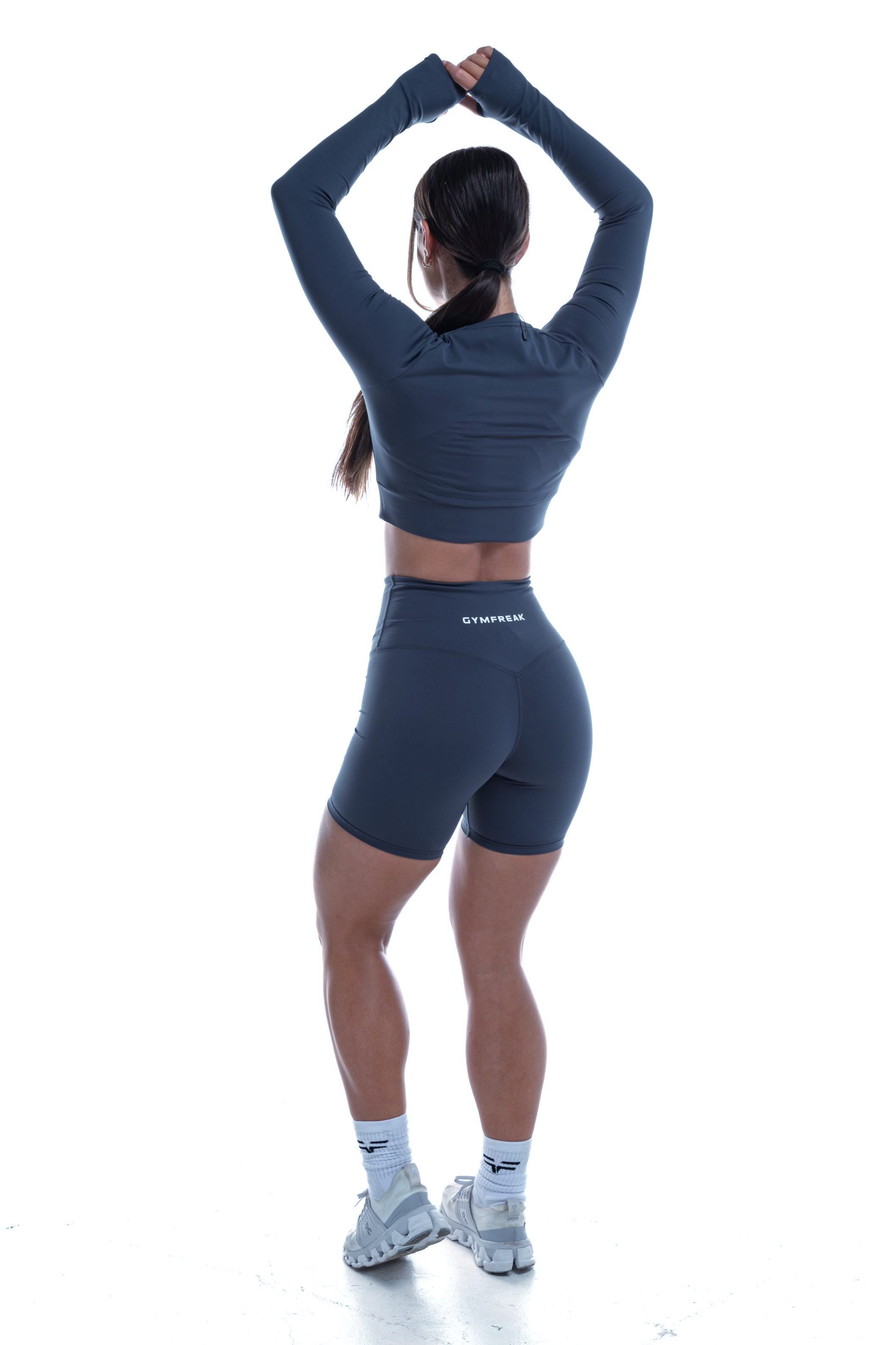 GymFreak Women's Vision Shorts - 6 inch Blue
---
Stylish and performance-driven women's cycling shorts designed for gym workouts.
Meticulously crafted with premium-quality materials for durability and breathability.
Form-fitting design that accentuates your curves and provides maximum range of motion.
High-rise waistband for excellent support and coverage during workouts.
Available in a wide variety of vibrant colors and patterns to express your unique style.
Incorporates moisture-wicking technology to keep you cool and dry during intense workouts.
Four-way stretch fabric ensures a snug fit and unrestricted movement.
Features a discreet inner pocket for storing small essentials like keys or cards.
Perfect for both seasoned gym enthusiasts and beginners starting their fitness journey.

Welcome to GymFreak Vision, where style meets performance in our cutting-edge women's shorts designed specifically for your gym workouts. Our visionary shorts are meticulously crafted to enhance your fitness experience with a perfect blend of fashion-forward design and advanced athletic features.

Get ready to conquer your fitness goals in style with our GymFreak Vision shorts. Designed to provide optimal comfort and flexibility, these shorts are crafted using premium-quality materials that ensure durability and breathability. Whether you're hitting the stationary bike, attending a high-intensity cycling class, or engaging in strength training, our shorts offer the perfect balance of functionality and style.

Featuring a sleek and form-fitting design, our Vision shorts accentuate your natural curves while providing maximum range of motion. The high-rise waistband offers excellent support and coverage, allowing you to focus on your workout without any distractions. With a wide variety of vibrant colors and patterns, you can express your unique personality and stand out from the crowd.

We understand that performance is paramount, which is why our Vision shorts incorporate innovative moisture-wicking technology to keep you cool and dry even during intense workouts. The four-way stretch fabric ensures a snug fit and enables unrestricted movement, allowing you to push your limits and achieve new personal bests.

Whether you're a seasoned gym enthusiast or just beginning your fitness journey, our GymFreak Vision cycling shorts are the perfect companion to elevate your workout wardrobe. Embrace the fusion of fashion and performance and experience the next level of comfort and style in the gym. Choose GymFreak Vision and make a statement every time you step into the gym.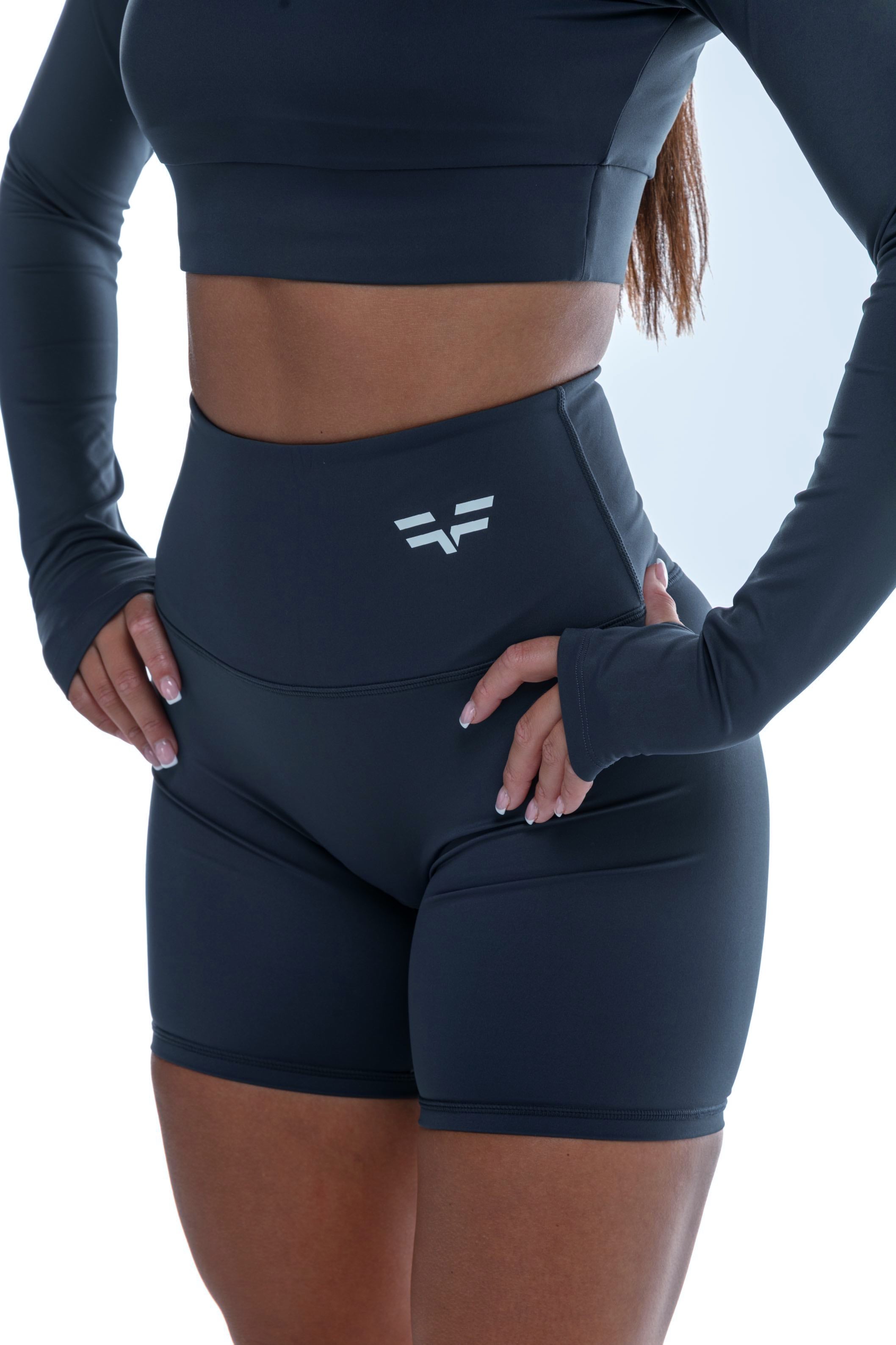 Shop the look