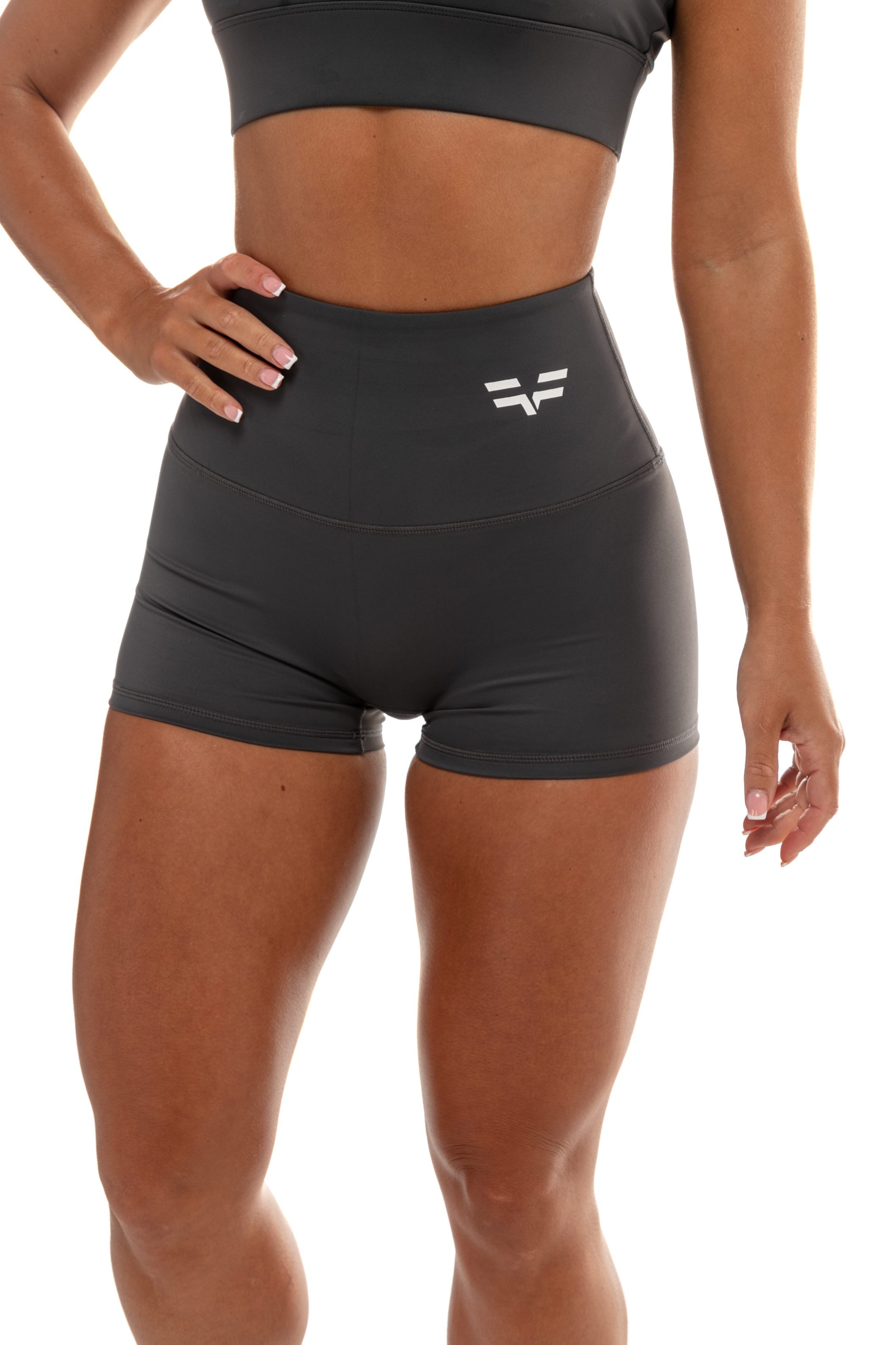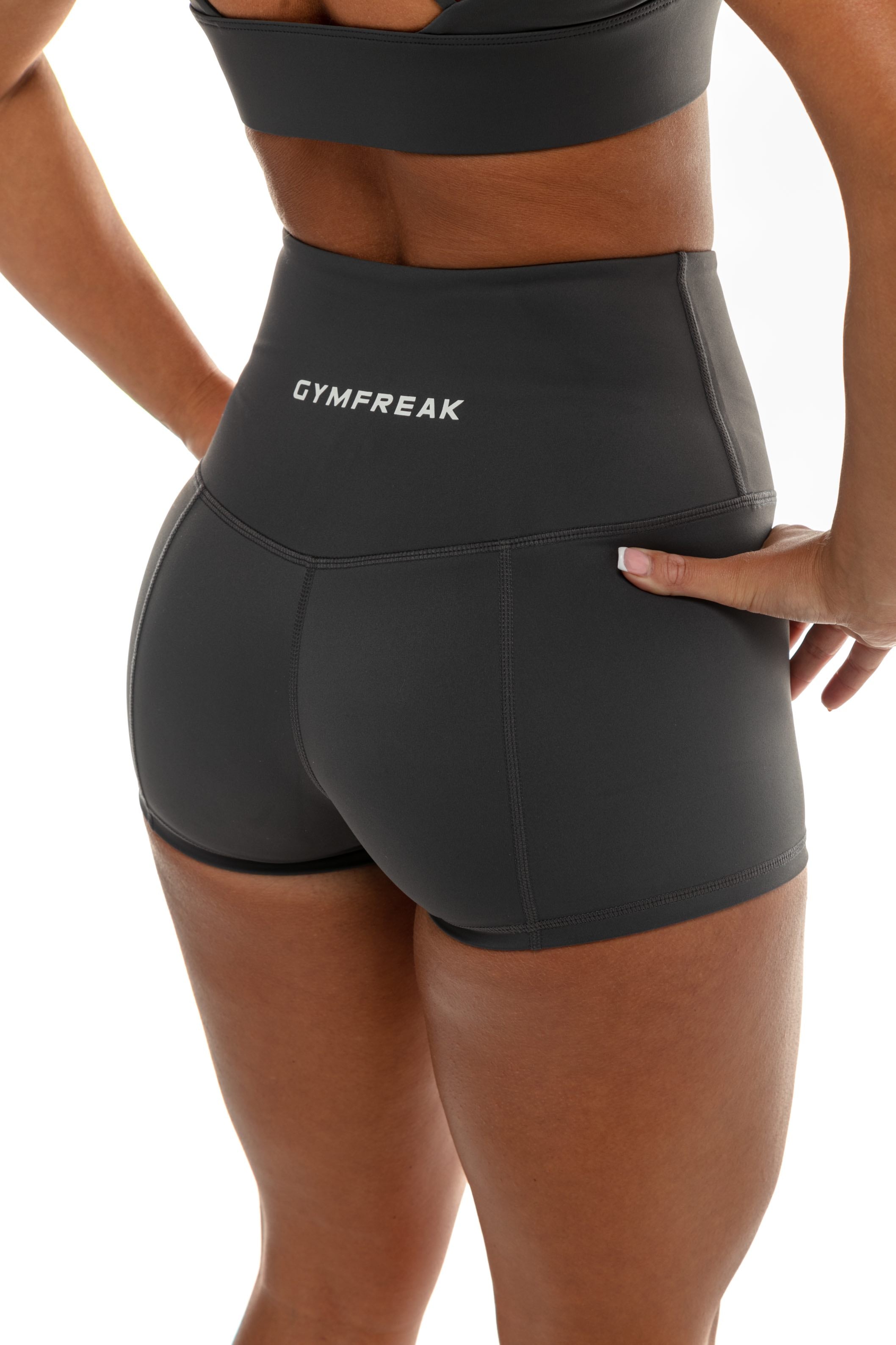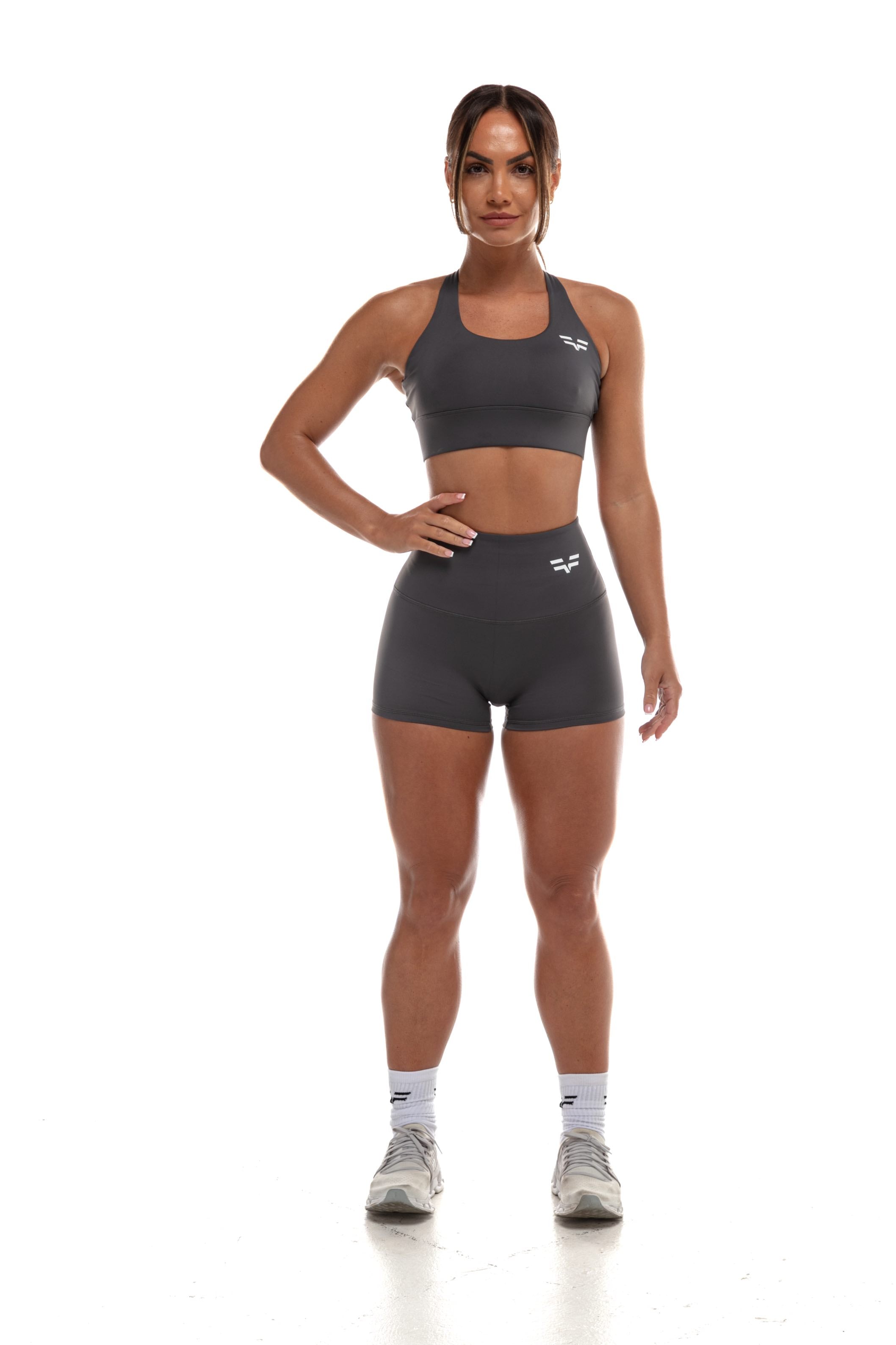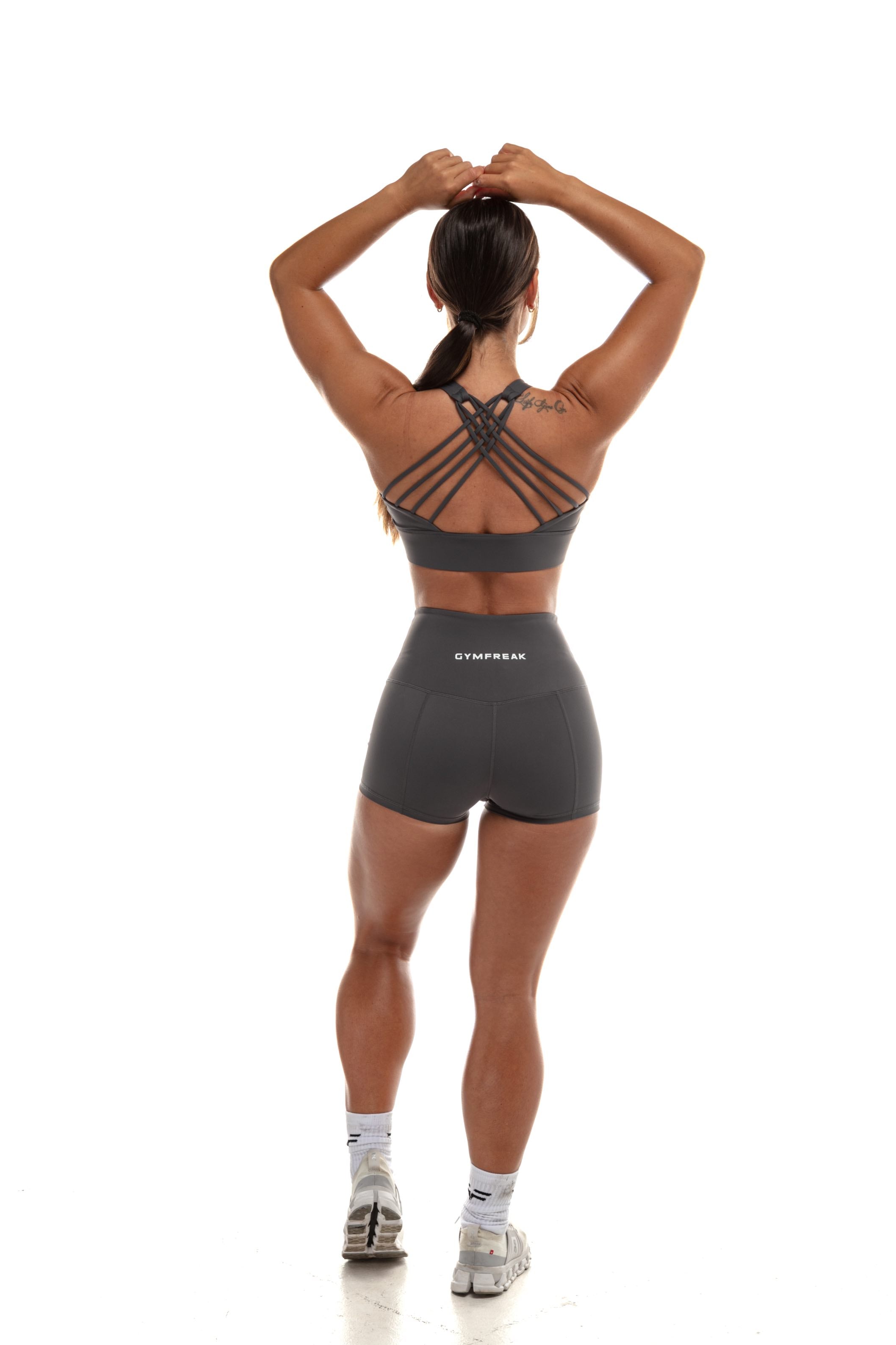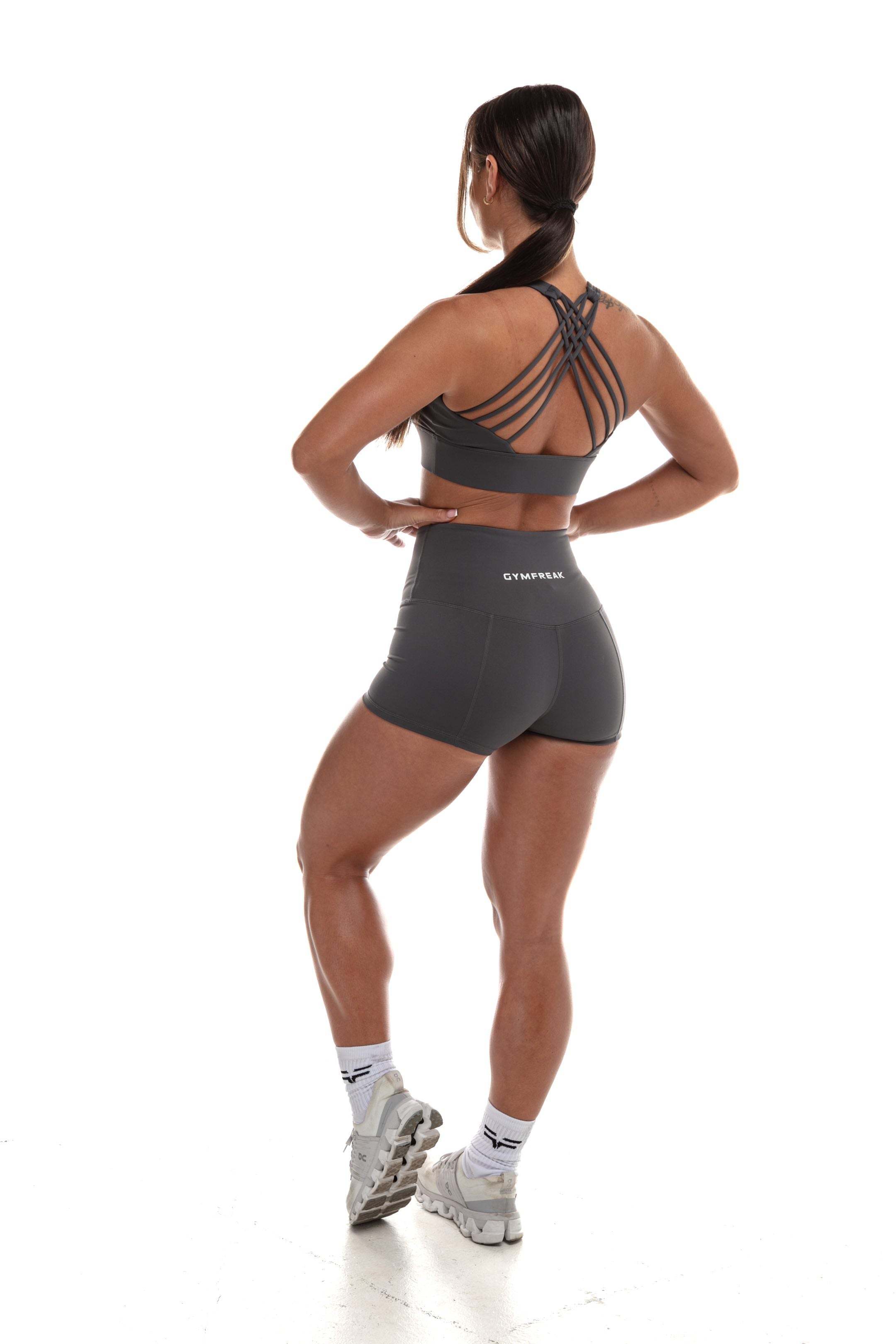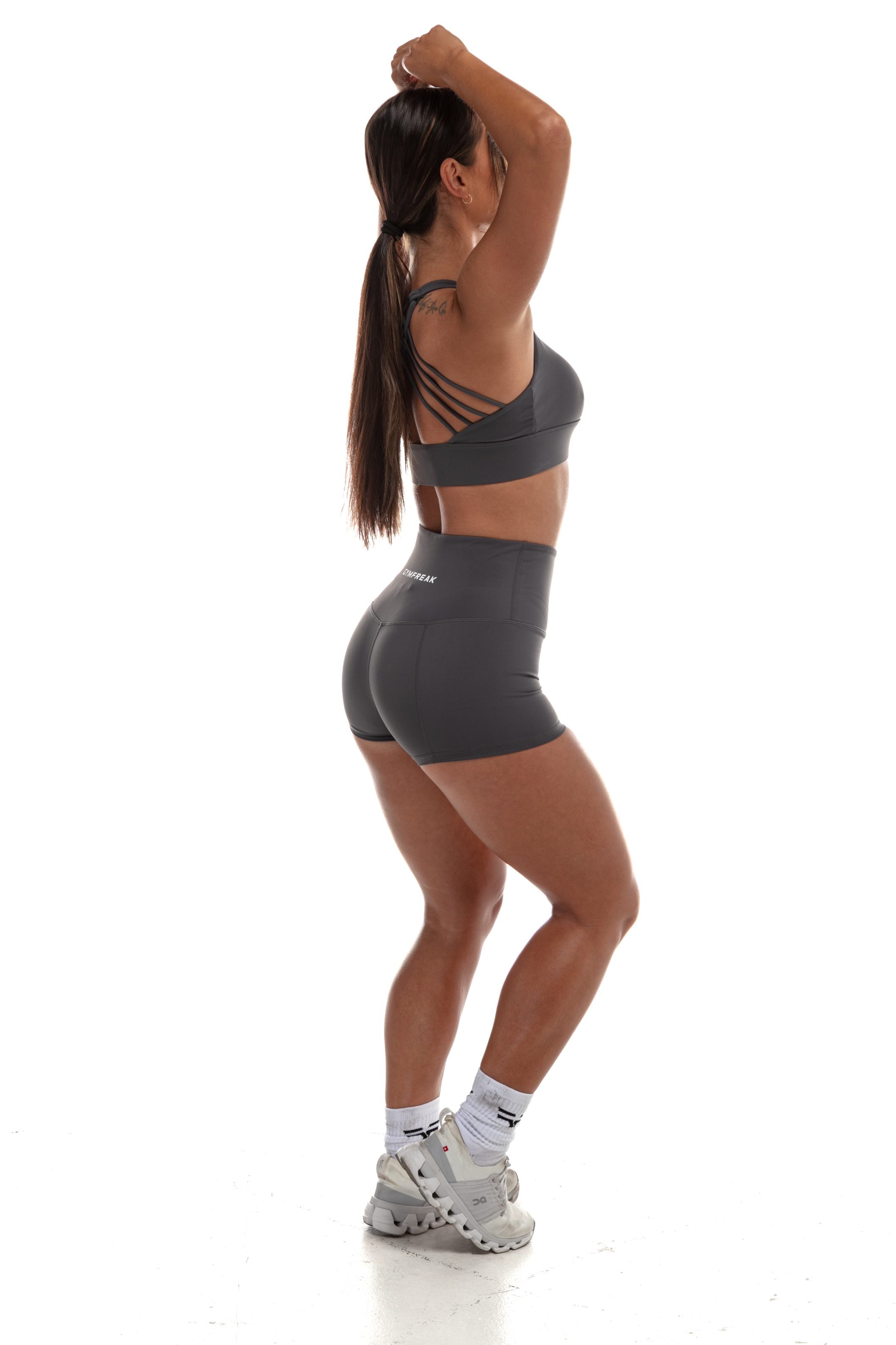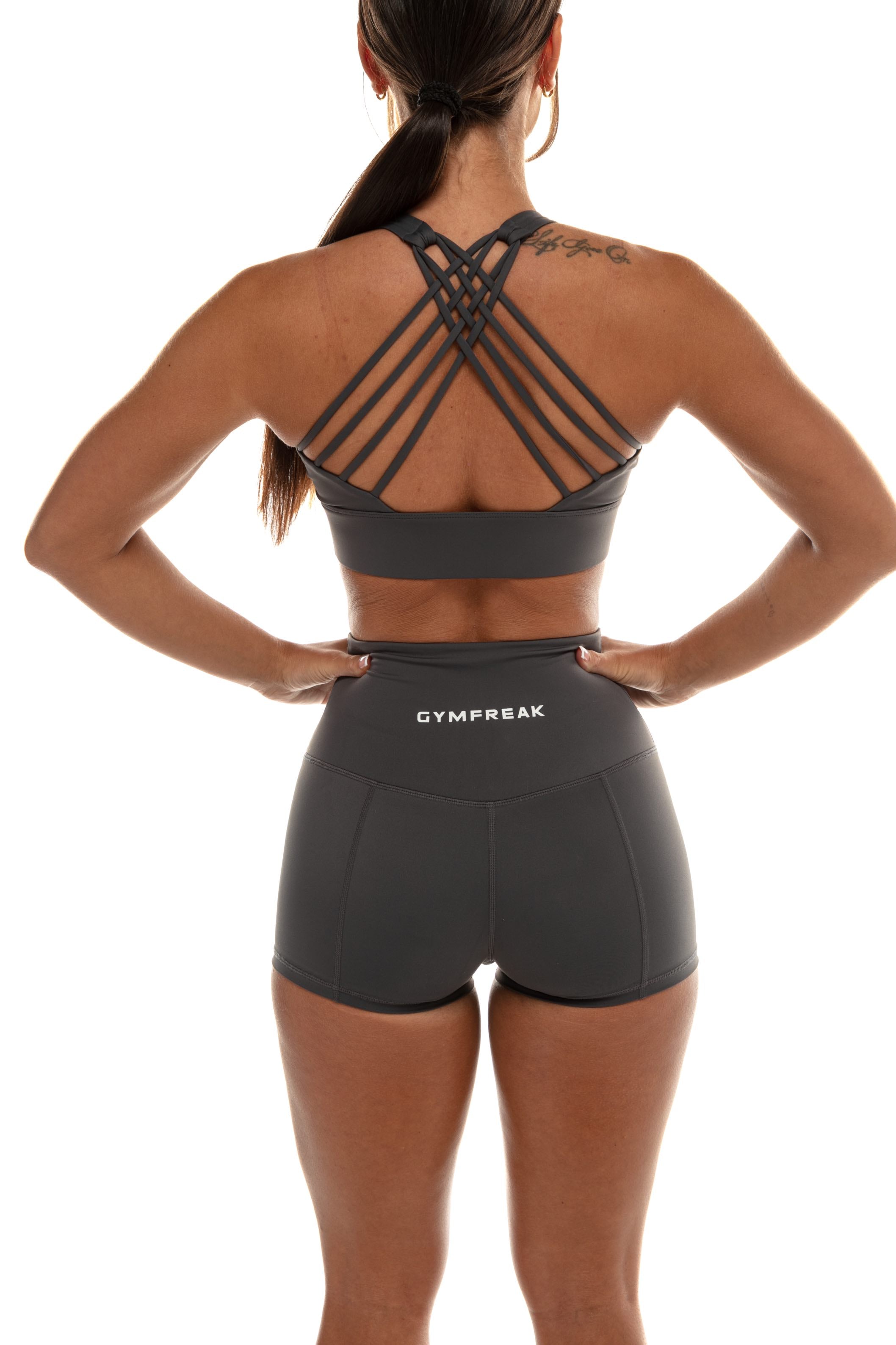 GymFreak Women's Vision Shorts - 2 inch Grey
---
Welcome to GymFreak, where fitness meets fashion! Our Women's Vision Short are designed to elevate your workout experience and help you achieve your fitness goals in style.

Crafted with the modern active woman in mind, our Vision Short Shorts are a perfect blend of comfort, functionality, and trend-setting design. Made from high-quality, moisture-wicking fabrics, these shorts offer breathability and support, ensuring you stay cool and dry during even the most intense workouts.

Featuring a flattering mid-rise waist and a form-fitting silhouette, our Vision Short Shorts hug your curves in all the right places, providing a sleek and confident look. The shorter length allows for a full range of motion, giving you the freedom to push yourself to new limits without any restrictions.

With a wide range of vibrant colors and eye-catching patterns to choose from, you can express your unique personality and make a bold statement at the gym or wherever your fitness journey takes you. Whether you're hitting the weight room, going for a run, or attending a yoga class, our Vision Short Shorts will have you looking and feeling your best.

At GymFreak, we believe that feeling good about yourself is essential to a successful workout. That's why we're committed to creating activewear that not only performs but also empowers women to embrace their strength and femininity. Our Vision Short Shorts are a testament to this vision, allowing you to conquer your fitness goals with confidence and style.

Join the GymFreak movement today and experience the perfect blend of fashion and fitness with our Women's Vision Short Shorts. Upgrade your activewear collection and unleash your inner gym freak!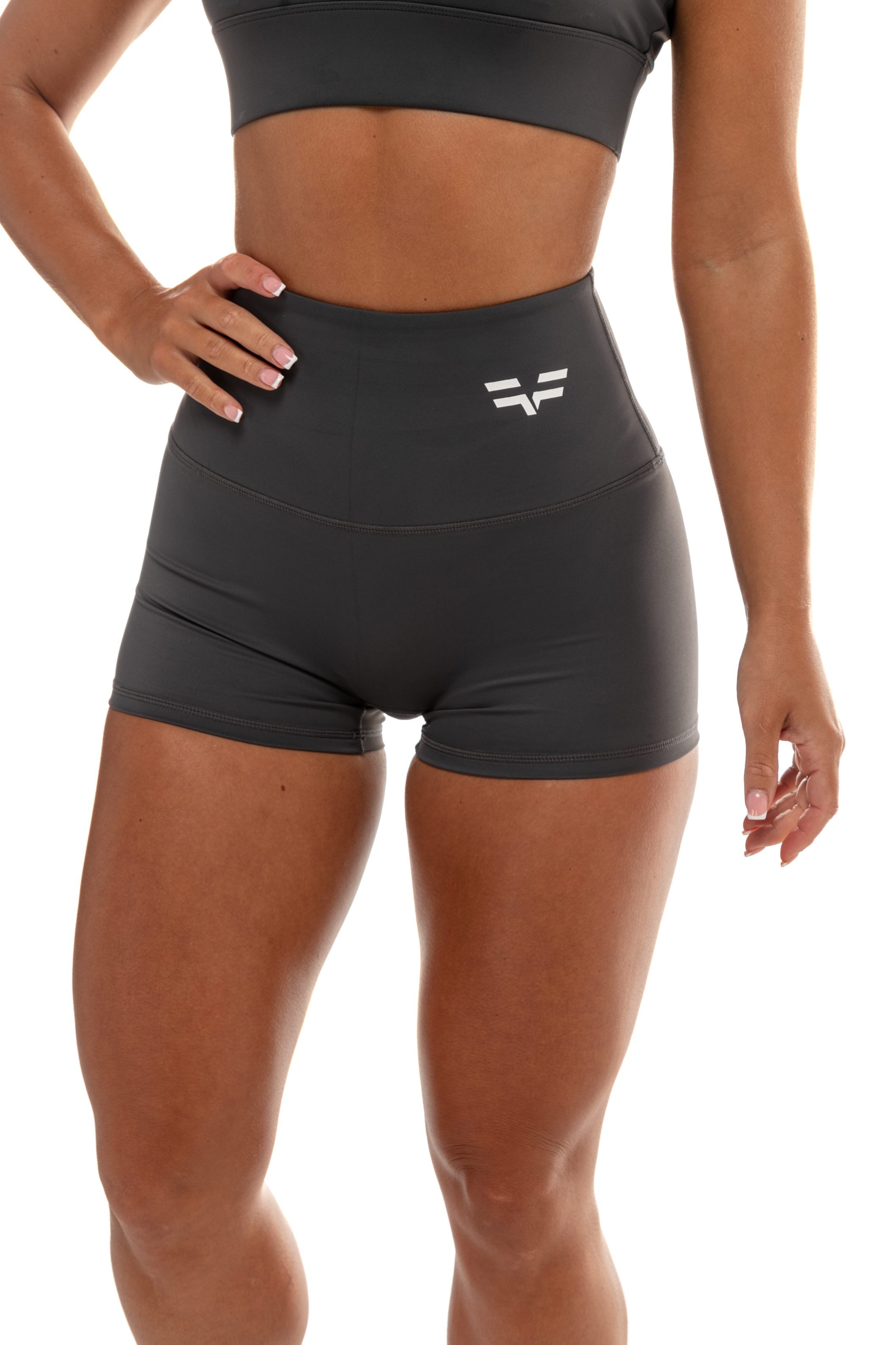 Shop the look