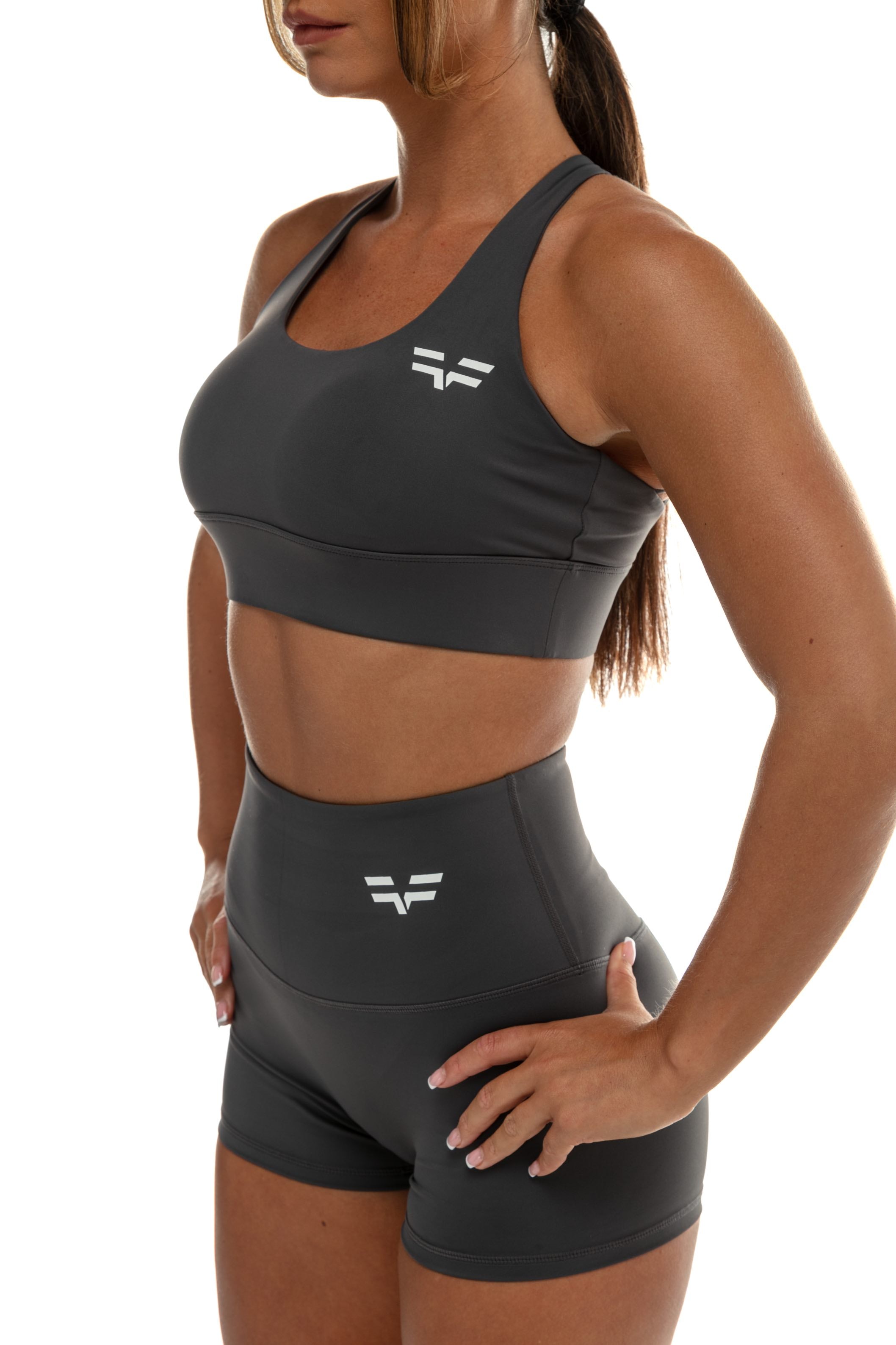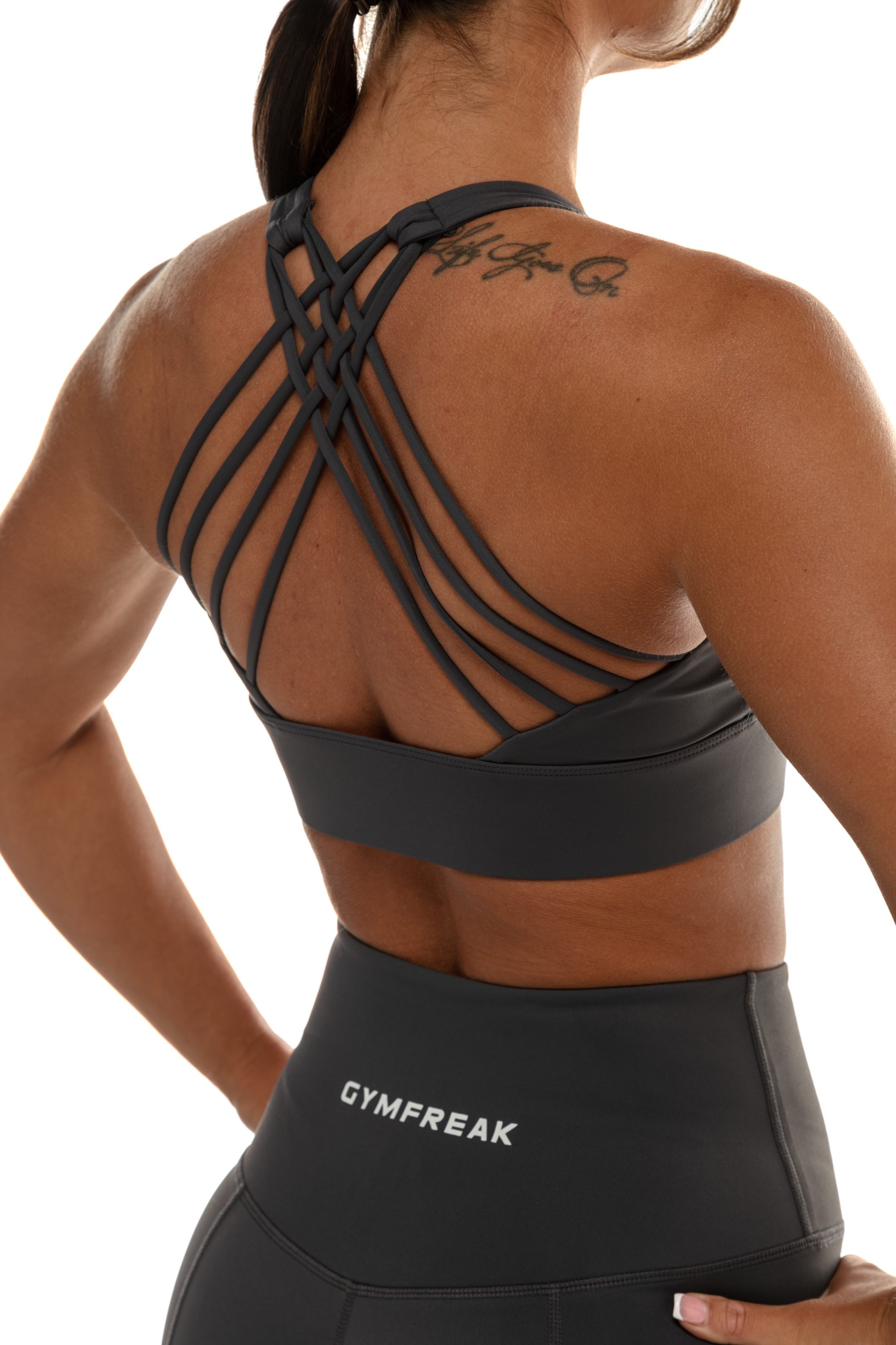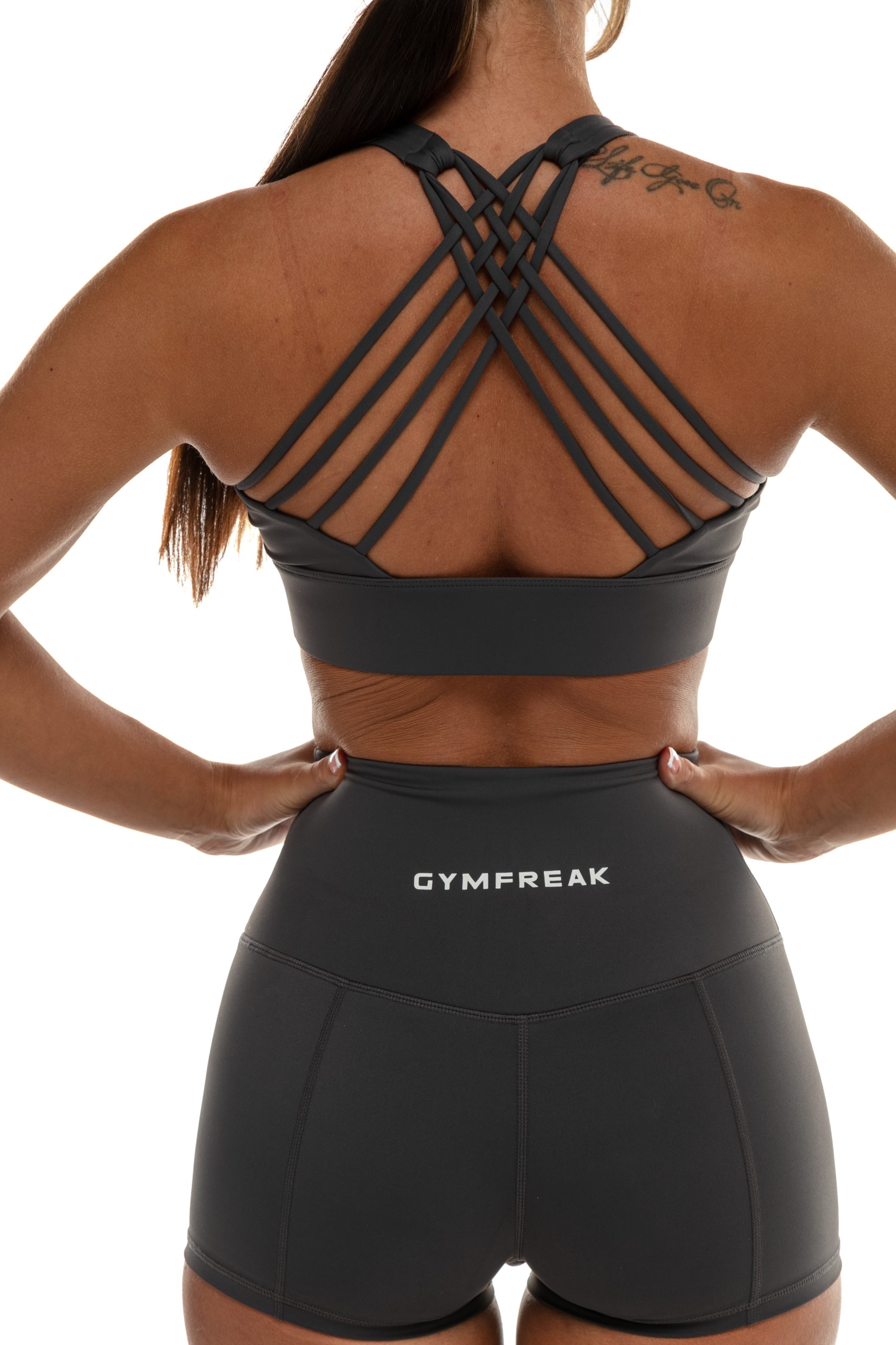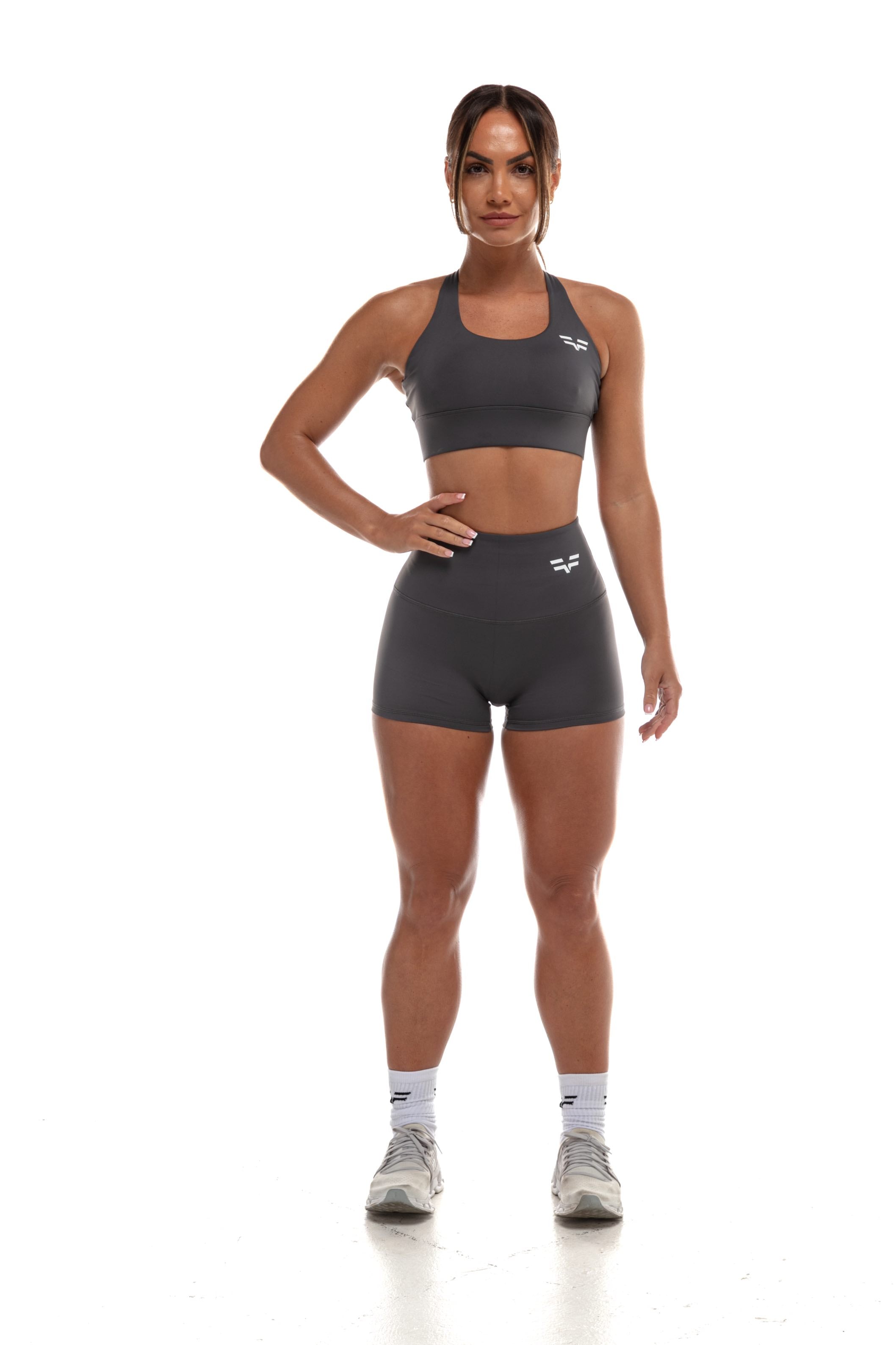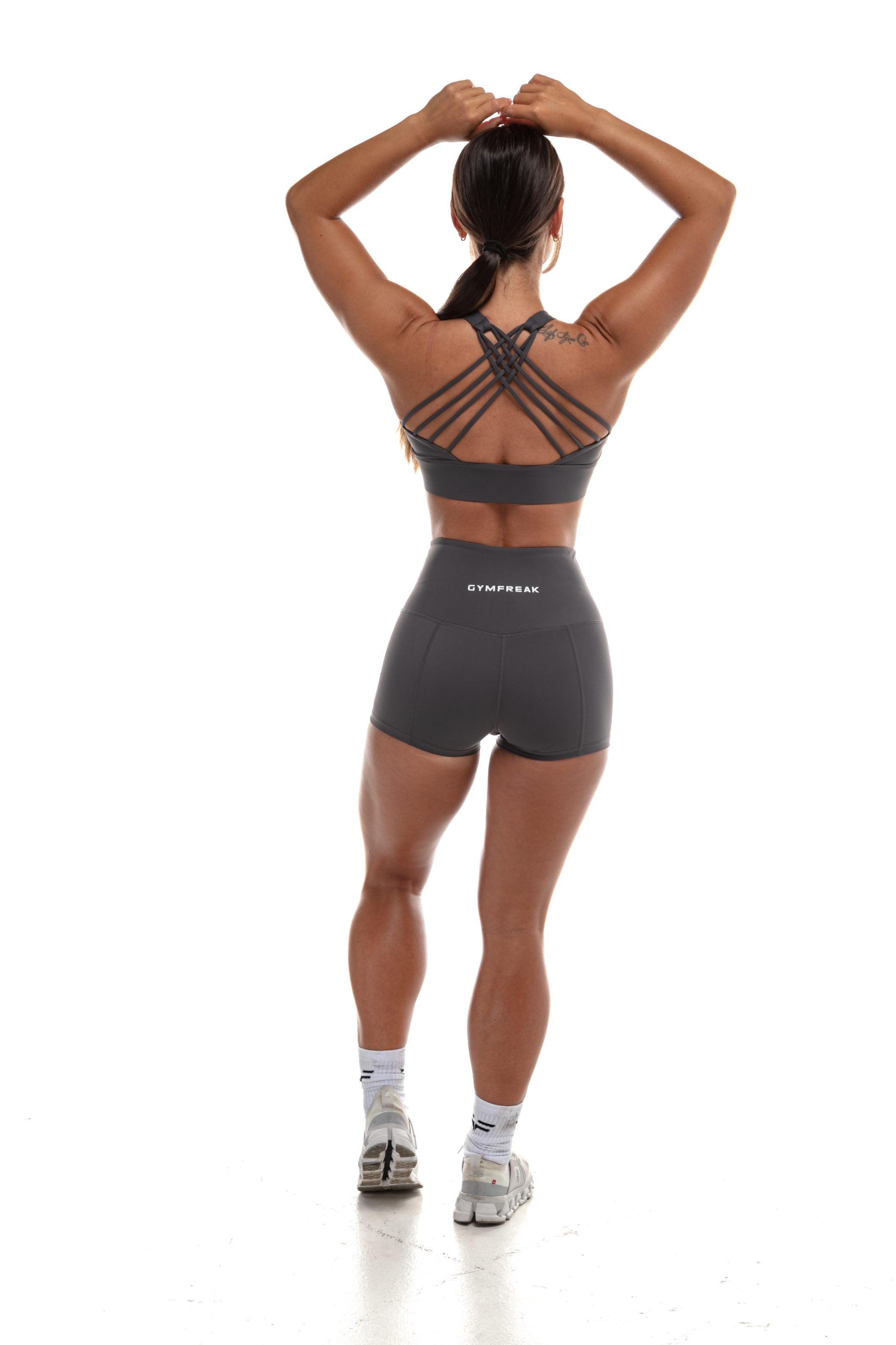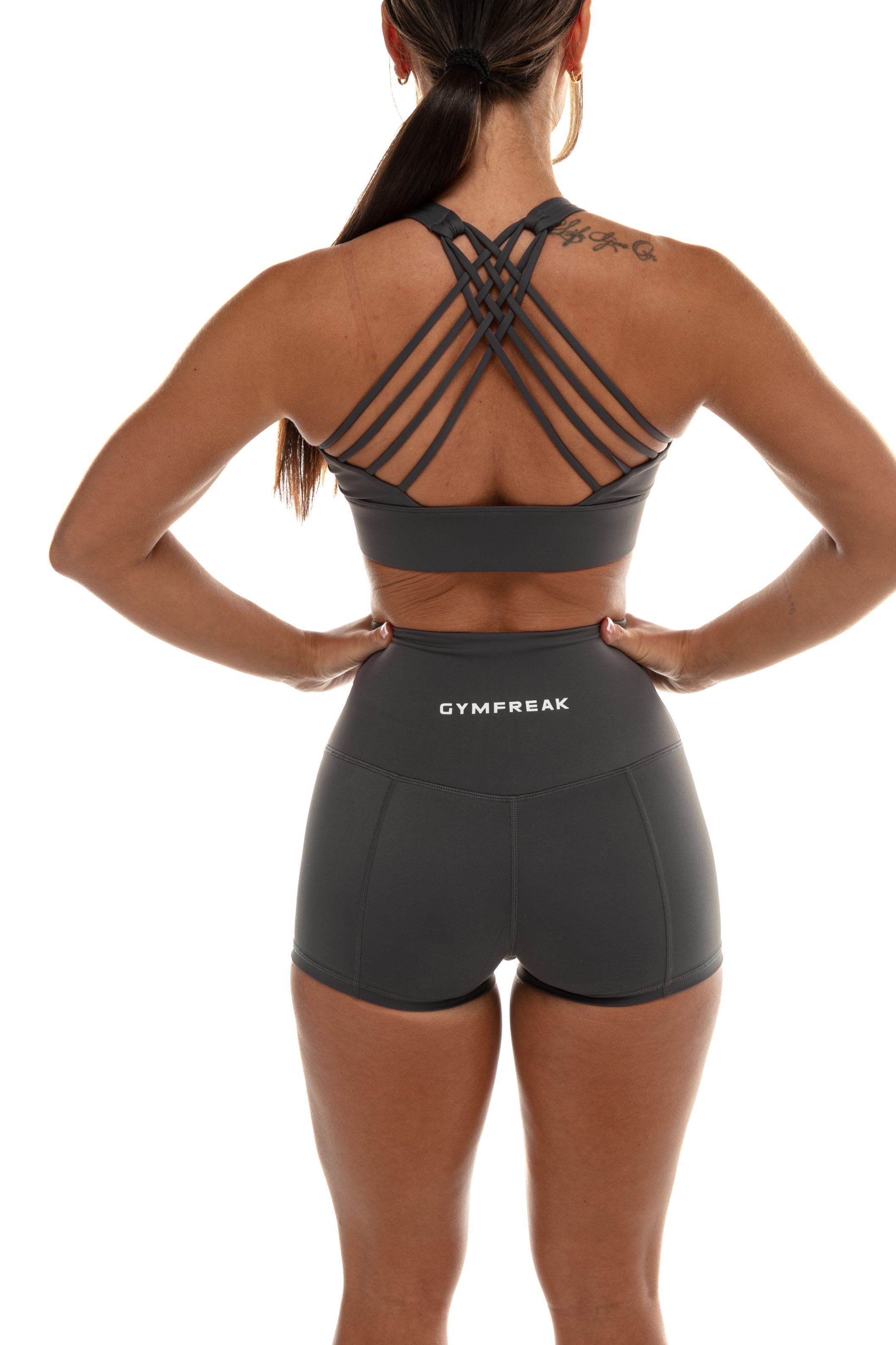 GymFreak Women's Vision Bra - Grey
---
GymFreak Vision Bra: The ultimate sports bra for fitness enthusiasts.
Unmatched support and stability during intense workouts.
Advanced compression materials for a snug and comfortable fit.
Adjustable straps and customizable band for a personalized fit.
Integrated smart technology with a built-in display system.
Real-time feedback on heart rate, calorie burn, and workout progress.
Sleek and seamless design with a high-resolution touchscreen interface.
Visible display in all lighting conditions for optimal readability.
Moisture-wicking and breathable materials for maximum comfort.
Quick-drying fabric to keep you cool and dry during intense workouts.
Strategic ventilation zones for enhanced airflow and temperature regulation.
Seamless construction for unrestricted movement and minimal irritation.

Introducing the revolutionary GymFreak Vision Bra, a game-changer in the world of athletic apparel. Engineered to meet the needs of fitness enthusiasts, this high-performance sports bra seamlessly blends style, comfort, and cutting-edge technology.

Designed with an unwavering focus on functionality, the GymFreak Vision Bra offers exceptional support and stability during intense workouts. Its carefully crafted construction incorporates advanced compression materials, ensuring a snug fit that minimizes bounce and enhances your natural shape. With its adjustable straps and customizable band, it delivers a personalized fit tailored to your unique body type.

What truly sets the GymFreak Vision Bra apart is its innovative vision-enhancing features. Equipped with integrated smart technology, it boasts a built-in display system strategically placed at the front. This high-resolution screen provides you with real-time feedback, allowing you to monitor your heart rate, calorie burn, and workout progress without the need for additional devices. Whether you're engaging in high-intensity training or a calming yoga session, the Vision Bra keeps you informed, motivated, and connected.

The Vision Bra's display system is seamlessly integrated into the fabric, ensuring a sleek and streamlined appearance. Its touchscreen interface is intuitive and responsive, enabling easy navigation through various fitness metrics and settings. The vibrant display is designed to be visible in all lighting conditions, from bright outdoor settings to dimly lit gym environments, ensuring optimal readability at all times.

Crafted with moisture-wicking and breathable materials, the GymFreak Vision Bra guarantees maximum comfort during even the most intense sweat sessions. Its quick-drying fabric keeps you cool and dry, while strategic ventilation zones enhance airflow to prevent overheating. The bra's seamless construction minimizes friction and irritation, enabling unrestricted movement and freedom to conquer your fitness goals.

Available in a range of stylish colors, the GymFreak Vision Bra lets you express your personal style while dominating your workout. Its sleek, athletic design complements any activewear ensemble, making it an essential piece in your fitness wardrobe.

Embrace the future of fitness apparel with the GymFreak Vision Bra. Experience the perfect fusion of functionality, style, and technology, empowering you to push boundaries, achieve greatness, and elevate your fitness journey like never before.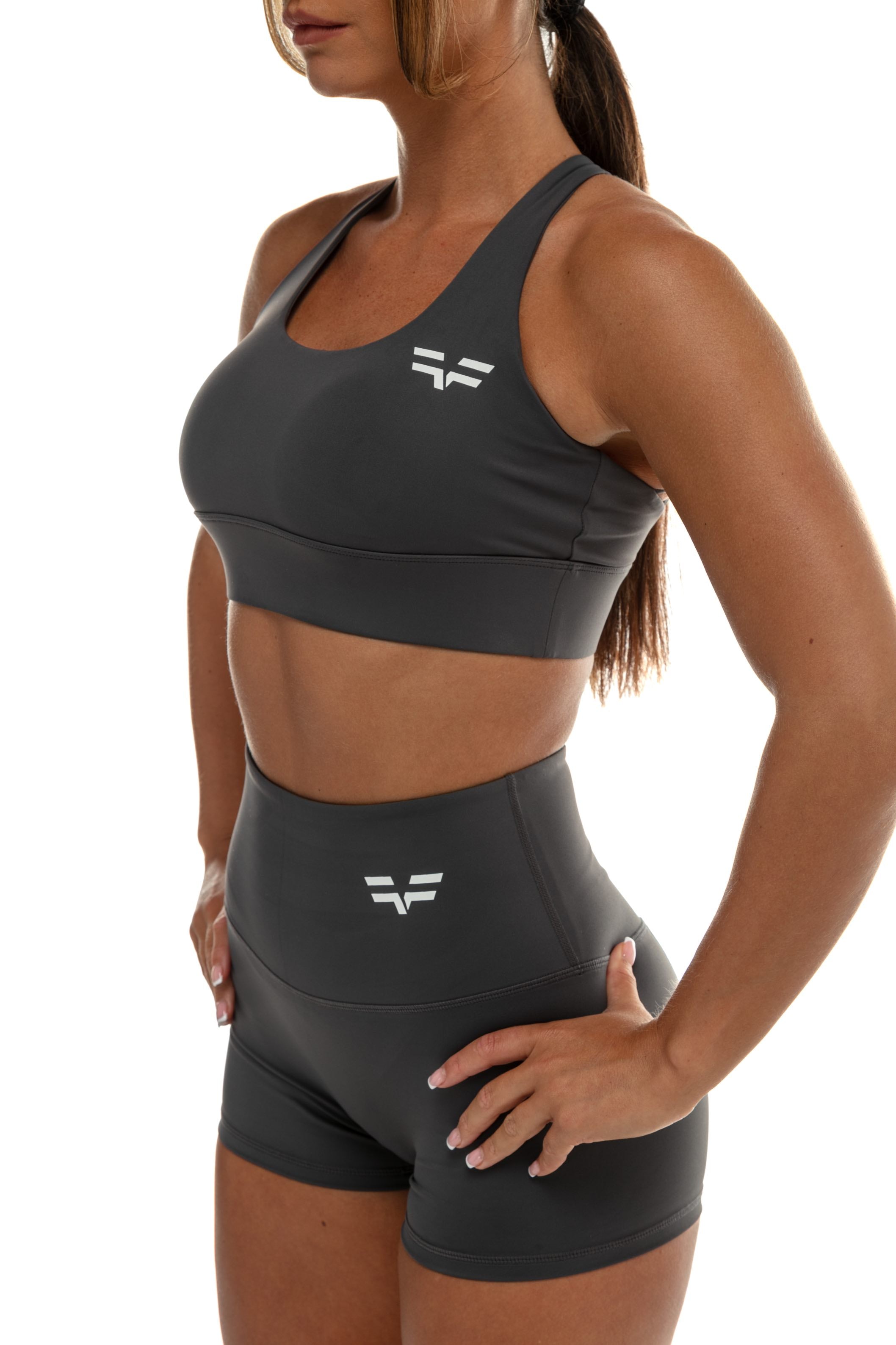 Shop the look