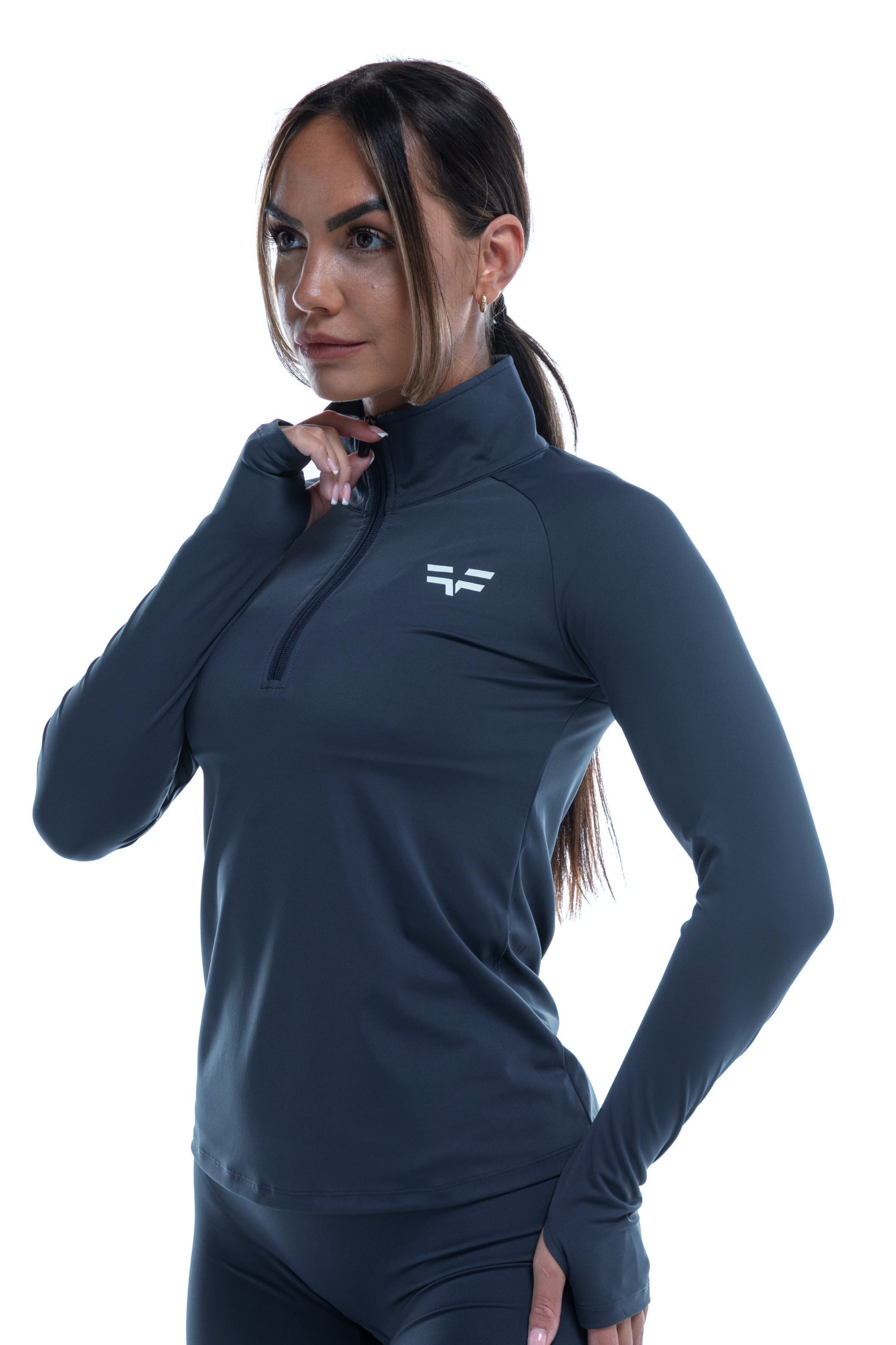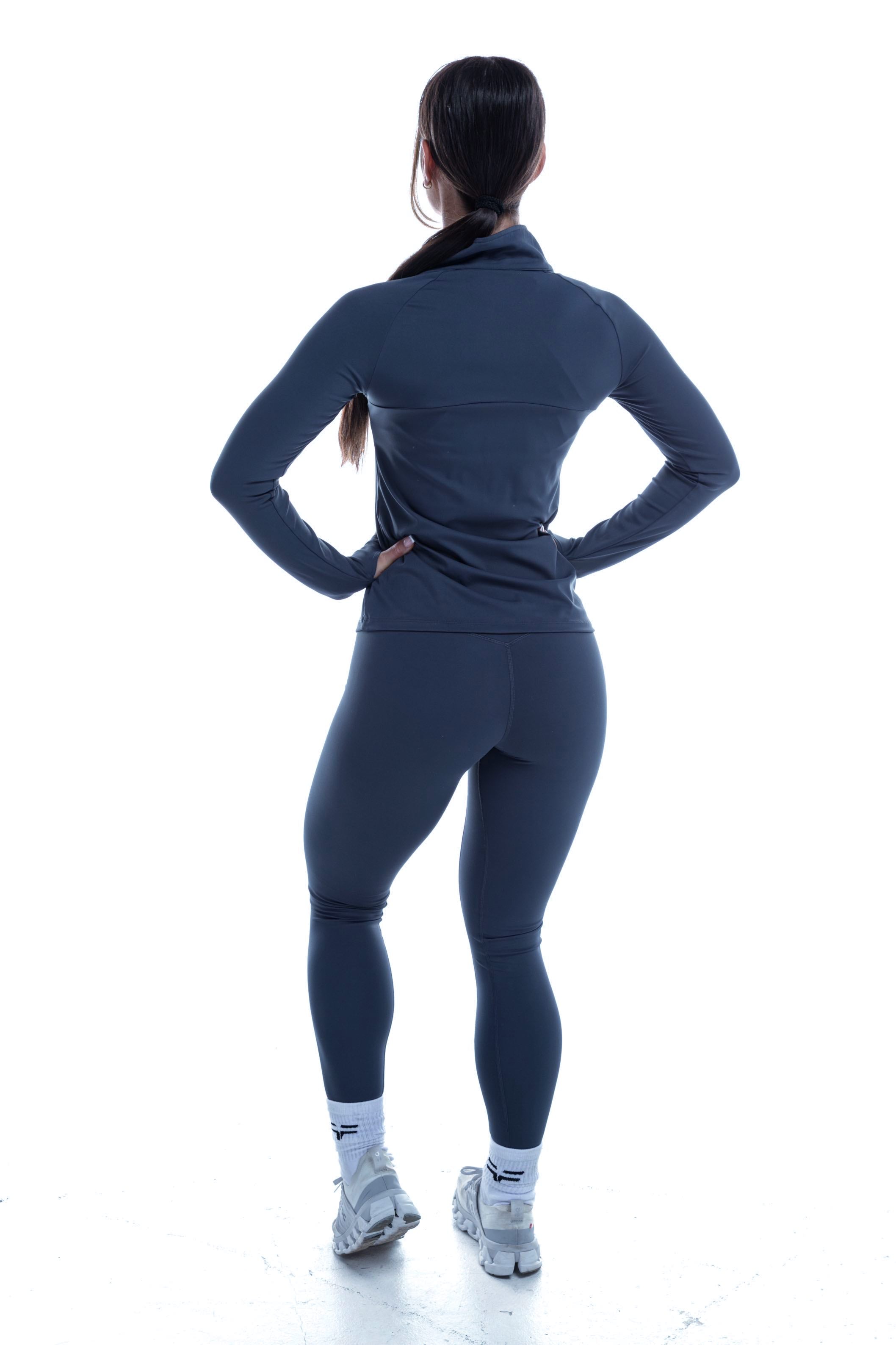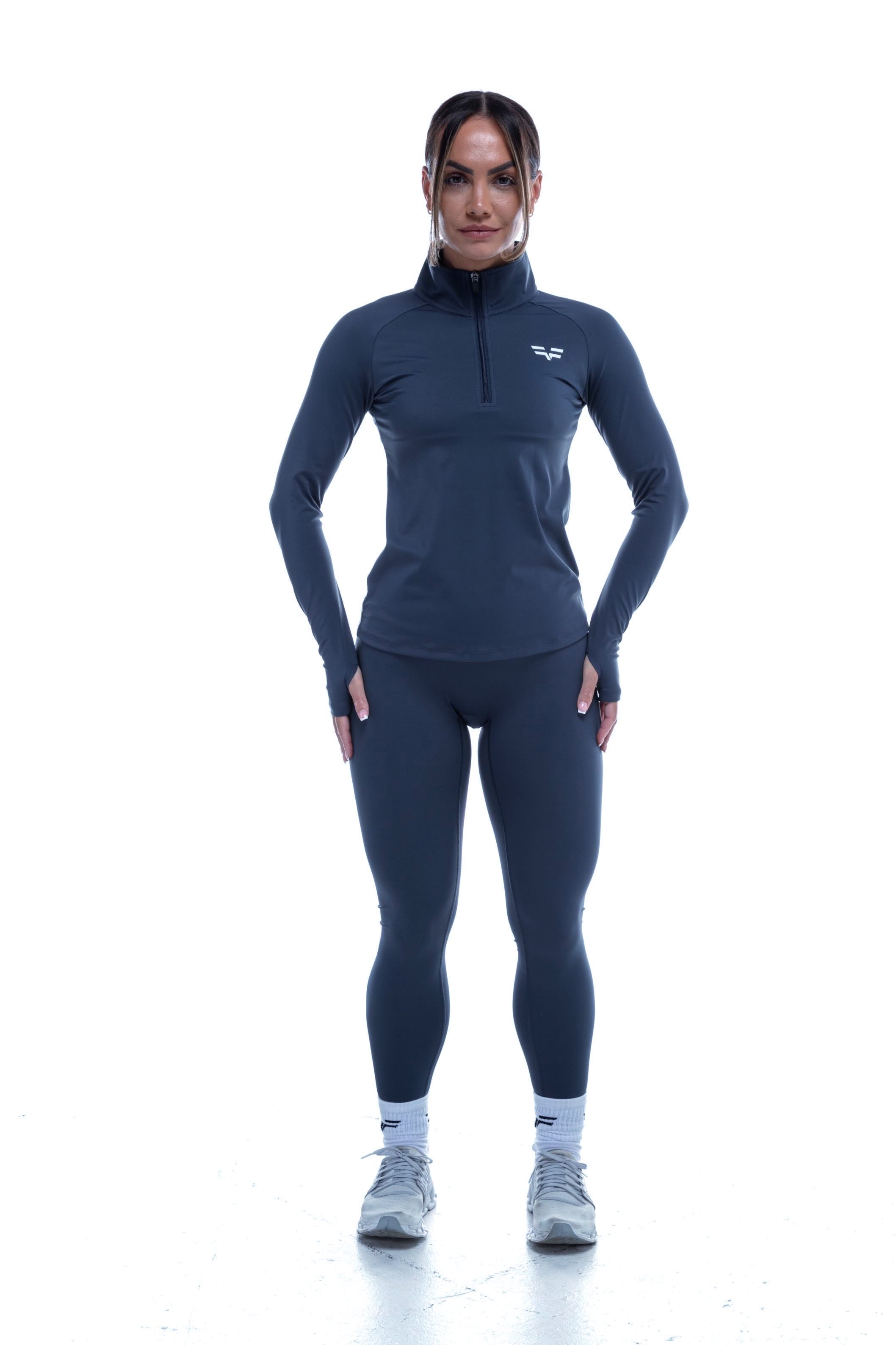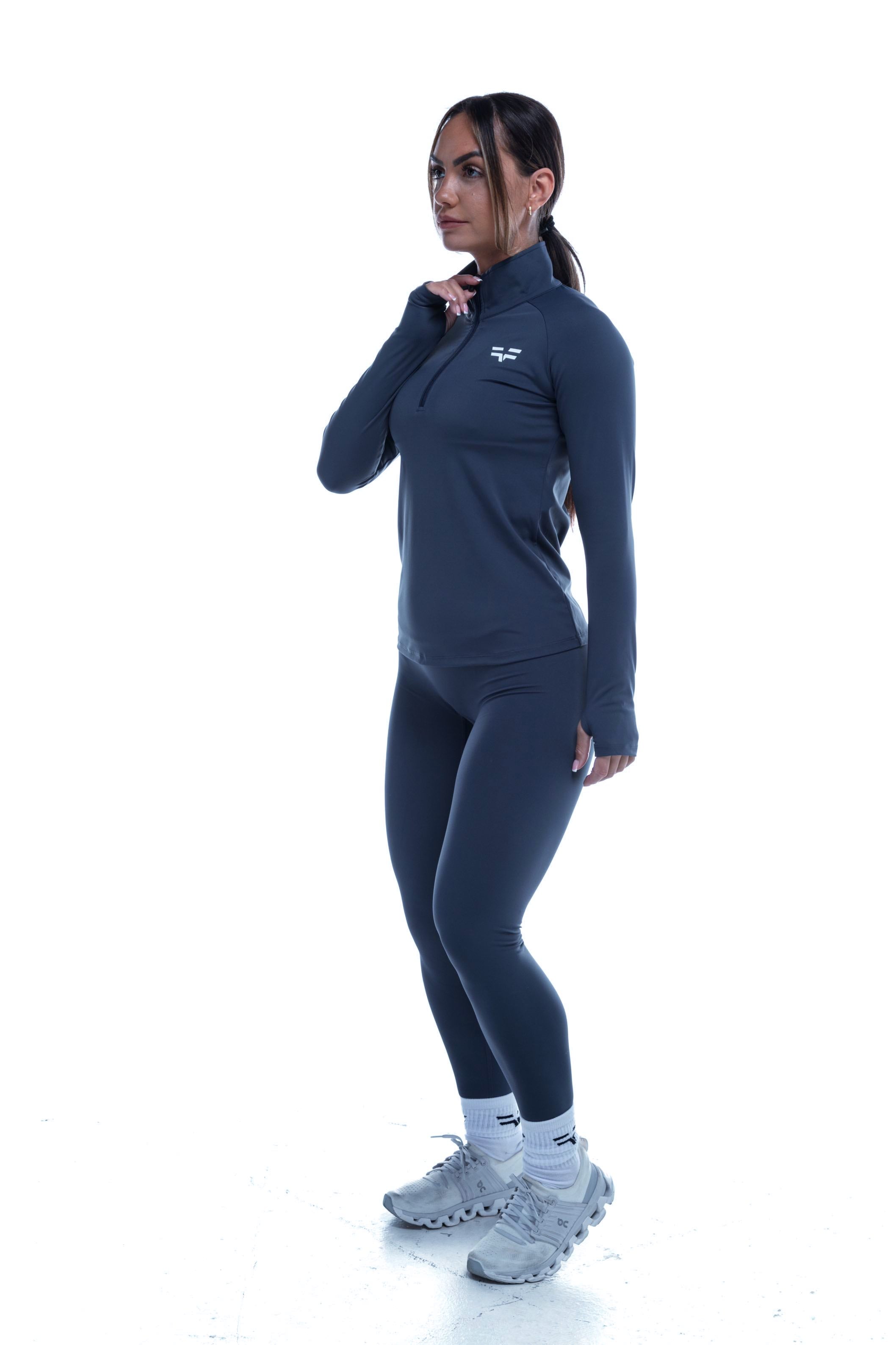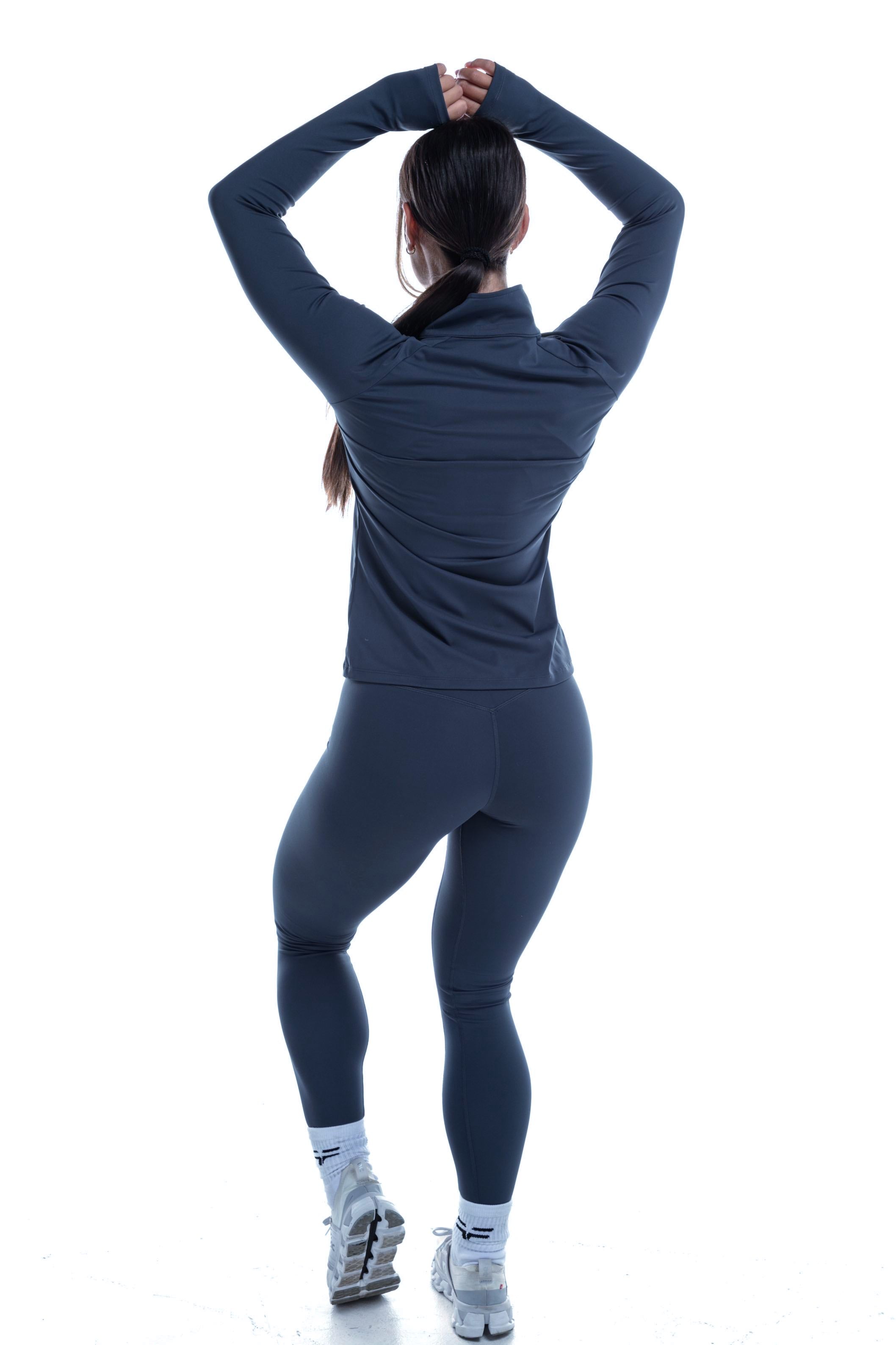 GymFreak Women's Vision 3/4 Zip Top - Blue
---
Premium blend of high-quality materials for exceptional comfort and durability
Breathable and moisture-wicking fabric keeps you cool and dry
3/4 zip design allows for customizable ventilation

Thumbholes provide extra coverage and a secure fit

Contoured fit enhances your figure and boosts confidence



Modern design and bold color options for a fashionable look
Suitable for a wide range of workouts and training activities
Elevate your gym wardrobe with the GymFreak Women's Vision 3/4 Zip Top for a stylish and high-performance workout experience.

Introducing the GymFreak Women's Vision 3/4 Zip Top, the perfect companion for your intense workouts at the gym. Engineered with style and functionality in mind, this top combines a sleek design with cutting-edge performance features to elevate your fitness experience.

Crafted from a premium blend of high-quality materials, the GymFreak Women's Vision 3/4 Zip Top offers exceptional comfort and durability. The fabric is breathable and moisture-wicking, ensuring that you stay cool and dry even during the most challenging training sessions. Say goodbye to discomfort caused by excessive sweating or overheating, as this top actively promotes ventilation to keep you feeling fresh and focused.

The 3/4 zip design adds a touch of versatility to this gym top. It allows you to adjust the level of ventilation according to your preference, making it suitable for various weather conditions or workout intensities. Whether you prefer a fully zipped-up look for added warmth or a partially open style for enhanced breathability, this top offers you the flexibility to customize your comfort level.

Designed with practicality in mind, this top features strategically placed thumbholes, providing extra coverage and ensuring a secure fit. The thumbholes also help to keep your sleeves in place, eliminating distractions during your workouts.

The GymFreak Women's Vision 3/4 Zip Top not only delivers on performance but also showcases a sleek and fashionable aesthetic. The contoured fit accentuates your figure, providing a flattering silhouette that boosts your confidence. With its modern design and bold color options, this top is not only functional but also a fashion statement, allowing you to look your best while achieving your fitness goals.


Whether you're hitting the weights, engaging in high-intensity interval training, or practicing yoga, the GymFreak Women's Vision 3/4 Zip Top is your go-to choice. It combines style, performance, and functionality, empowering you to push your limits and unleash your inner gym freak. Elevate your gym wardrobe with this top and experience the ultimate blend of comfort, style, and performance during every workout.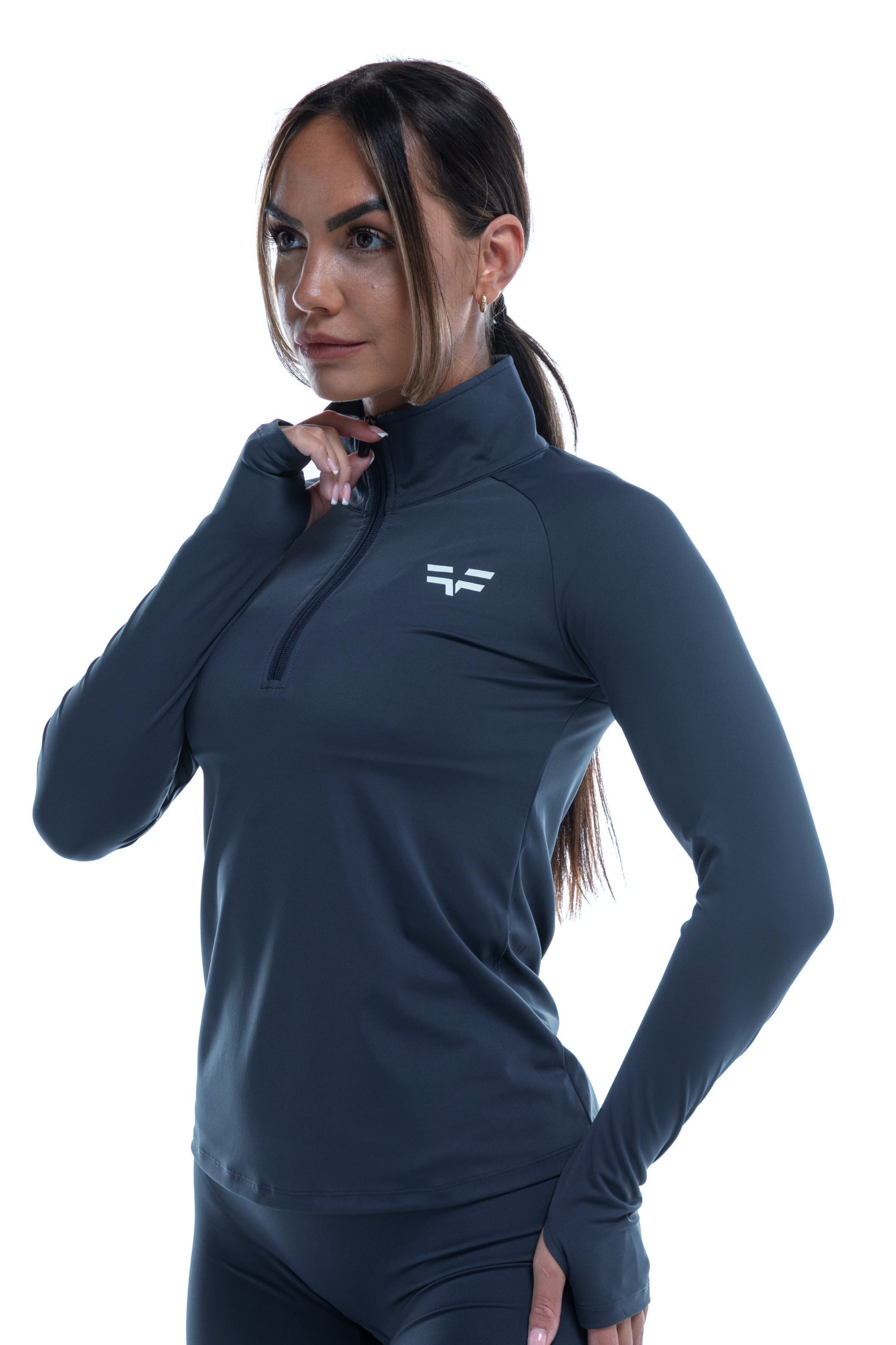 Shop the look