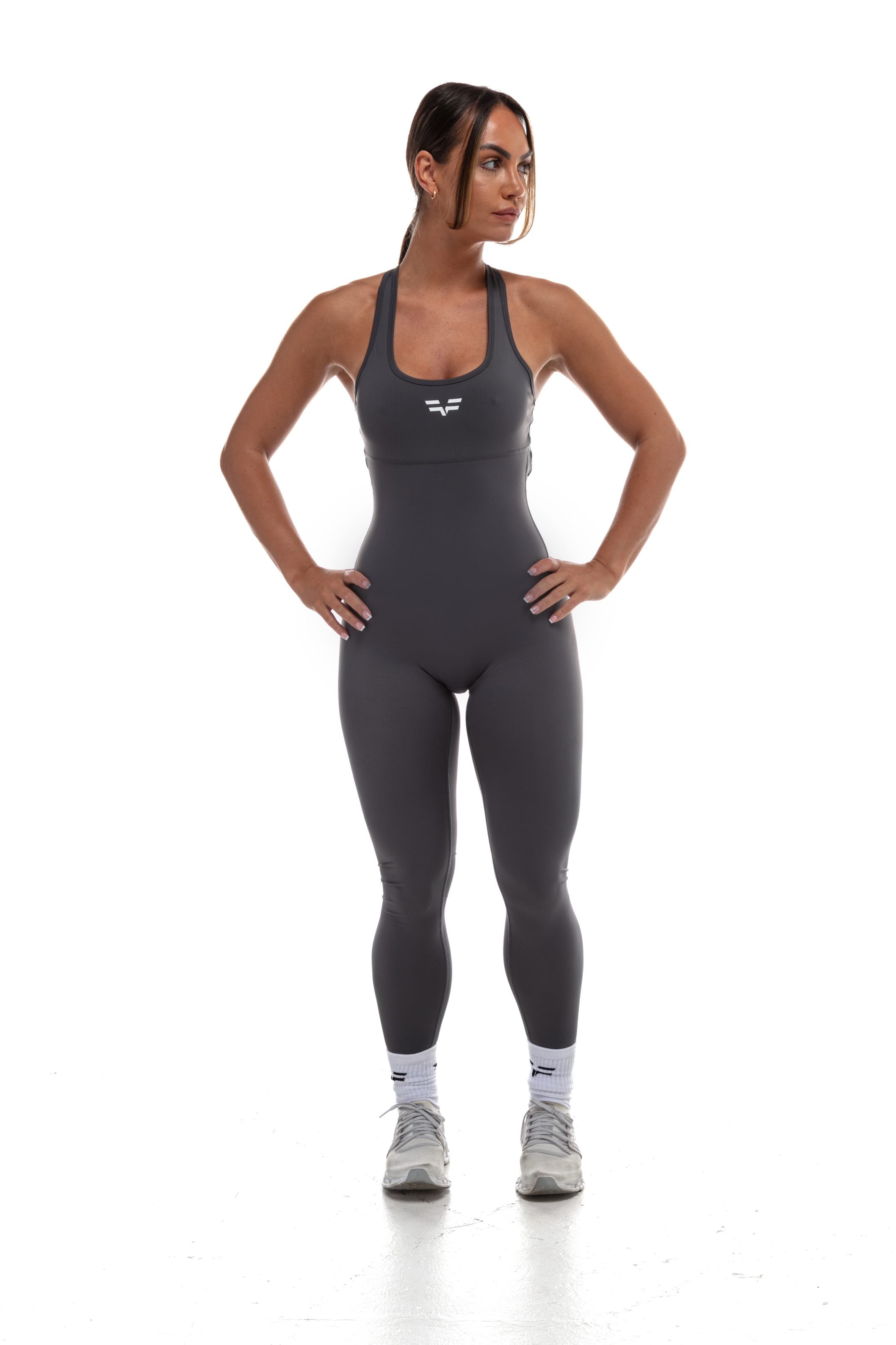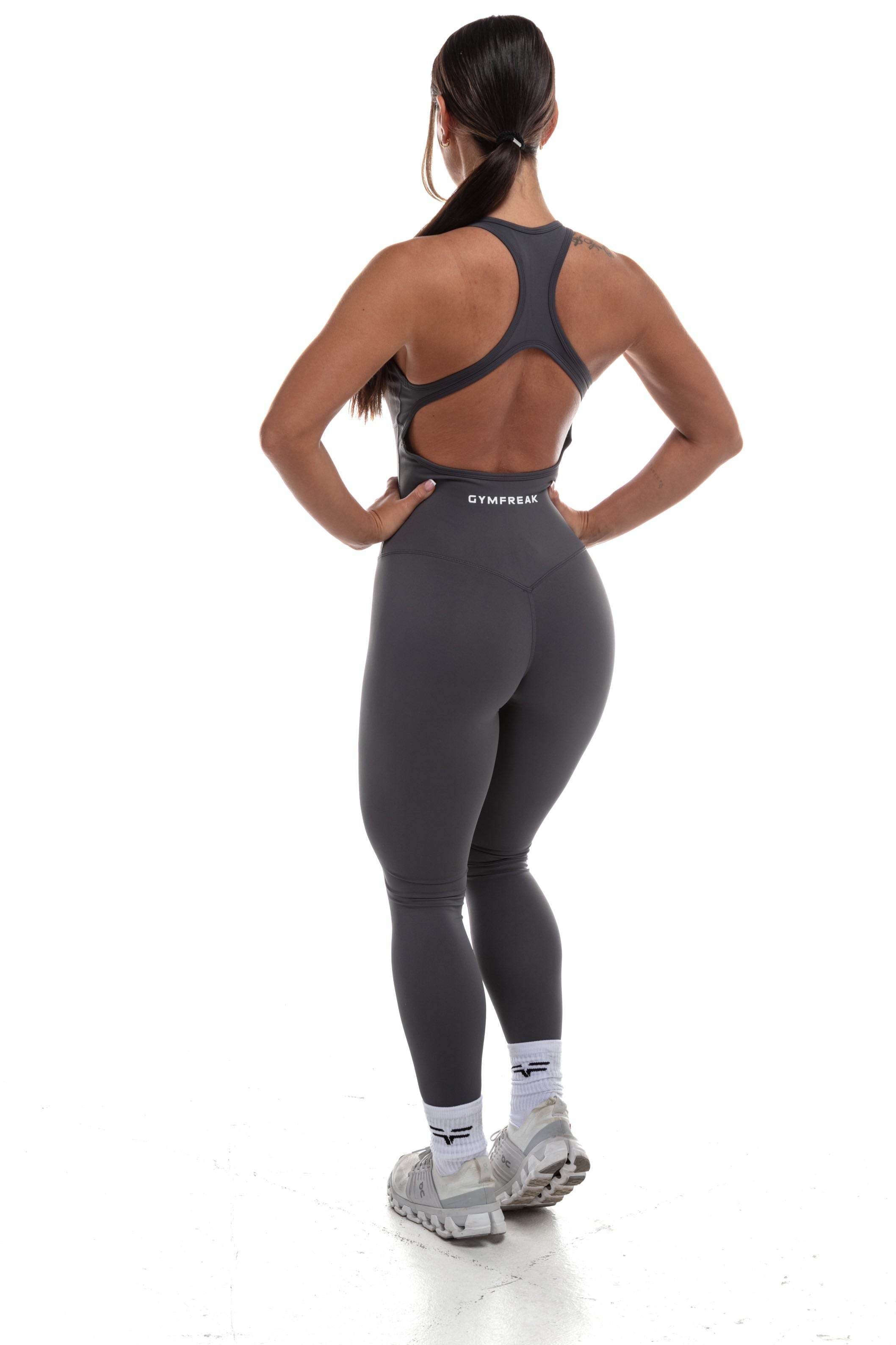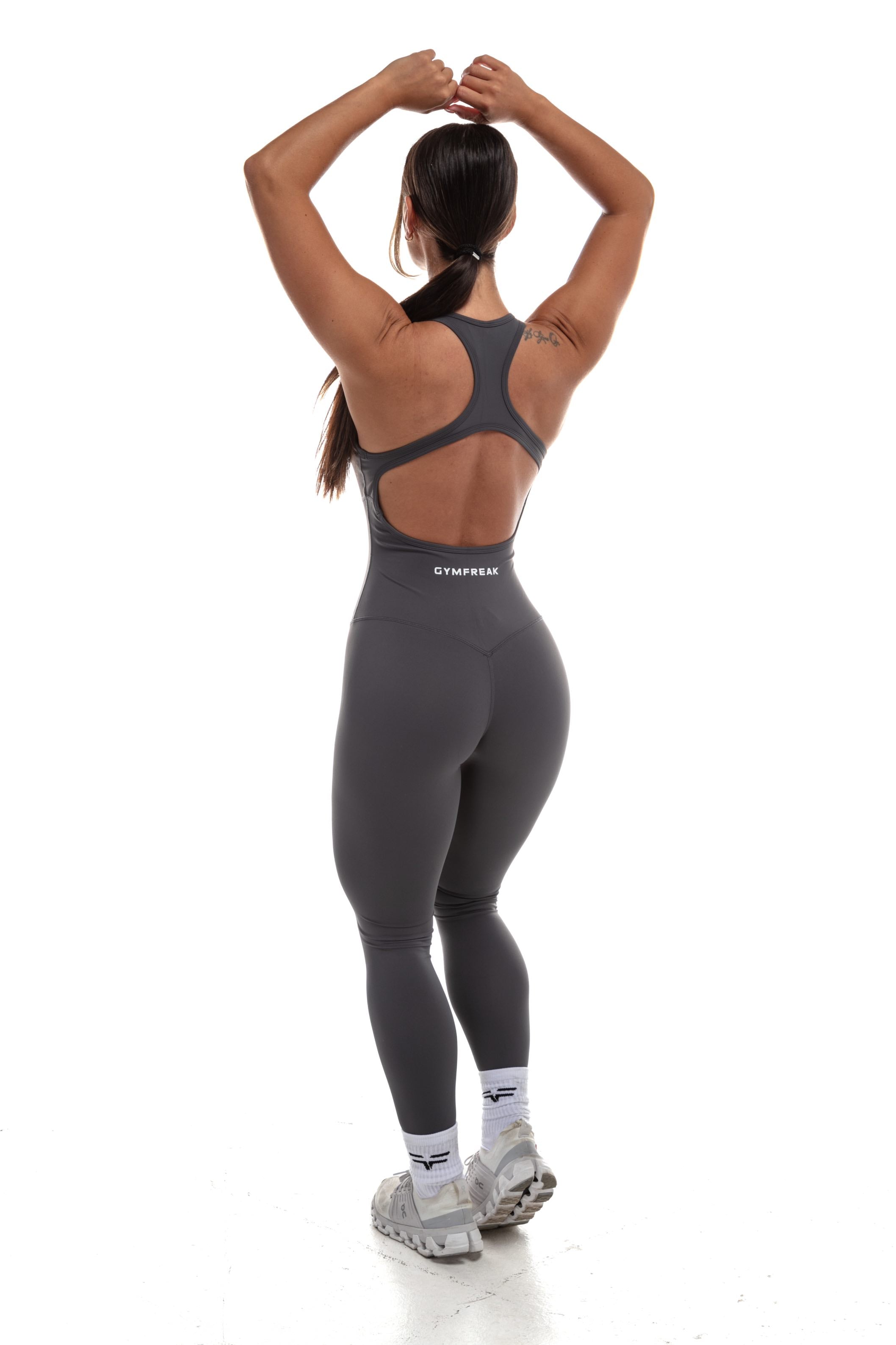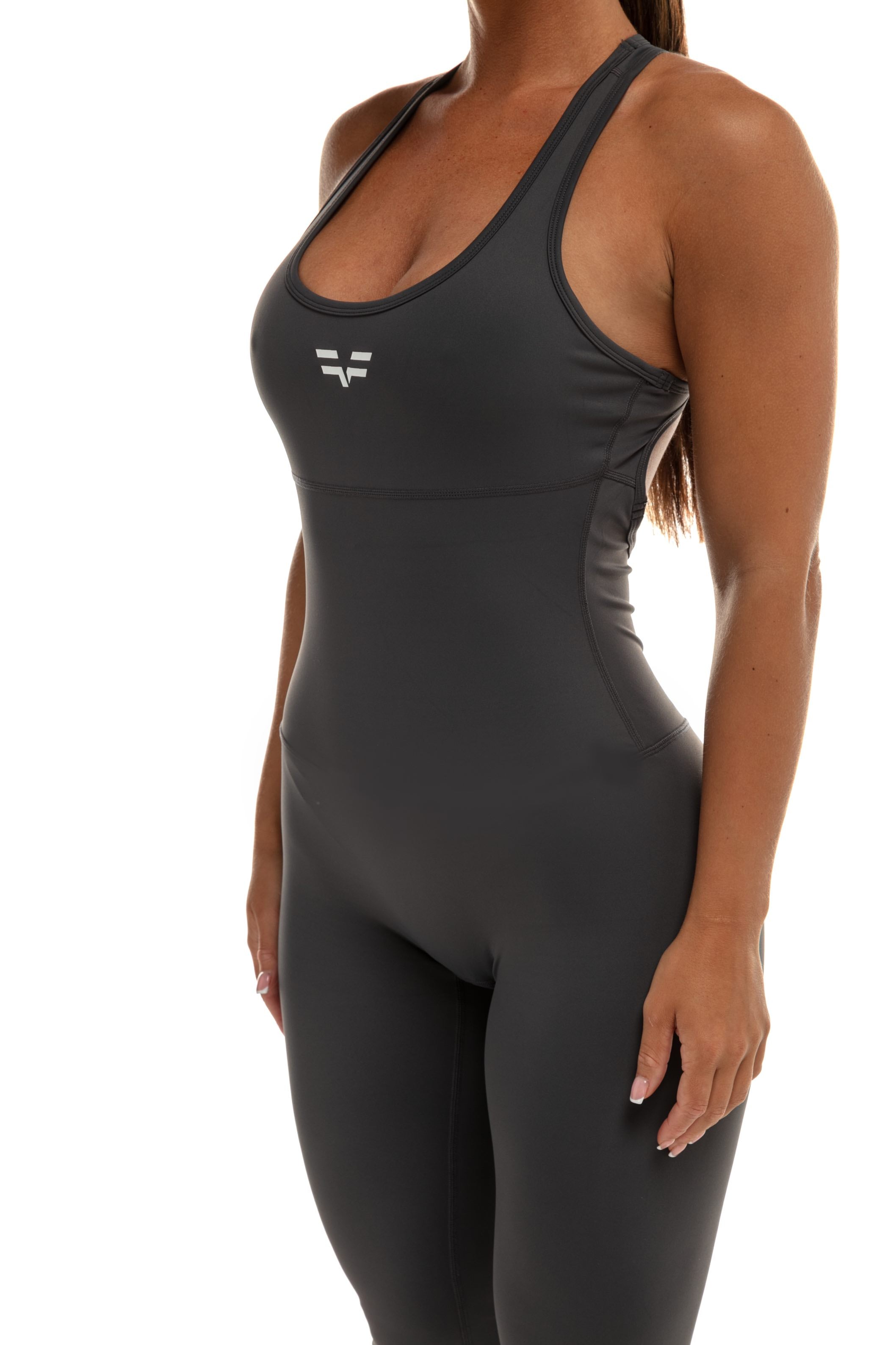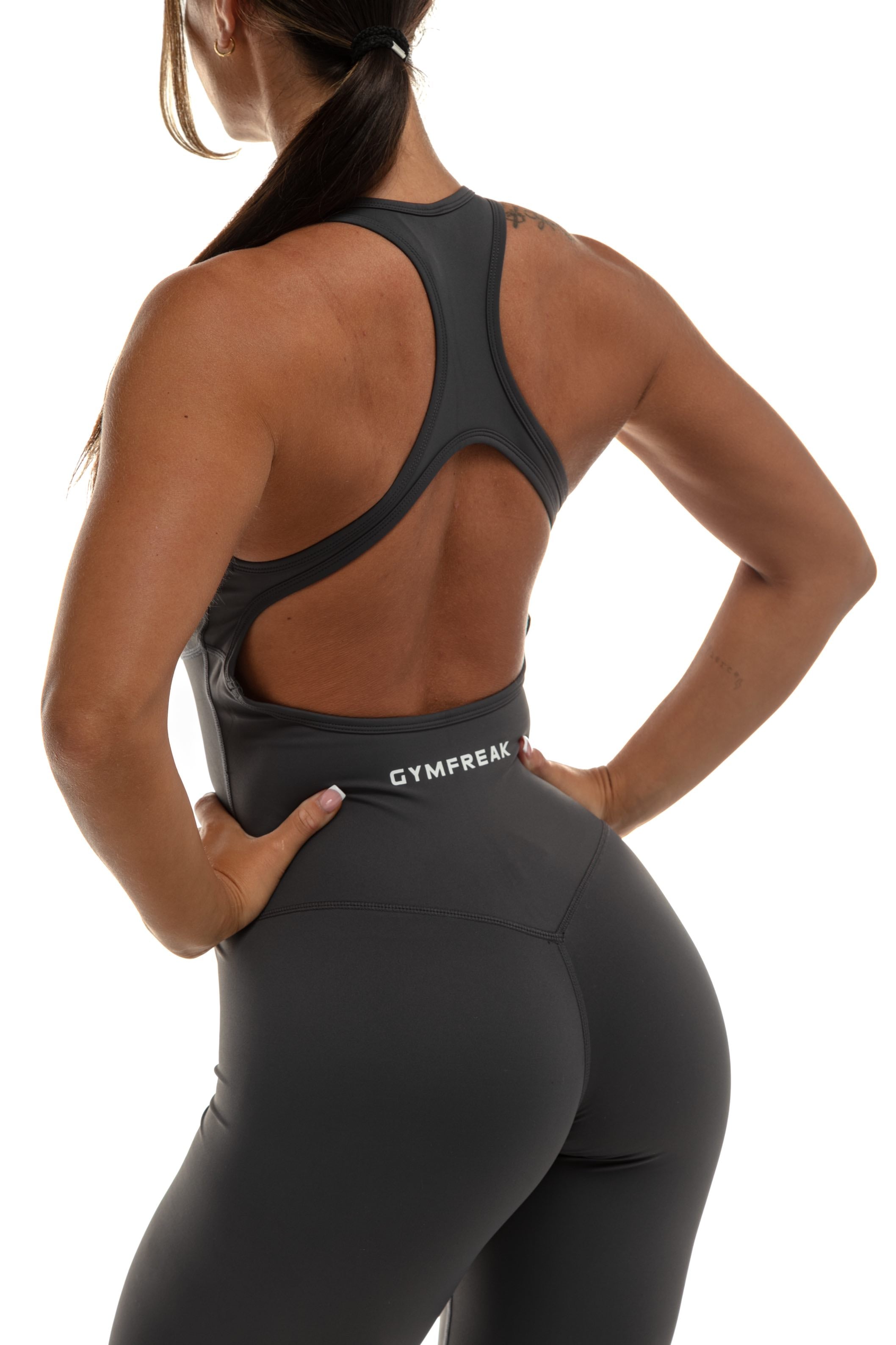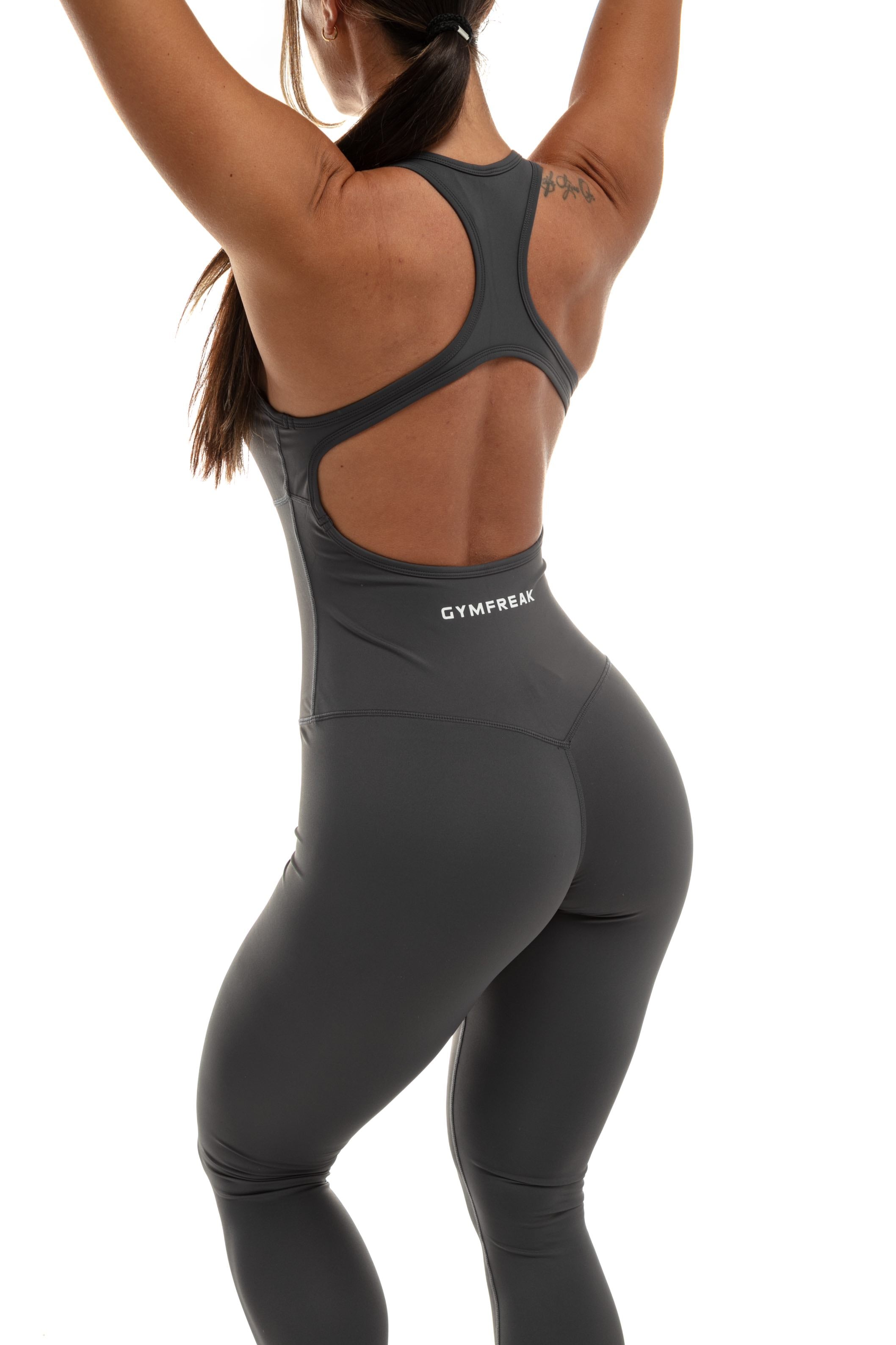 GymFreak Women's Vision Unitard - Grey - legging style
---
Introducing the GymFreak Vision Unitard – Your Ultimate Gym Companion!

Dive into the future of fitness fashion with our revolutionary GymFreak Vision Unitard. Designed for women who are passionate about pushing their workout limits, this cutting-edge unitard is the epitome of style, functionality, and performance. Say goodbye to boring gym wear and embrace a new era of athletic apparel that empowers you to train with confidence and flair.

Key Features:

Second-Skin Fit: Engineered with premium stretch fabric, the GymFreak Vision Unitard offers a second-skin fit that hugs your body like never before. Experience unmatched comfort and flexibility as you move through your most intense workout routines.

Sleek Aesthetics: The futuristic design of the unitard reflects a blend of modernity and athleticism. The striking patterns and vibrant colors will not only turn heads but also inspire you to conquer new fitness challenges.

Breathable and Sweat-Wicking: Don't let sweat dampen your spirits during a high-intensity session. The GymFreak Vision Unitard boasts superior moisture-wicking properties, ensuring that you stay cool and dry, no matter how intense your training gets.

Body Contouring: Strategically placed contour lines accentuate your physique, providing a visually flattering look that boosts your self-confidence as you put in the hard work.

360-Degree Range of Motion: The unitard is engineered to allow a full range of motion, enabling you to perform exercises with precision and freedom. Whether you're lifting weights, stretching, or practicing yoga, the GymFreak Vision Unitard supports your every move.

Compression Technology: Enhance your workout and recovery with the integrated compression technology. This feature aids in reducing muscle fatigue and supports optimal blood circulation, allowing you to push your boundaries further.

Versatile for Various Workouts: From intense cardio sessions to weightlifting or yoga classes, the GymFreak Vision Unitard is versatile enough to suit all your fitness endeavors.

Durability and Longevity: Crafted from high-quality materials, this unitard is designed to withstand rigorous workouts, ensuring its longevity even with frequent use.

Upgrade your gym wardrobe with the GymFreak Vision Unitard and unleash your full potential. Stand out from the crowd and make a bold statement that you're not just a gym-goer; you're a GymFreak!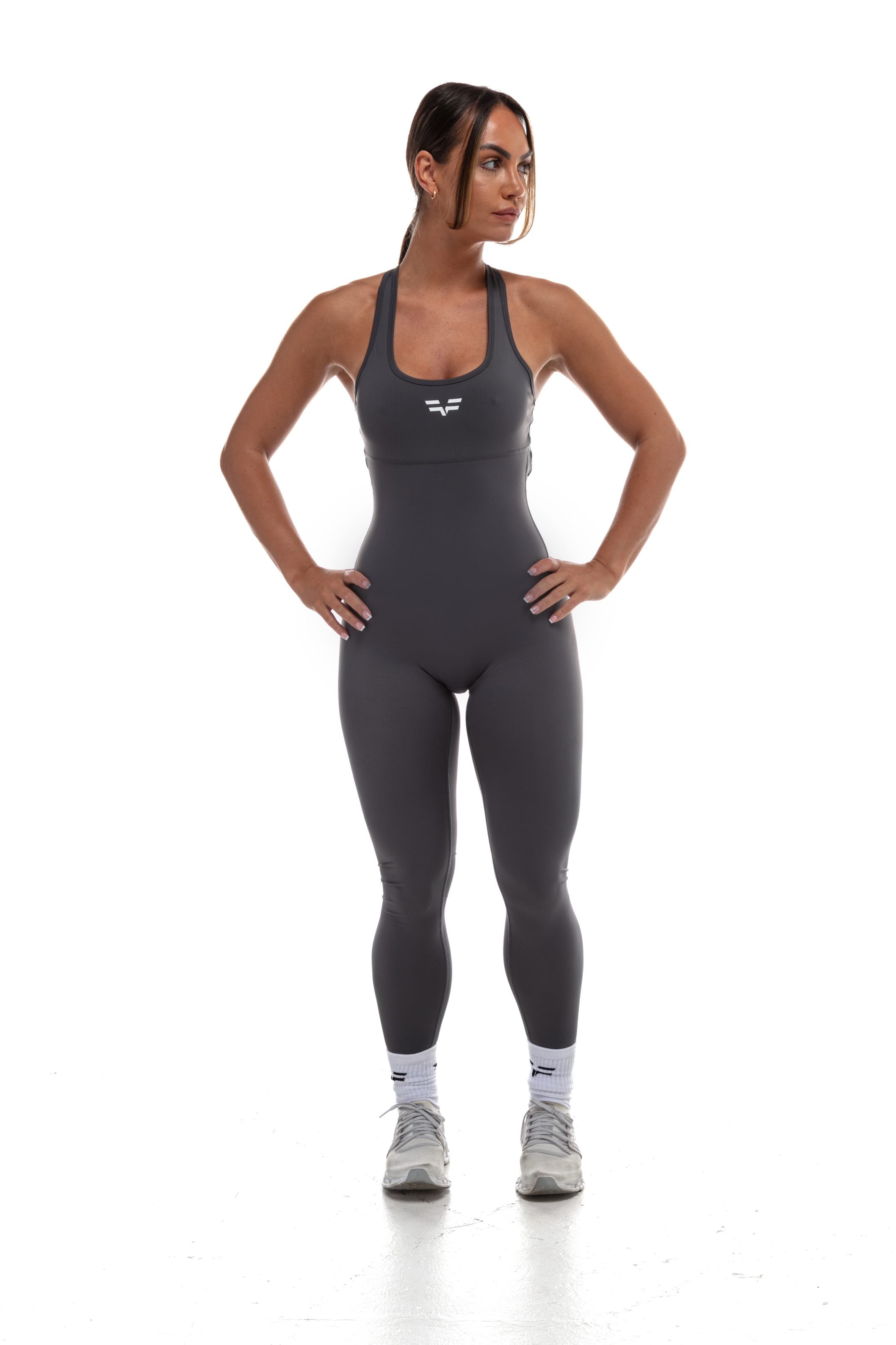 Shop the look