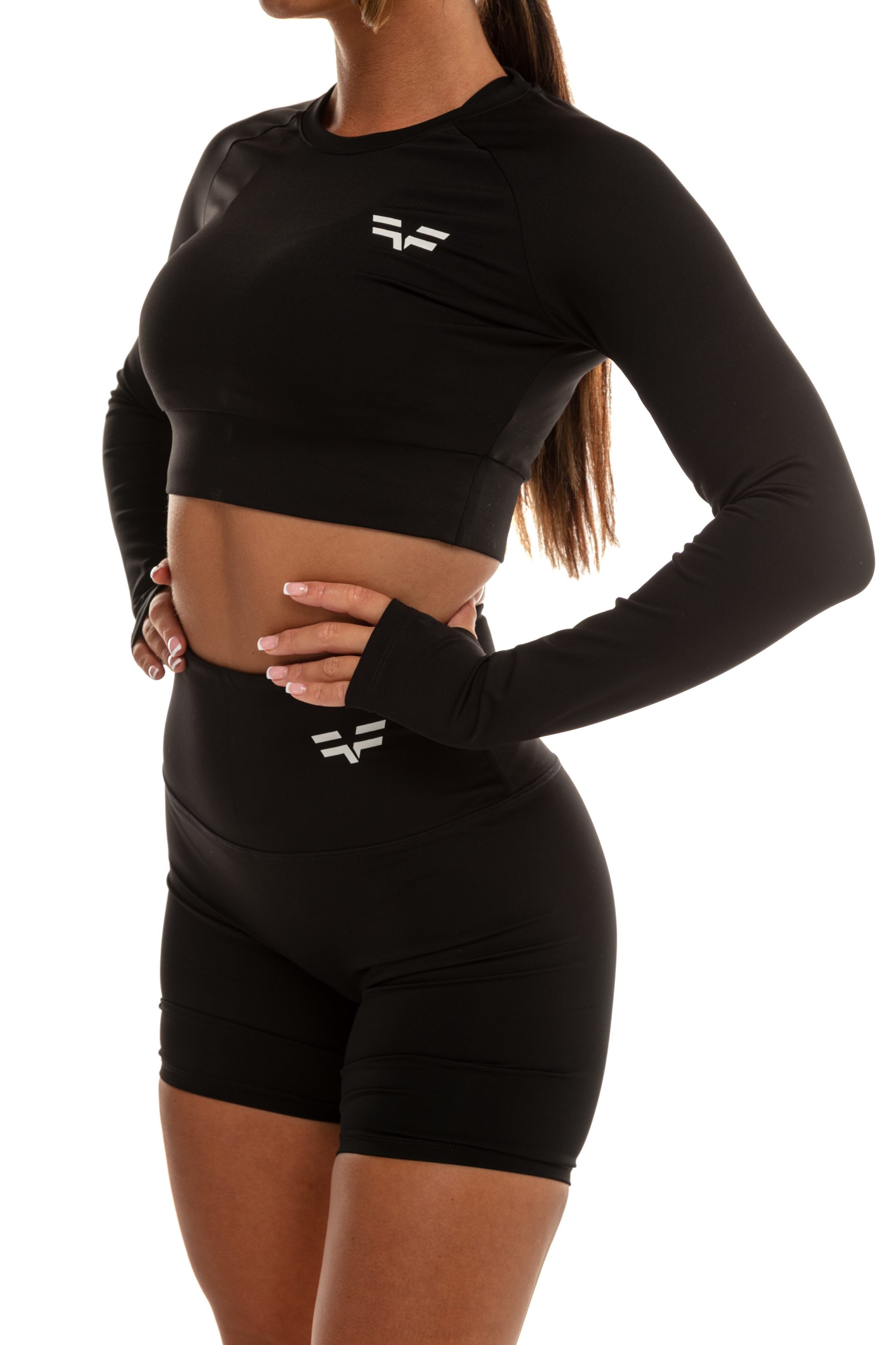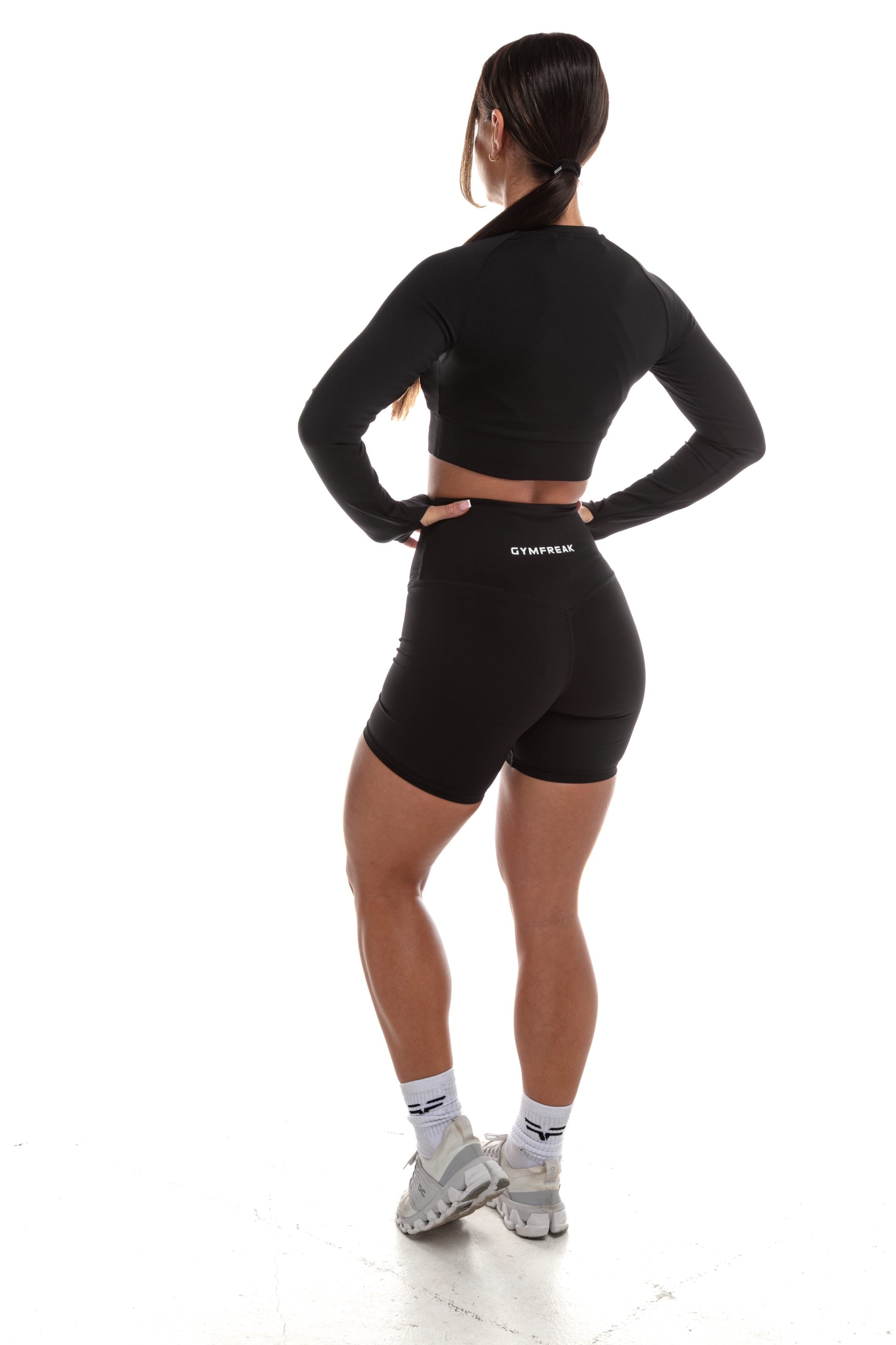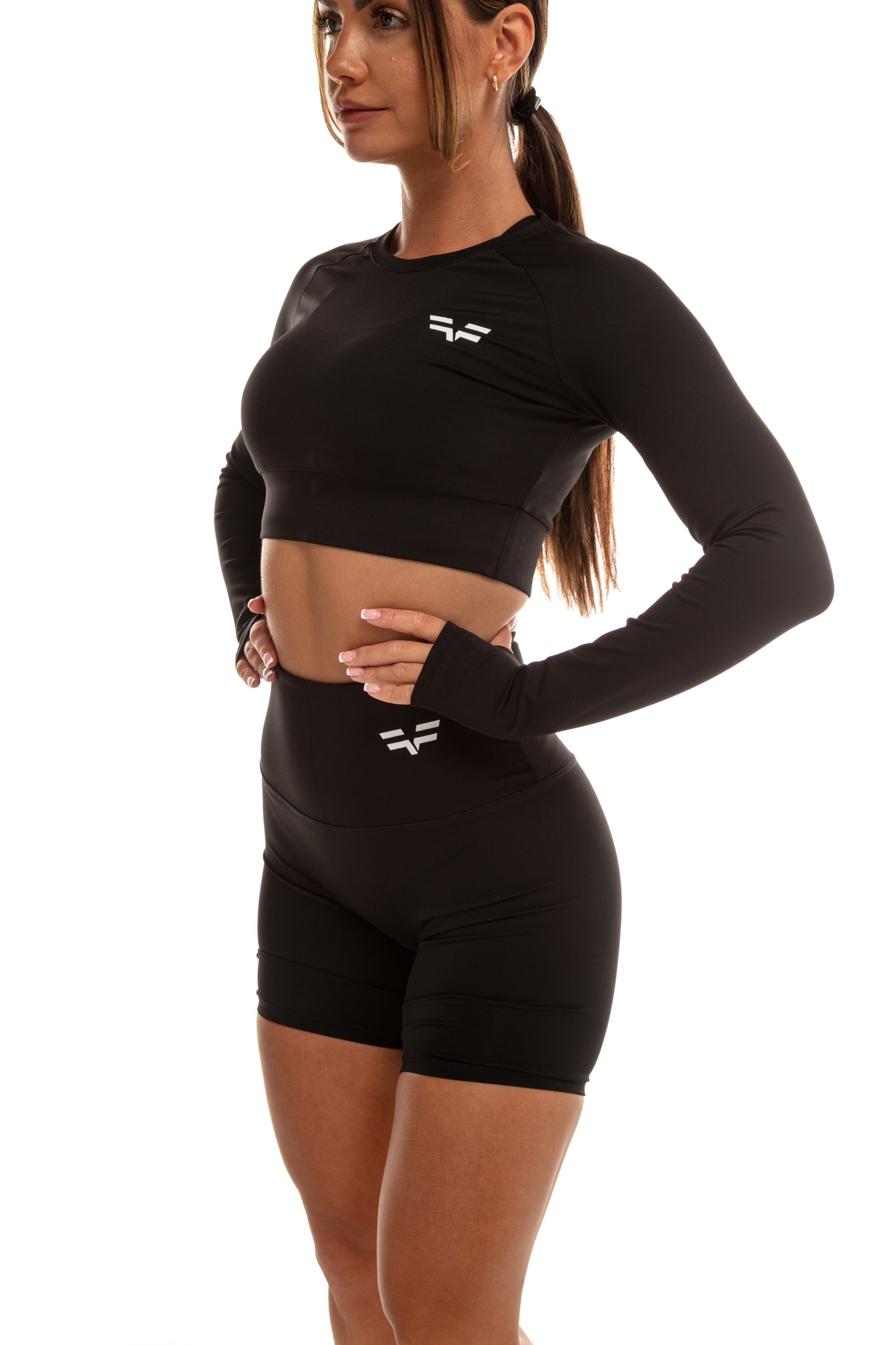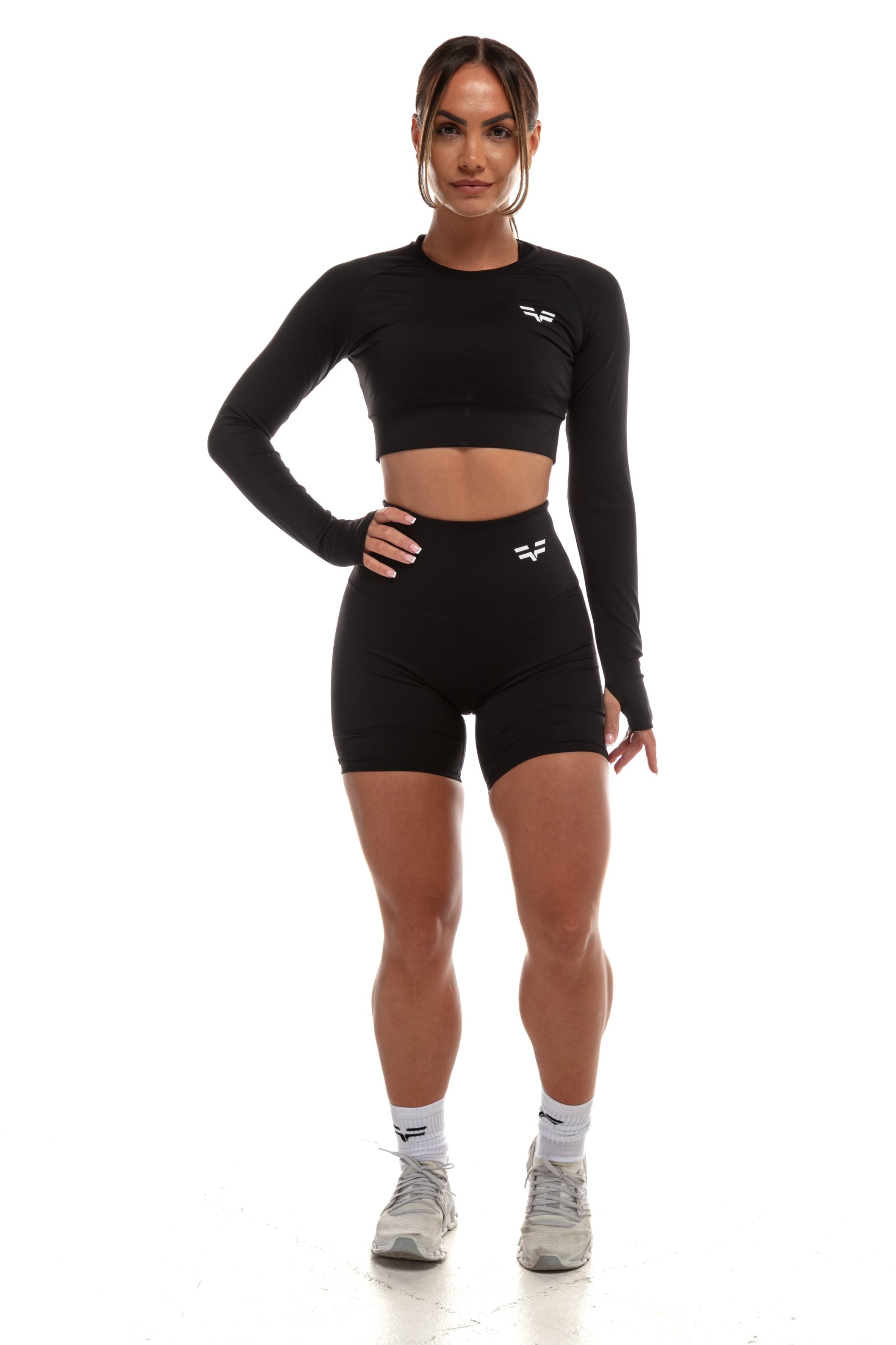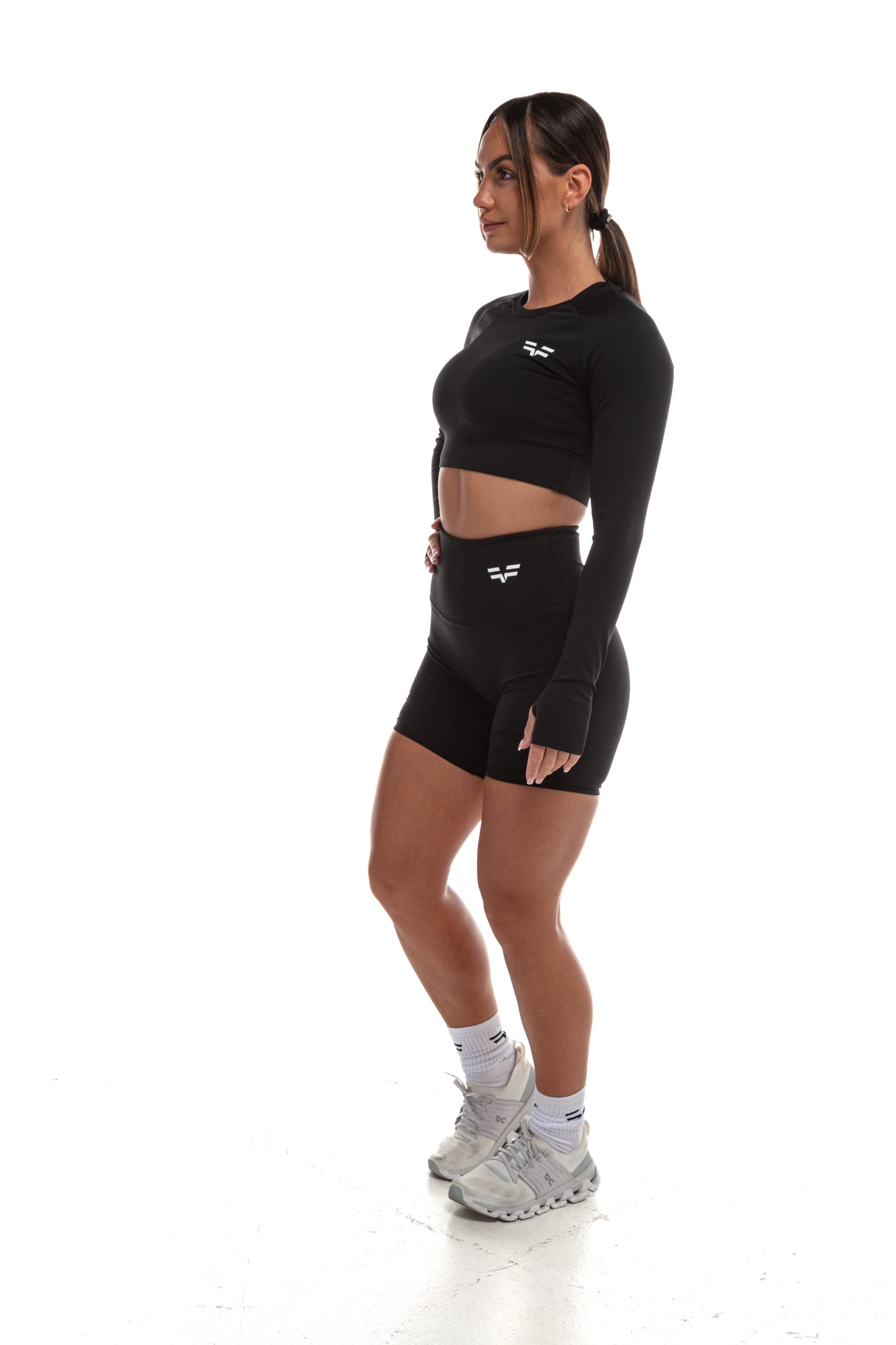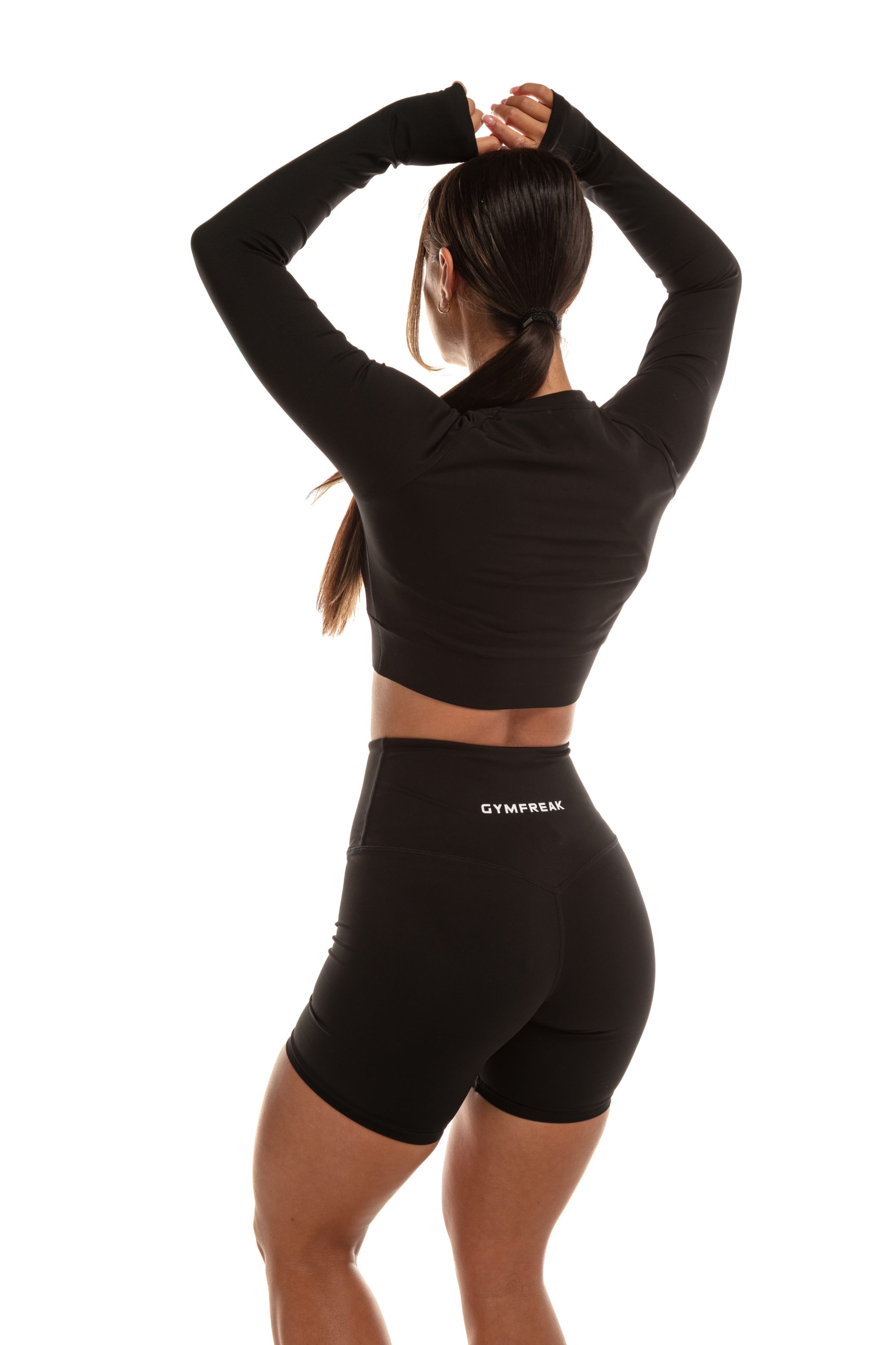 GymFreak Women's Vision Crop Top - Black
---
Sleek and modern design
Made from high-quality, moisture-wicking fabric
Breathable and sweat-wicking properties for enhanced comfort
Form-fitting silhouette for freedom of movement
Available in a variety of colors

Versatile for both gym workouts and casual wear
Combines fashion-forward design with optimal functionality
Suitable for high-impact workouts and various exercise routines

Introducing the GymFreak Vision Crop Top, the ultimate workout essential designed to elevate your gym sessions with both style and functionality. This innovative crop top combines fashion-forward design with cutting-edge performance features, making it a must-have for fitness enthusiasts who strive for excellence in their workout apparel.

The GymFreak Vision Crop Top boasts a sleek and modern aesthetic that effortlessly blends fashion and fitness. Crafted from high-quality, moisture-wicking fabric, it offers optimal breathability and sweat-wicking properties, ensuring you stay cool and dry during even the most intense workouts. The crop top's form-fitting silhouette accentuates your athletic physique while providing freedom of movement, enabling you to perform exercises with ease and confidence.

The GymFreak Vision Crop Top is available in an array of trendy colors, empowering you to express your individual style while maintaining peak performance. The crop top's versatility extends beyond the gym, making it a stylish choice for casual wear or pairing with your favorite high-waisted leggings for an athleisure look.

With the GymFreak Vision Crop Top, you can redefine your gym attire and embrace a new level of confidence and comfort during your workouts. Whether you're lifting weights, doing yoga, or hitting the treadmill, this crop top is the perfect companion, combining fashion-forward design, superior functionality, and uncompromising performance.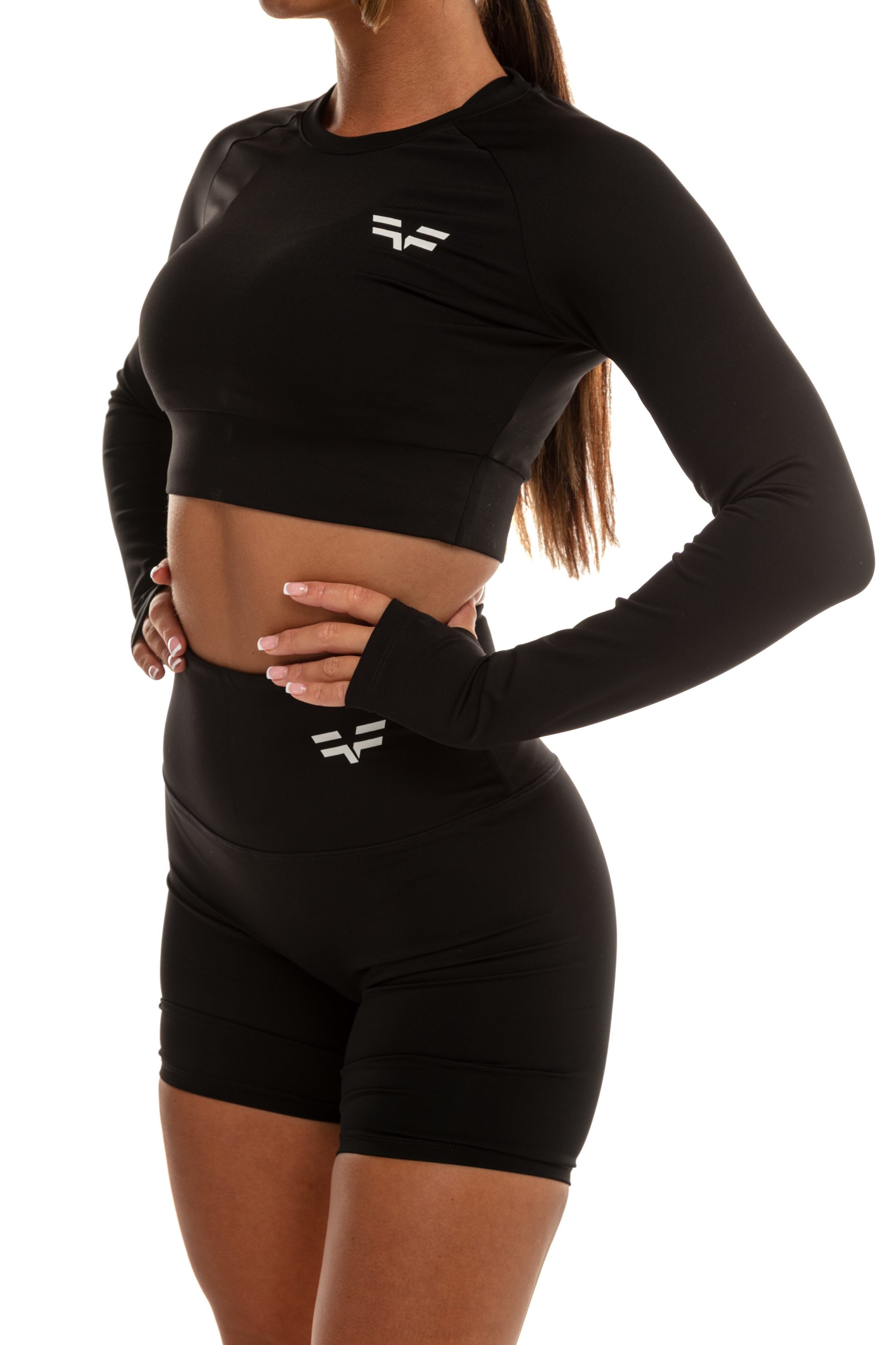 Shop the look