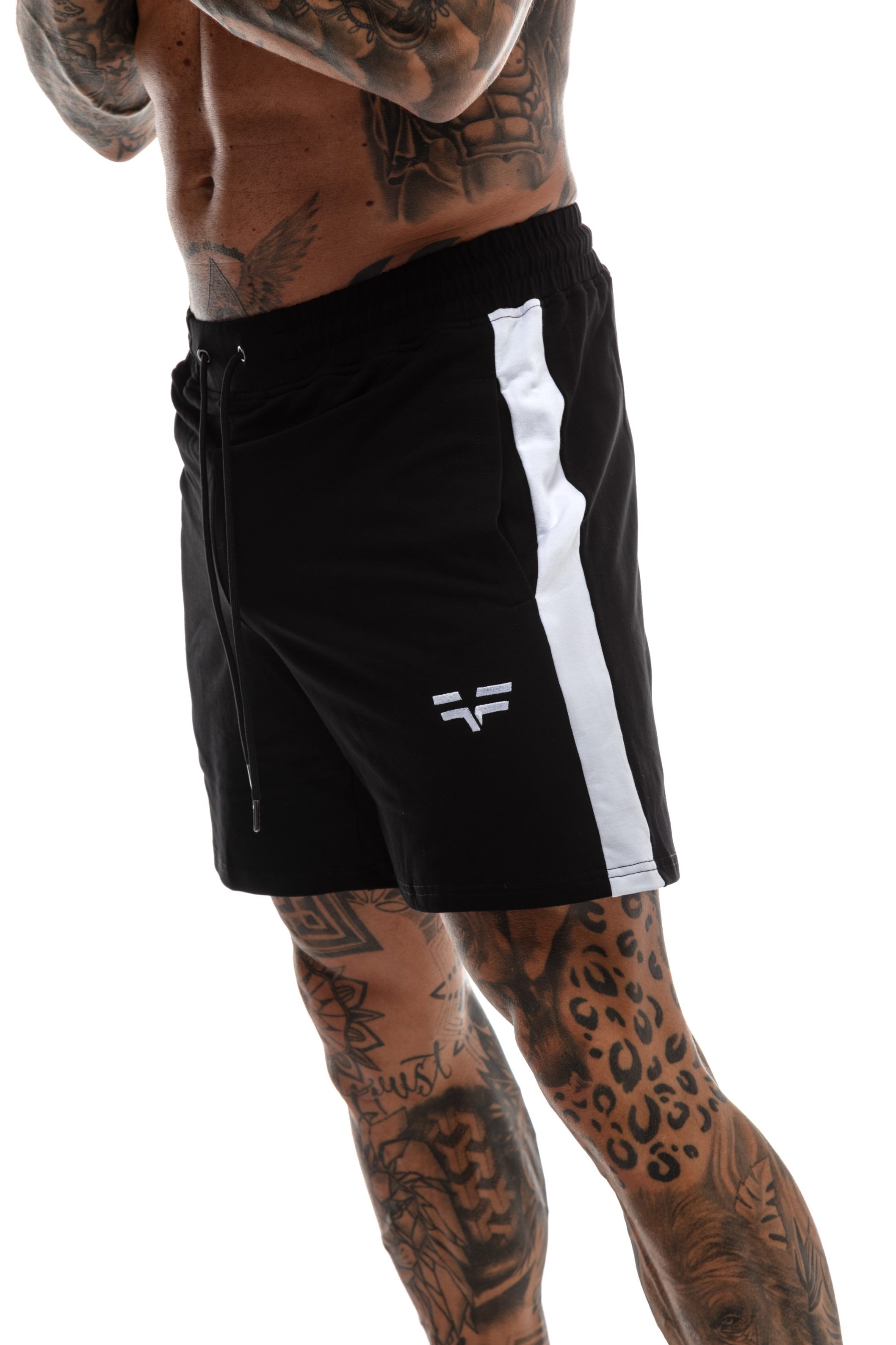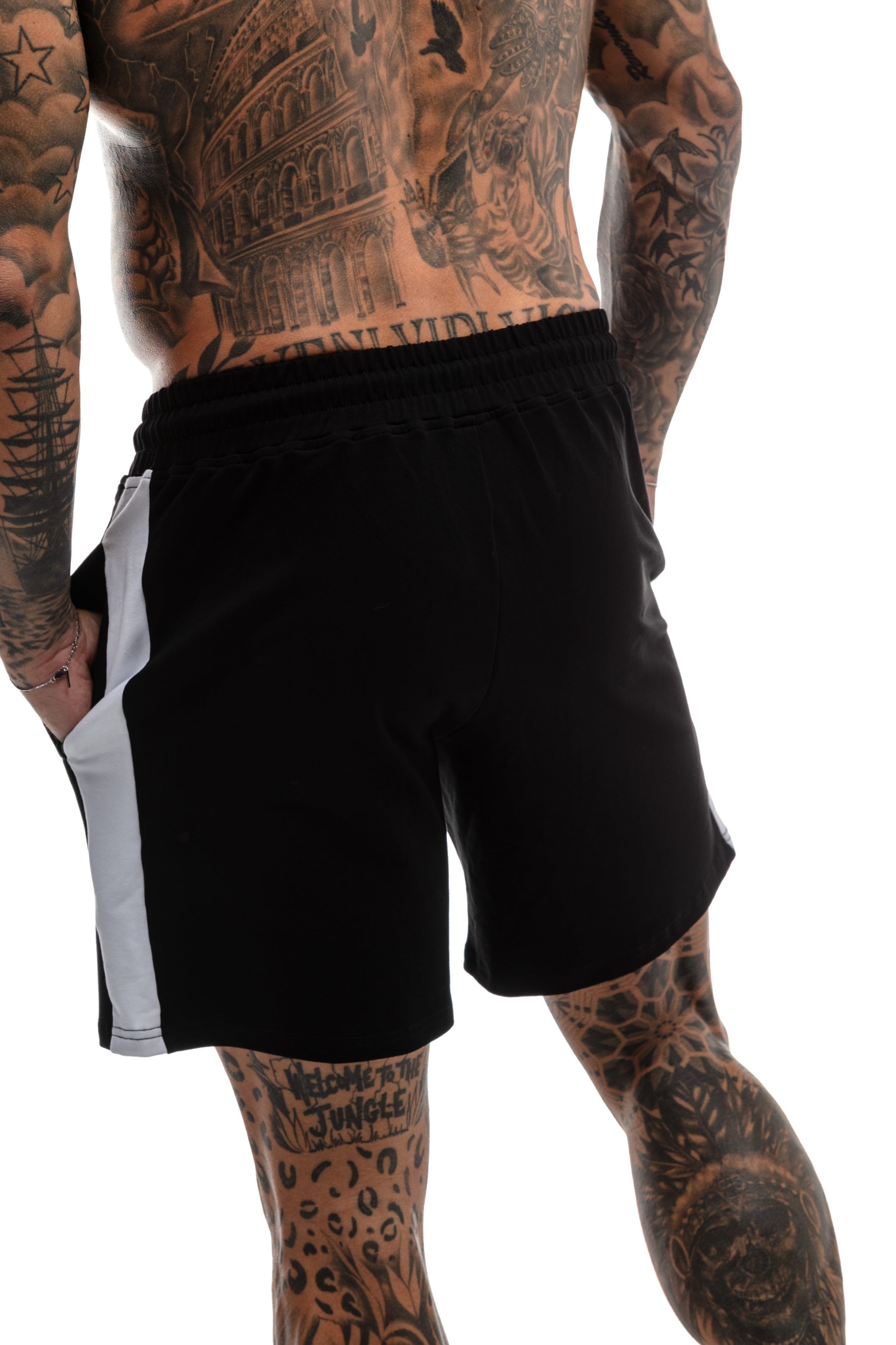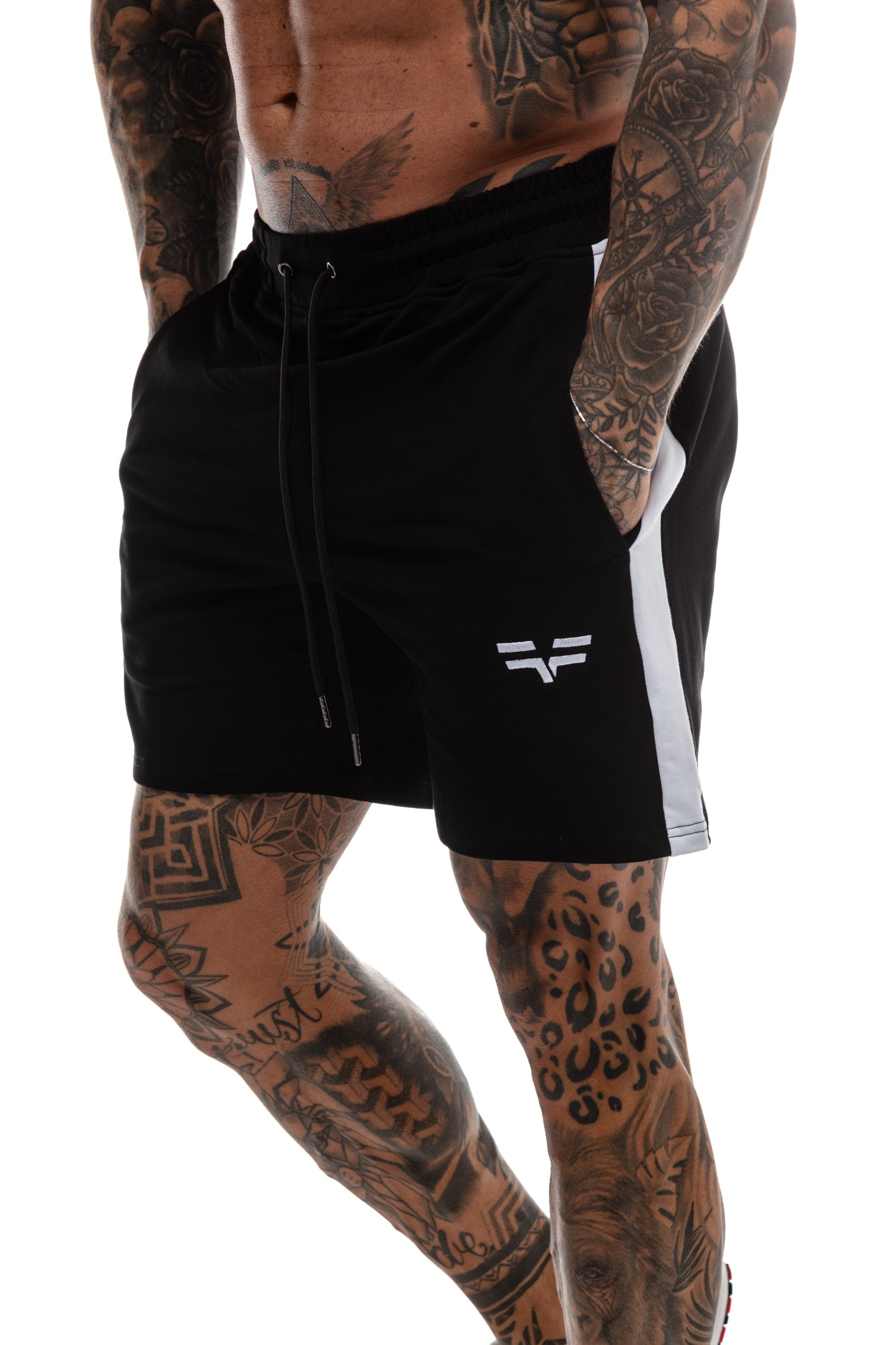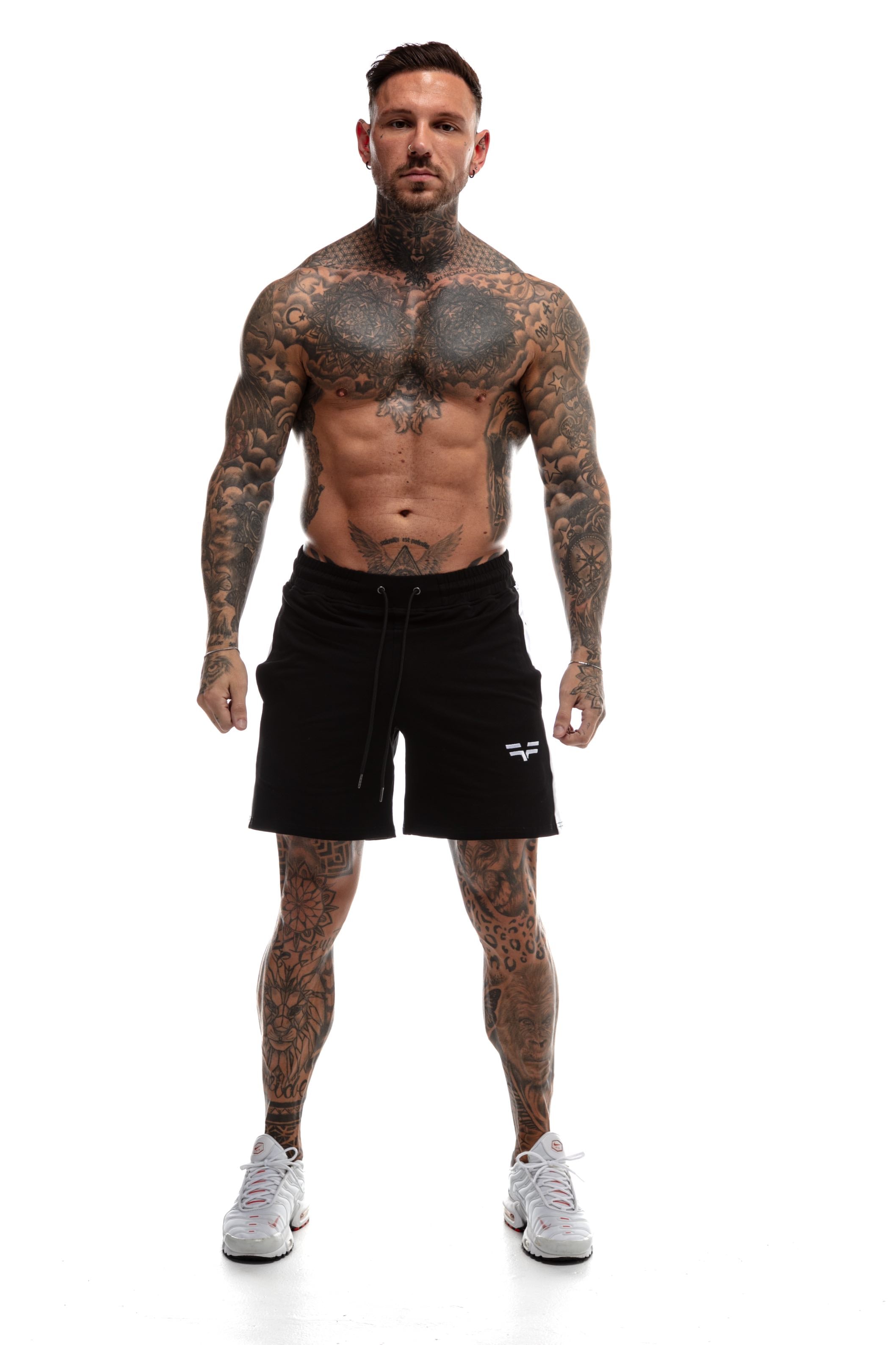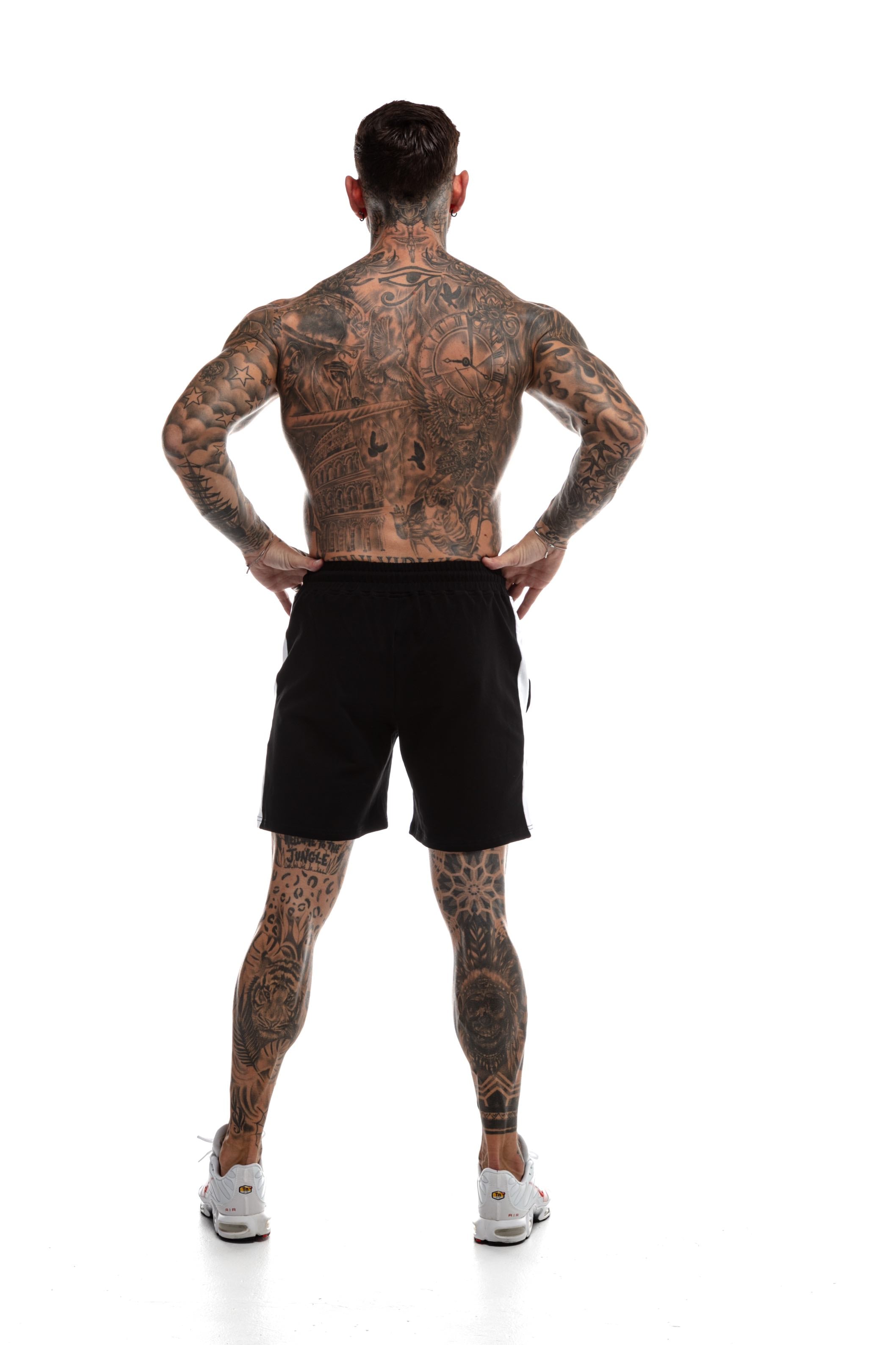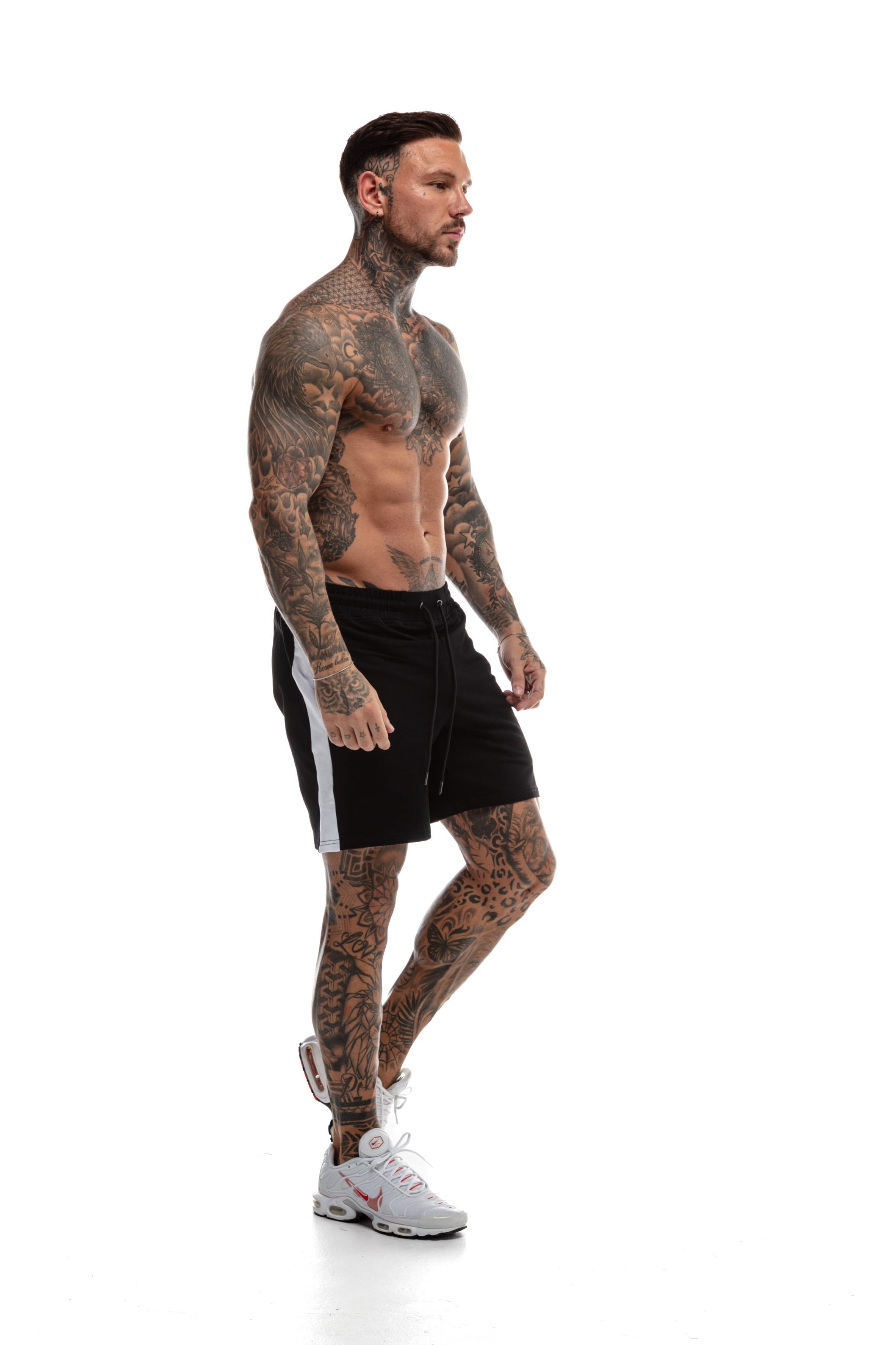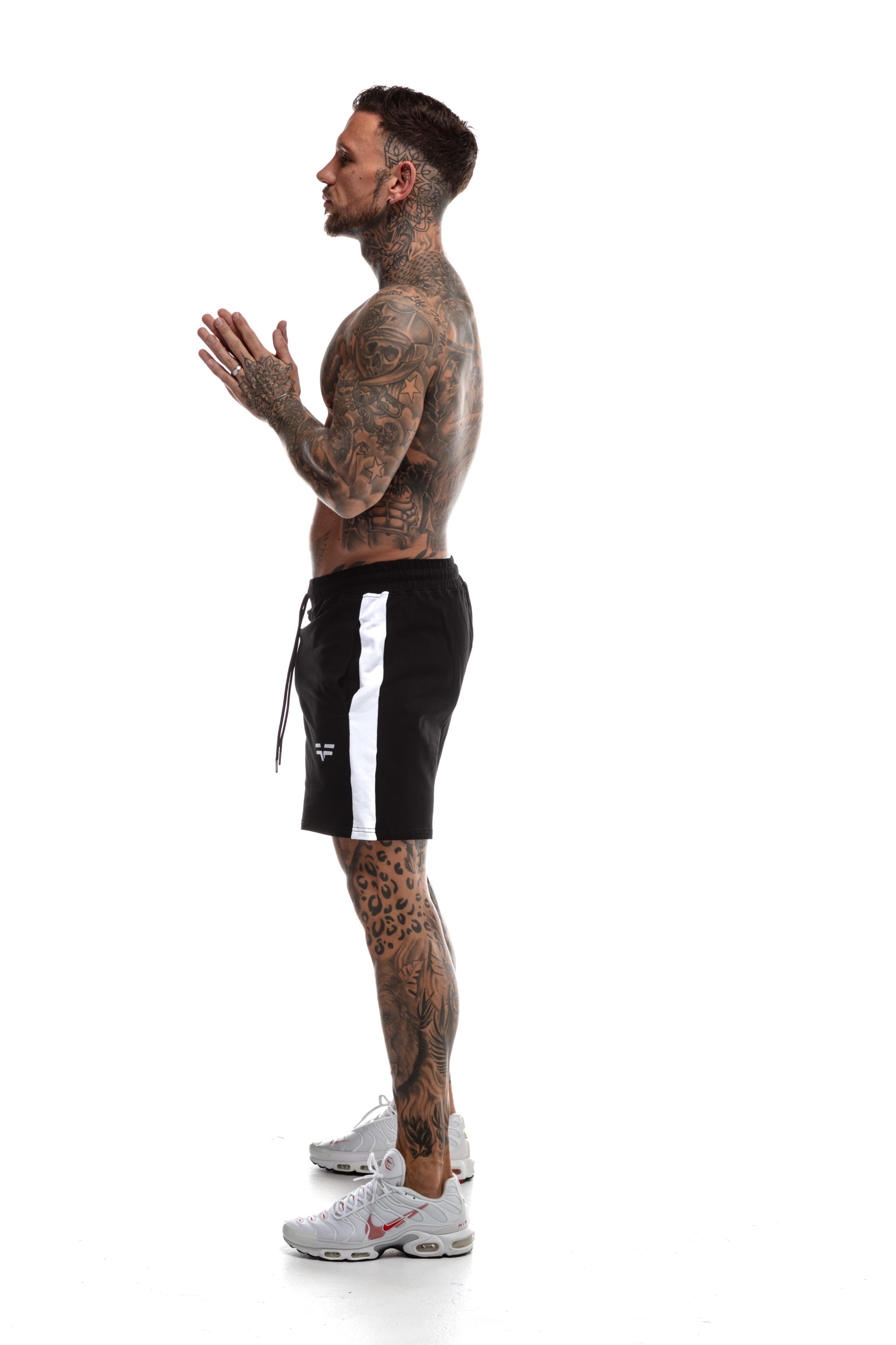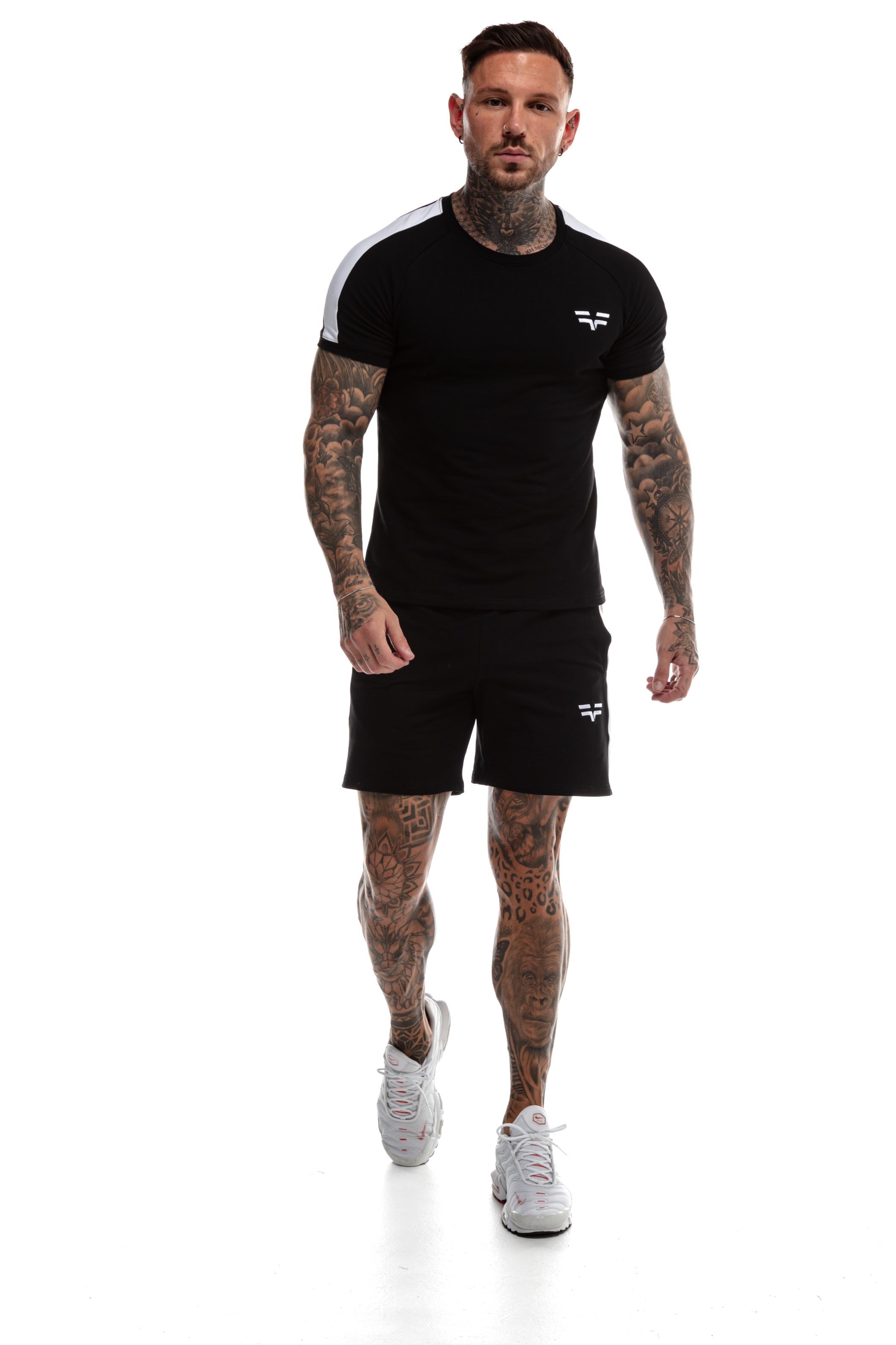 GymFreak Mens Icon Range Shorts - Black - 7 inch
---
Material: 95% Cotton 5% Spandex (Fleece)

Crafted with precision from premium cotton fleece
Luxurious fleece lining for a cozy and soft feel
Ideal for workouts, jogging, or leisurely lounging
Seamless transition from gym to casual outings
Impeccable tailoring and attention to detail
Versatile design suitable for various seasons
Elevate your athleisure wardrobe effortlessly
Perfect blend of relaxation and refinement
Embrace comfort and style in every step

Welcome to our Icon Range Gym Shorts collection – where comfort and style effortlessly converge! Crafted with meticulous attention to detail, our gym shorts are designed to elevate your workout experience while maintaining an air of smart casual sophistication.

Made from the finest quality cotton fleece, these shorts offer a luxurious feel against your skin, ensuring a cozy and comfortable fit. The fleece lining adds an extra layer of warmth, making these shorts a versatile choice for various seasons. Whether you're hitting the gym, going for a jog, or simply lounging at home, our Icon Range Gym Shorts provide the perfect blend of comfort and functionality.

What truly sets these shorts apart is their smart casual appeal. With a sleek design and thoughtful touches, these shorts effortlessly transition from your workout session to casual outings without missing a beat. The impeccable tailoring and attention to detail lend a polished look, making these shorts suitable for running errands, meeting up with friends, or even grabbing a quick coffee after your gym session.

Whether you're embracing an active lifestyle or seeking an athleisure-inspired wardrobe, our Icon Range Gym Shorts have got you covered. Browse through our collection and discover the perfect fusion of cotton fleece comfort and smart casual style. Elevate your wardrobe today with shorts that embody the essence of both relaxation and refinement.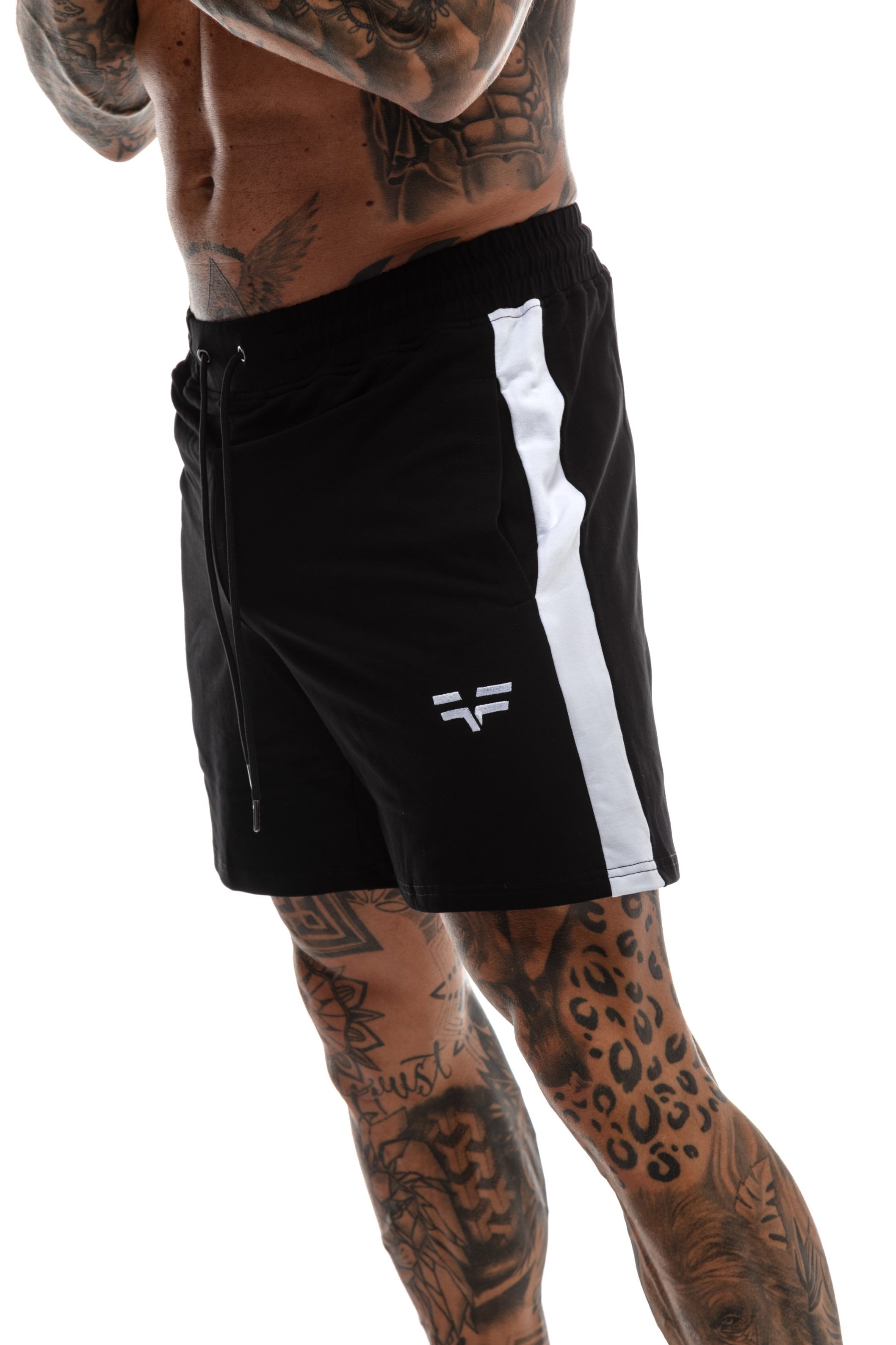 Shop the look