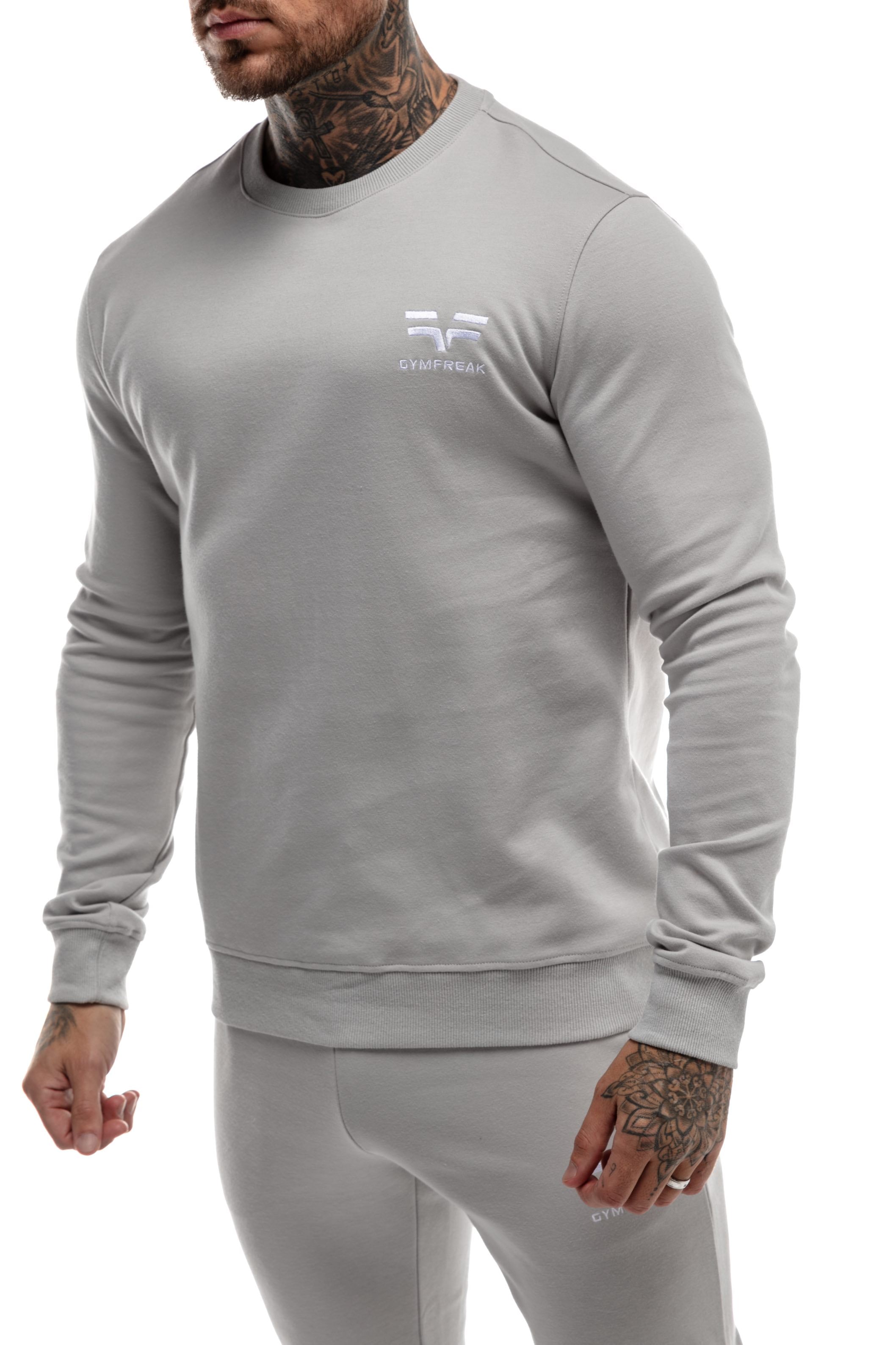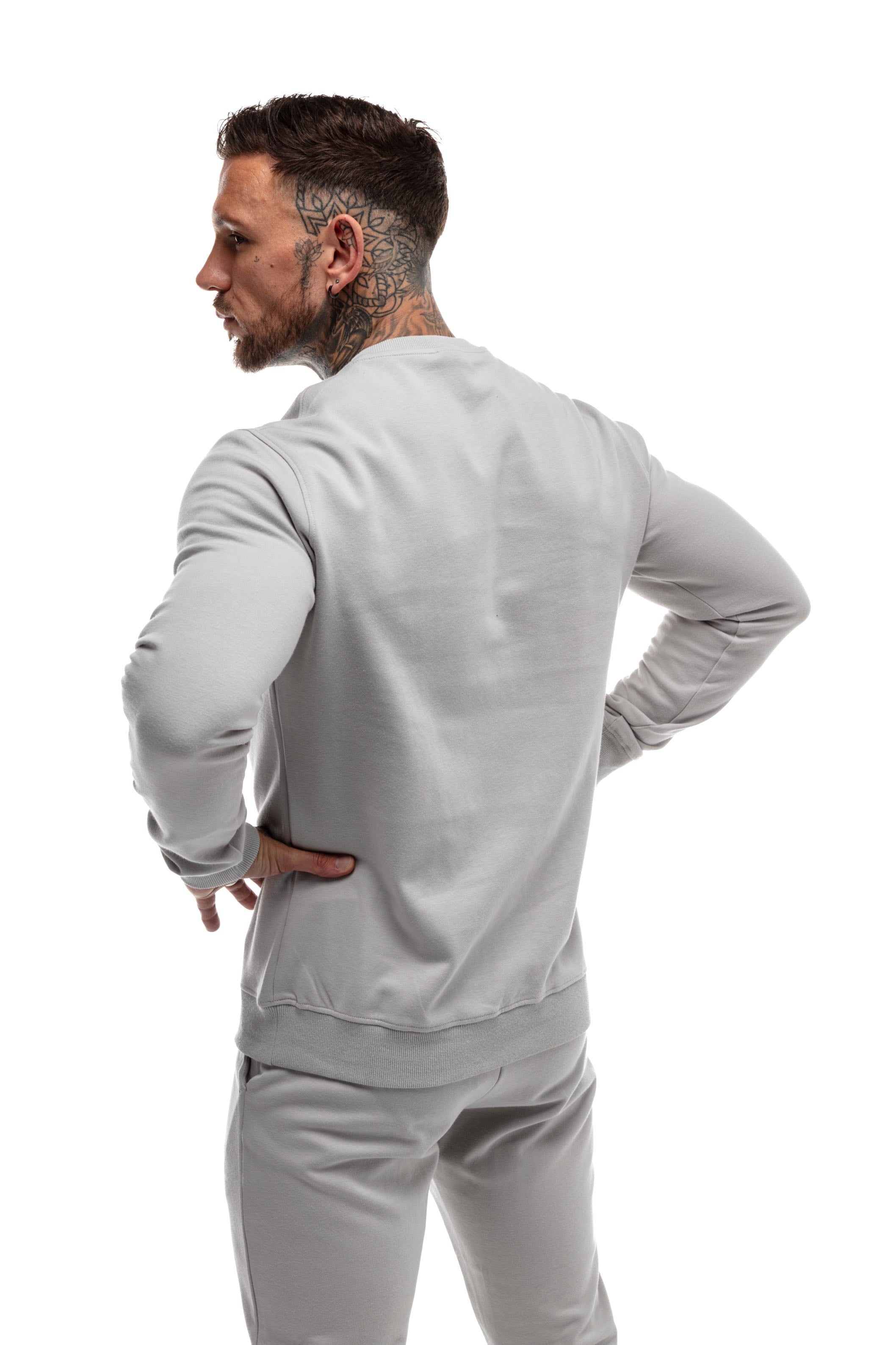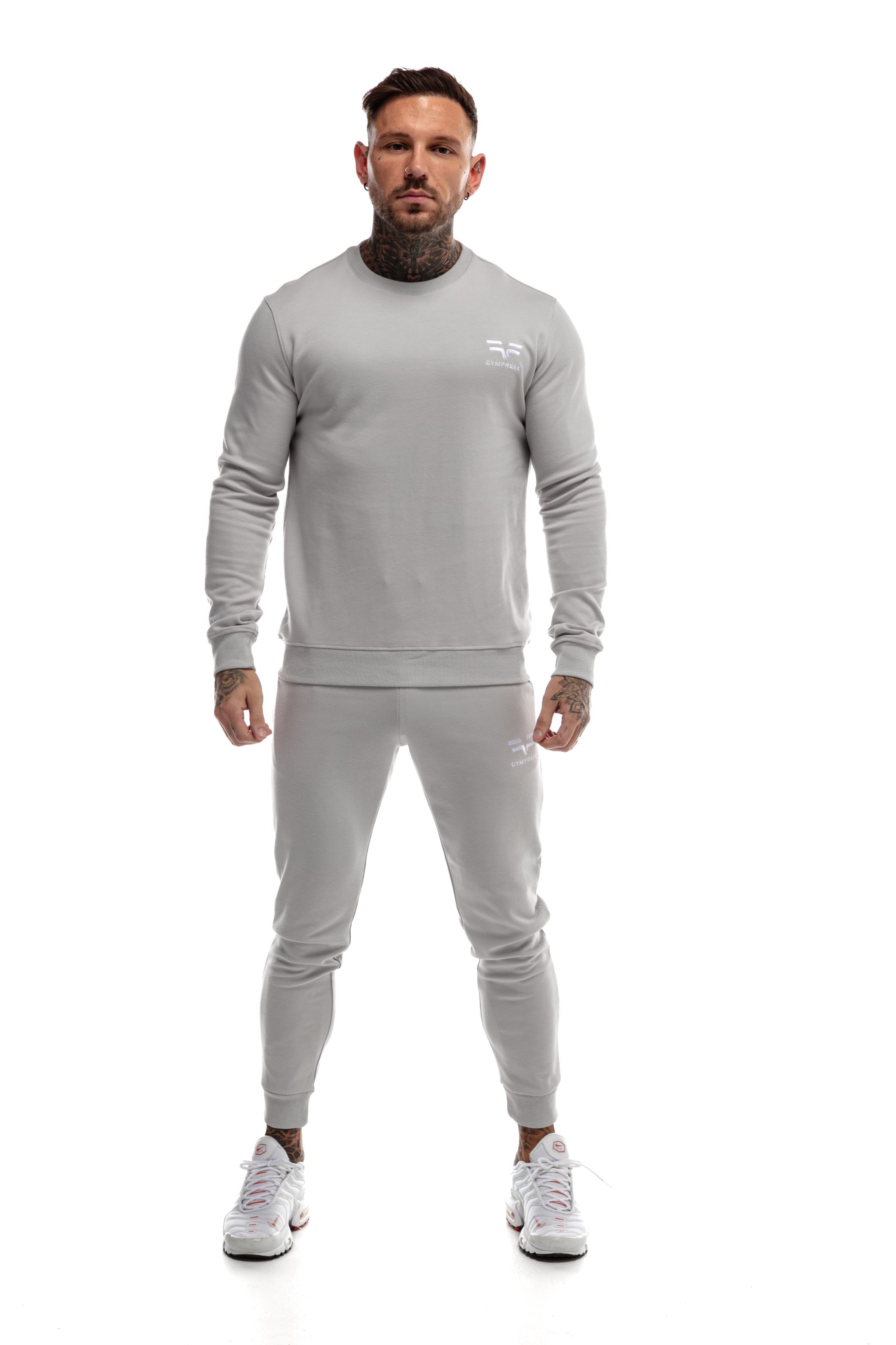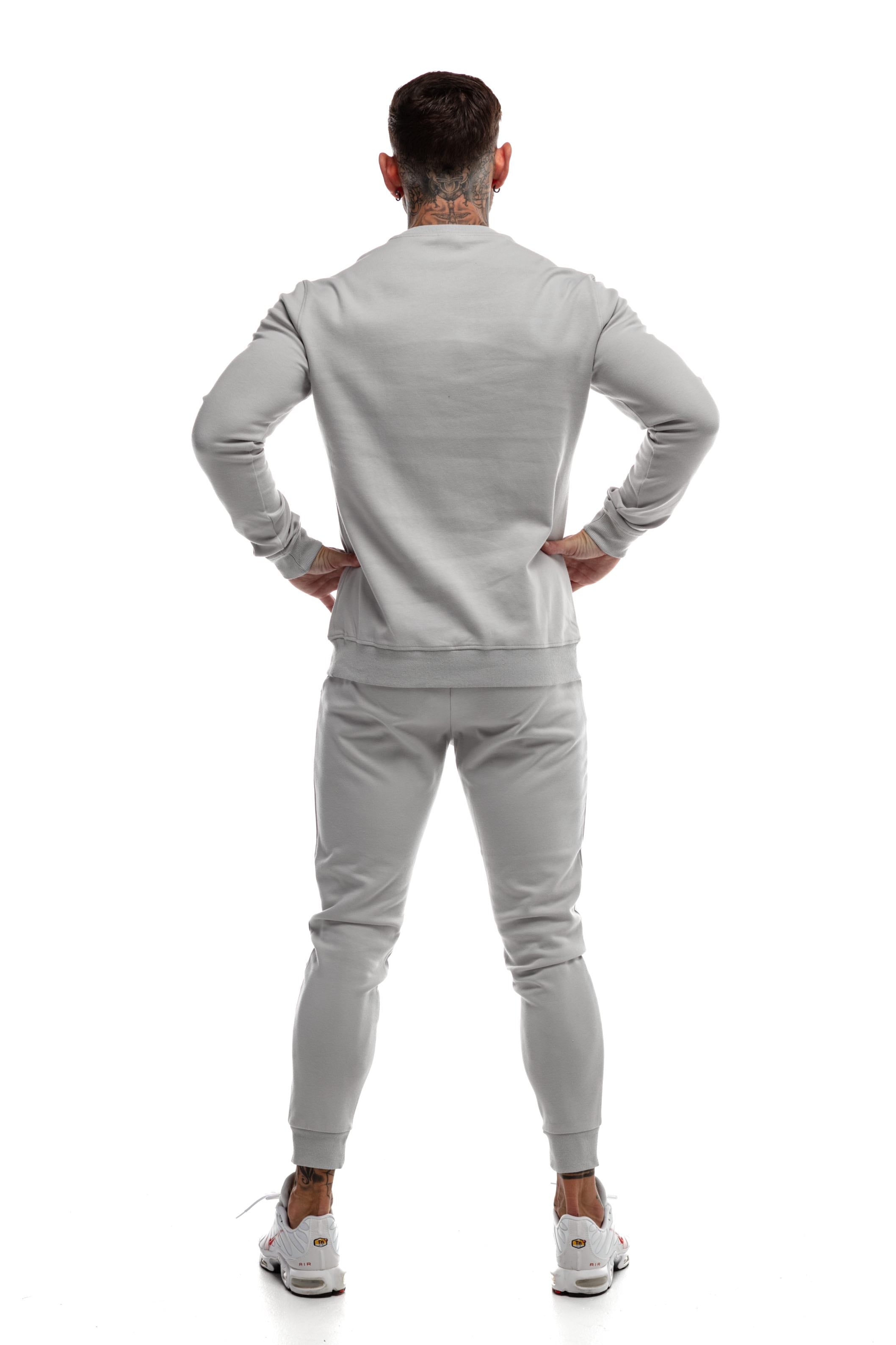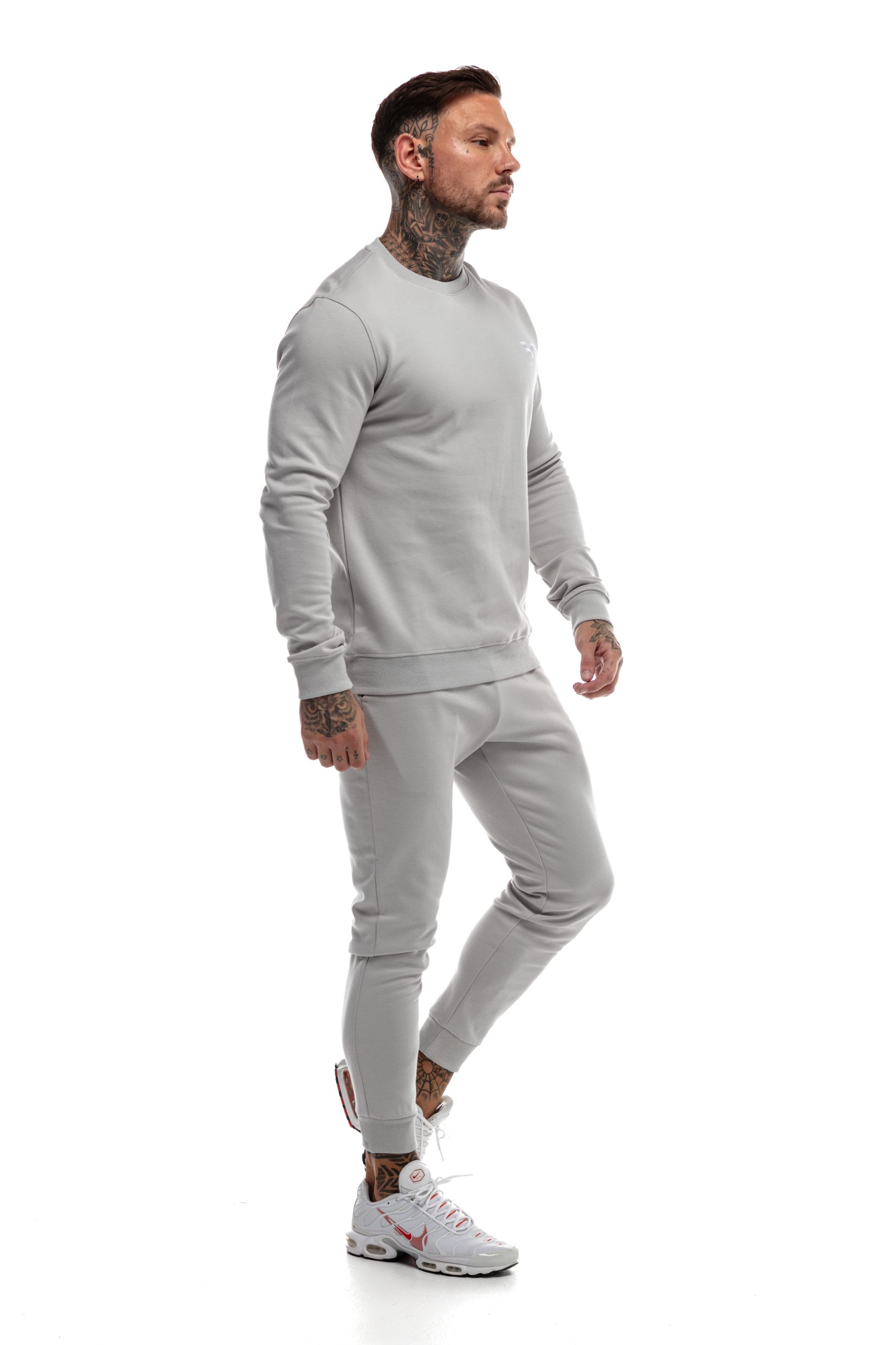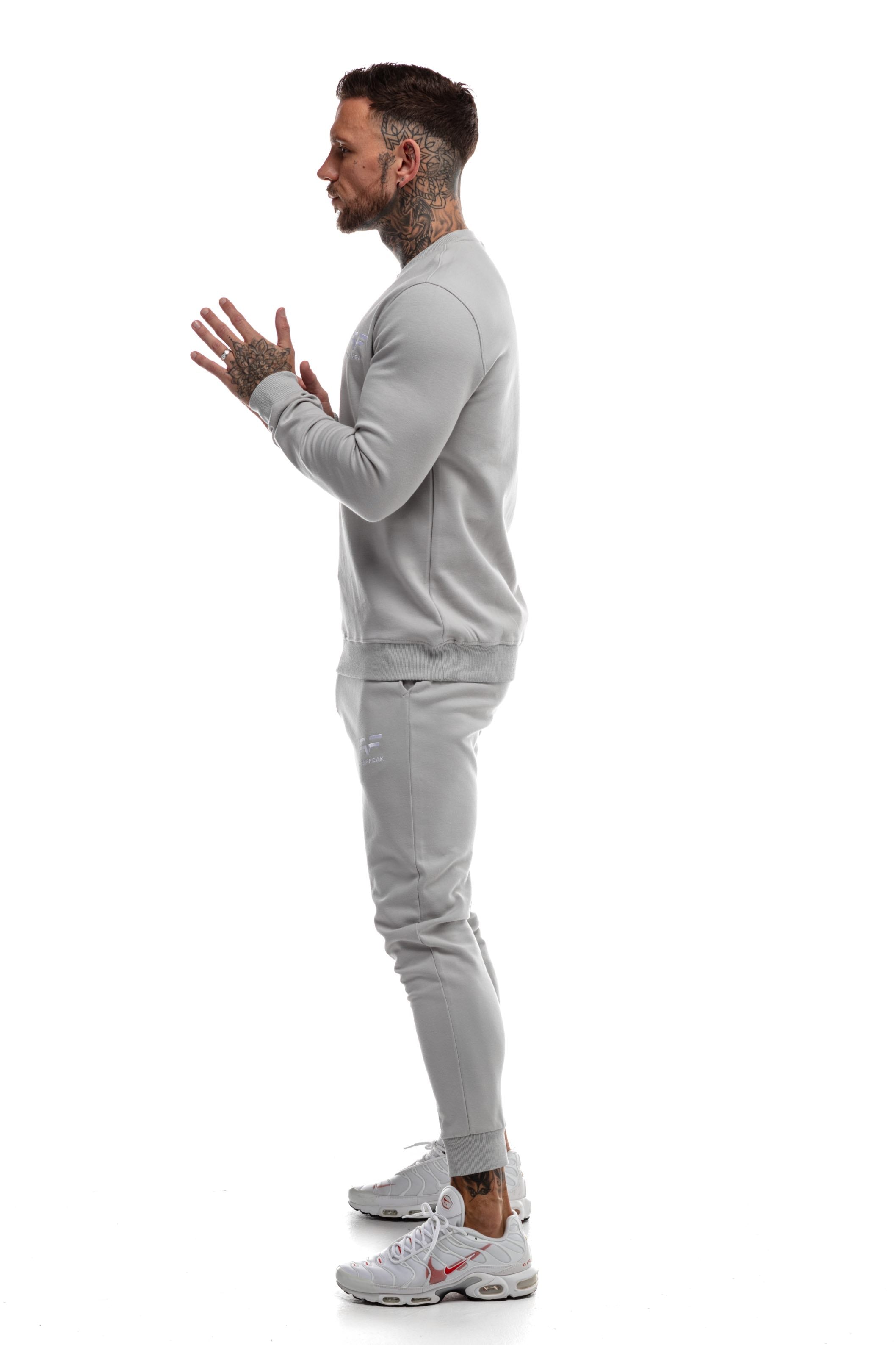 GymFreak Mens Power Sweatshirt - Grey
---
Material - 70% Cotton 30% Polyester

Elevate your gymwear game with GymFreak Power Sweatshirts – where style meets performance.
Crafted with meticulous attention to detail, these sweatshirts offer ultimate comfort and durability.
Premium materials ensure breathability and flexibility, perfect for intense workouts or leisurely days.
Complete your look with matching joggers and hoodies, creating a cohesive and functional ensemble.
Seamlessly transition from gym sessions to smart-casual outings without compromising on style.
GymFreak Power Sweatshirts embody the perfect fusion of fashion and functionality.
Embrace comfort, elegance, and versatility in every moment with GymFreak Power Sweatshirts.

Discover the ultimate fusion of style and performance with our premium GymFreak Power Sweatshirts. Crafted with a meticulous attention to detail, these sweatshirts are designed to empower your workout sessions while seamlessly transitioning into smart-casual ensembles.

Made from top-quality materials, our GymFreak Power Sweatshirts are the epitome of comfort and durability. Whether you're pushing your limits at the gym or enjoying a leisurely day outdoors, these sweatshirts provide unparalleled breathability and flexibility.

But that's not all – we understand that true gym enthusiasts seek a complete look. That's why we offer matching joggers and hoodies to create a cohesive ensemble that's both functional and stylish. Whether you're hitting the treadmill or meeting up with friends, our GymFreak joggers and hoodies are versatile enough to effortlessly blend into any setting.

The GymFreak ethos is rooted in the belief that gymwear should never compromise on style. Our Power Sweatshirts are a testament to this philosophy, boasting sleek designs and modern aesthetics that enhance your confidence wherever you go. From bold patterns to understated classics, we have a range of options that cater to your unique style preferences.

Transitioning from an intense workout to a casual hangout has never been easier. With GymFreak Power Sweatshirts, you can seamlessly adapt your look, exuding both comfort and elegance. Experience the perfect balance of performance and fashion – because your lifestyle deserves nothing less.

Elevate your gymwear today with GymFreak Power Sweatshirts. Discover a new dimension of style, comfort, and versatility that empowers you to conquer every moment.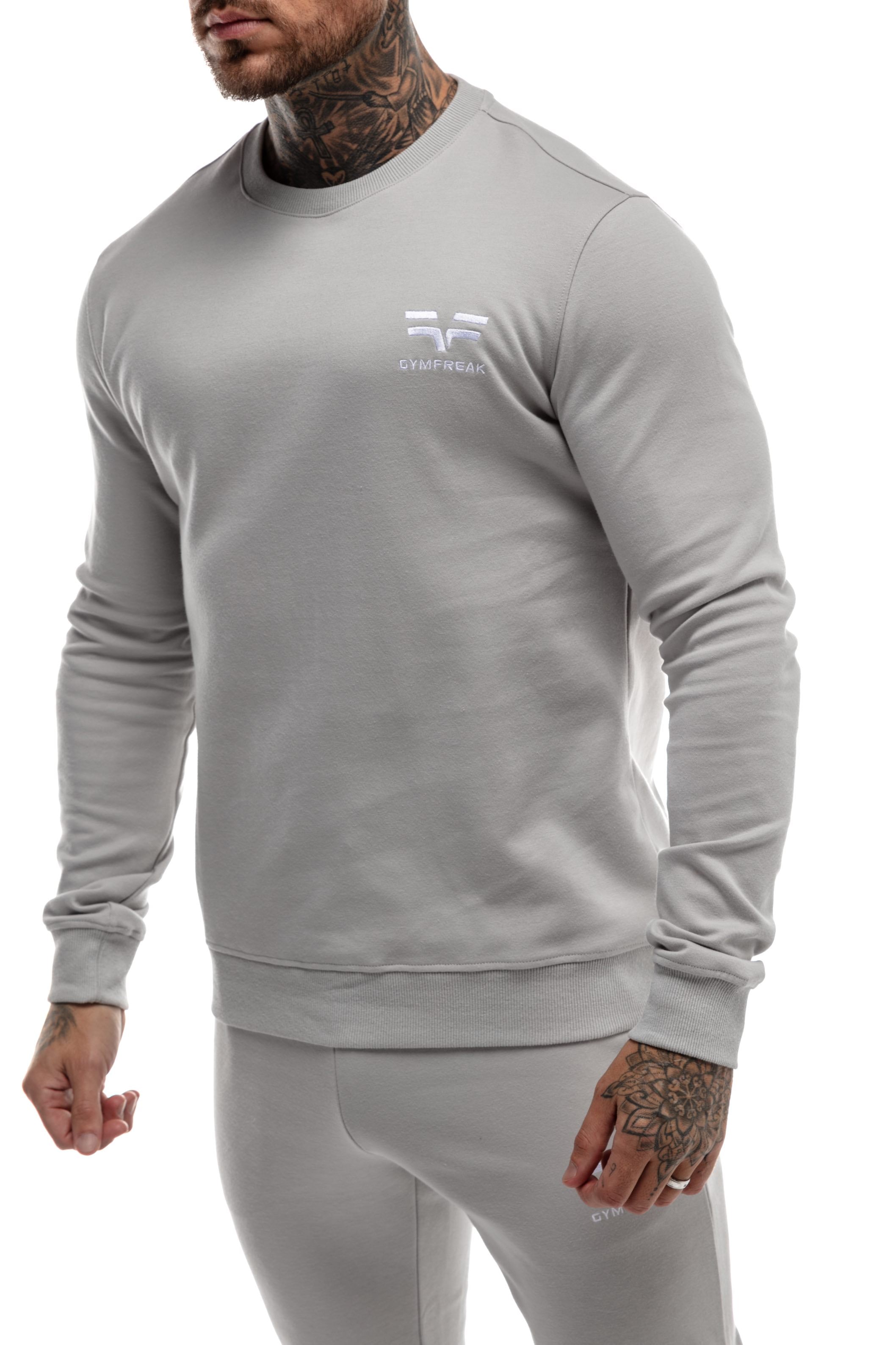 Shop the look