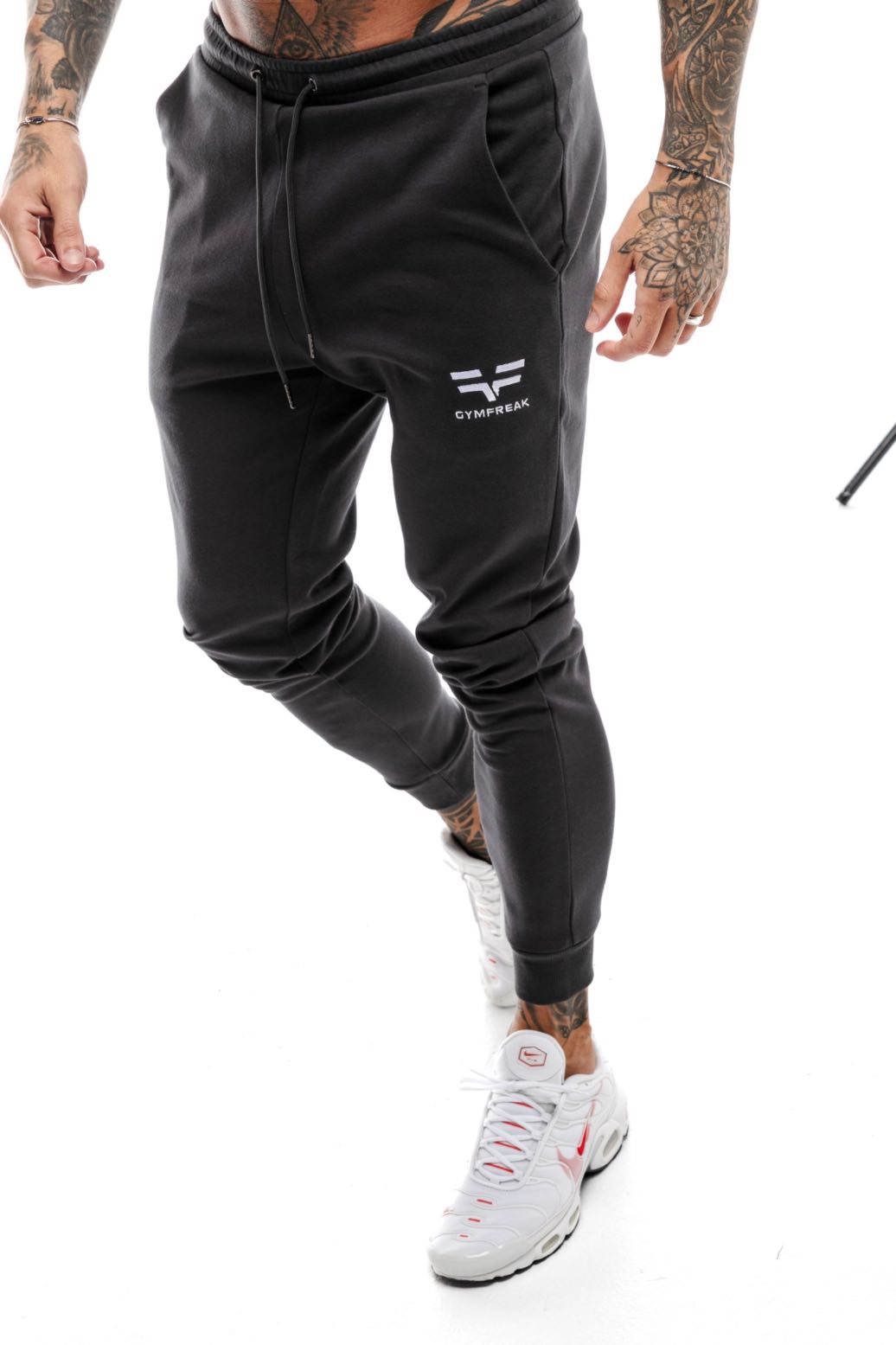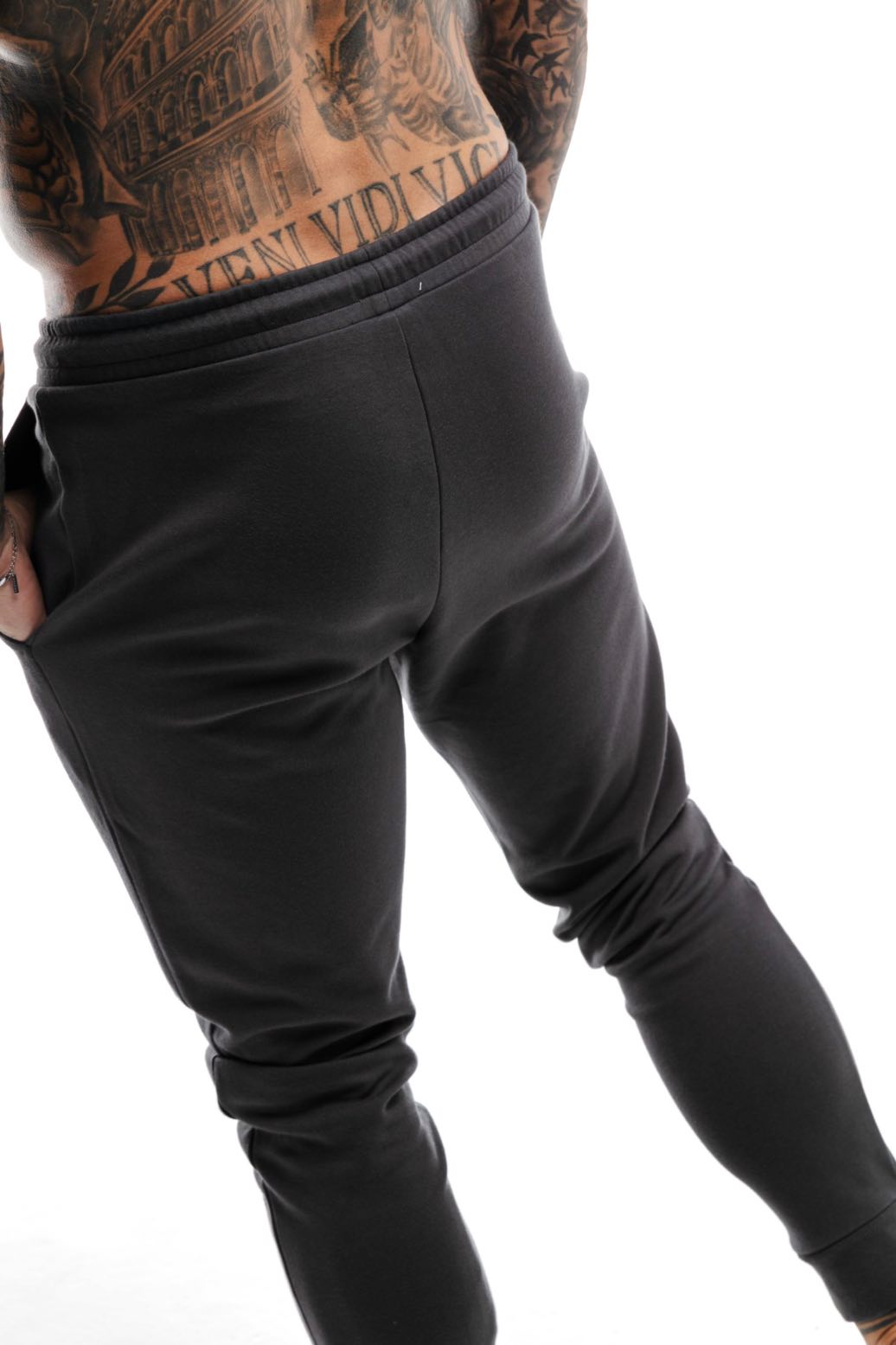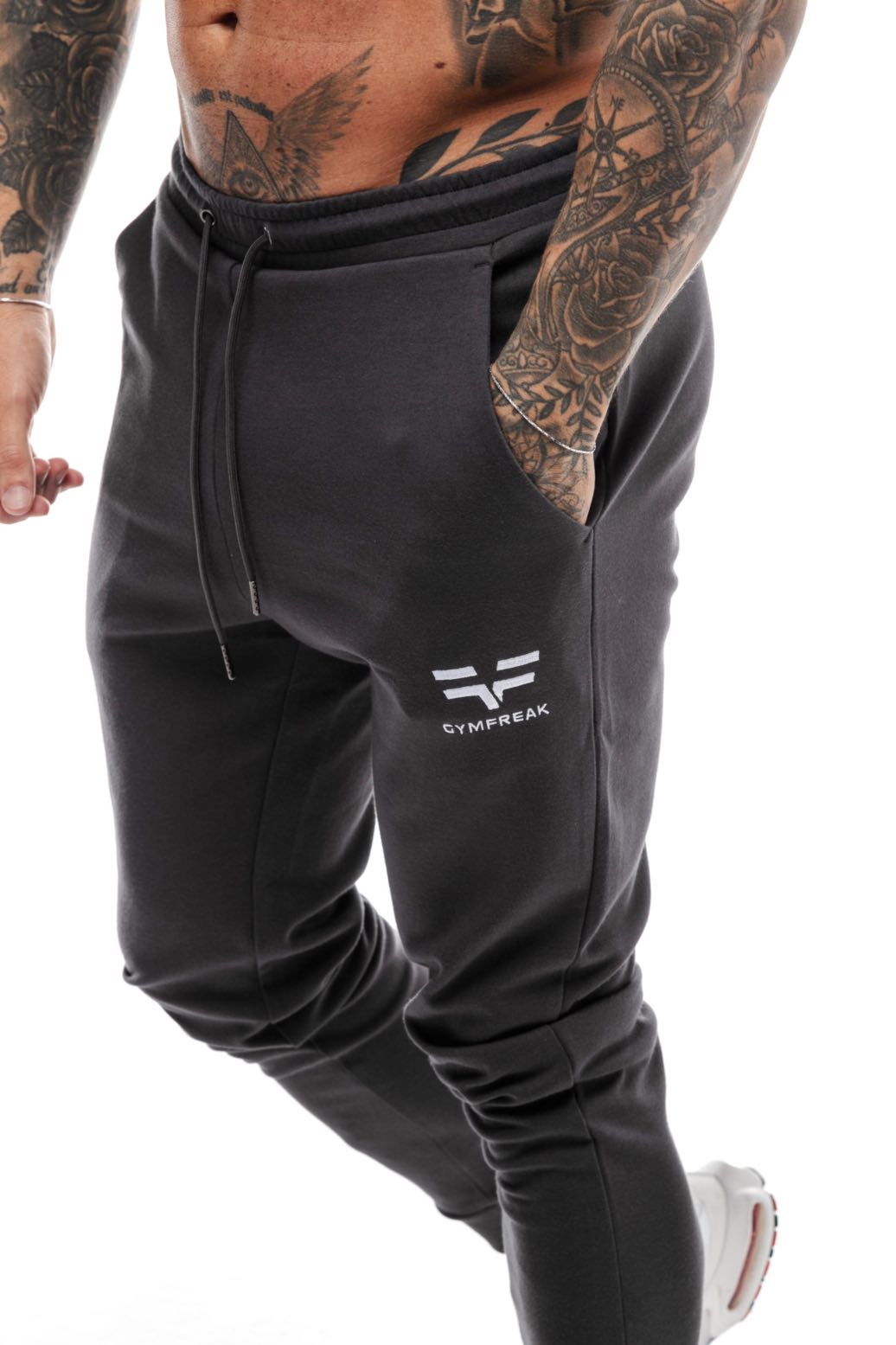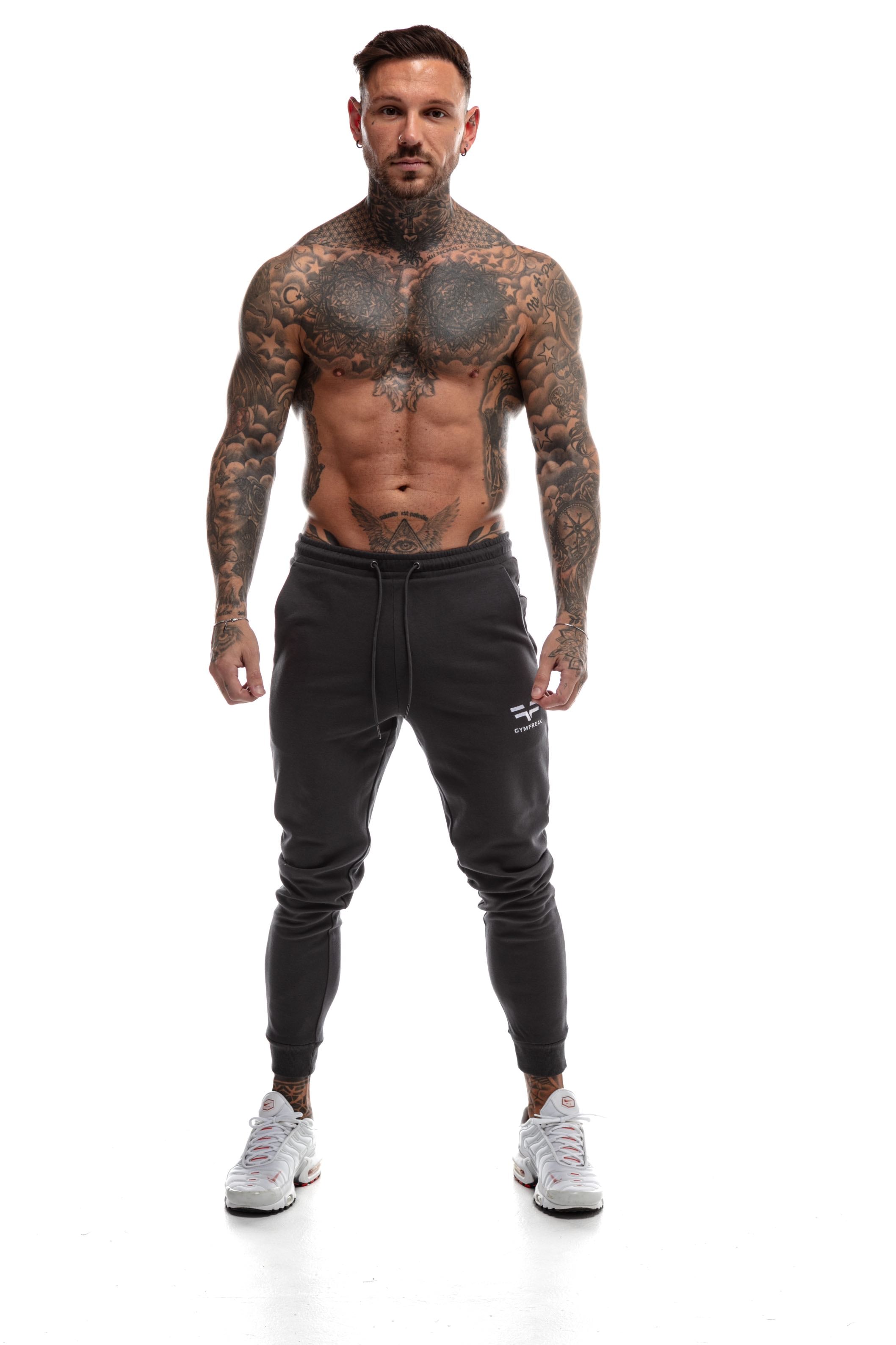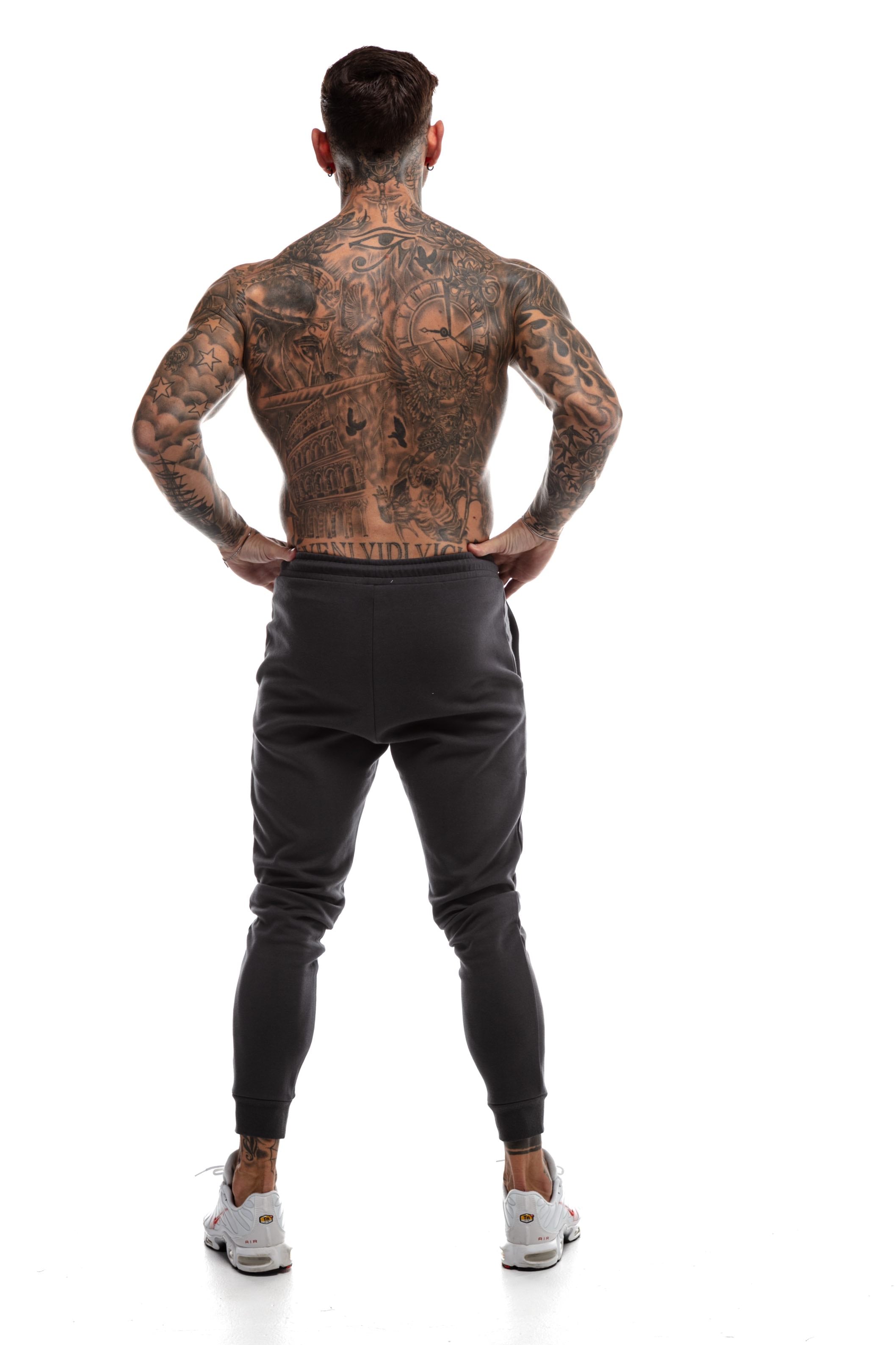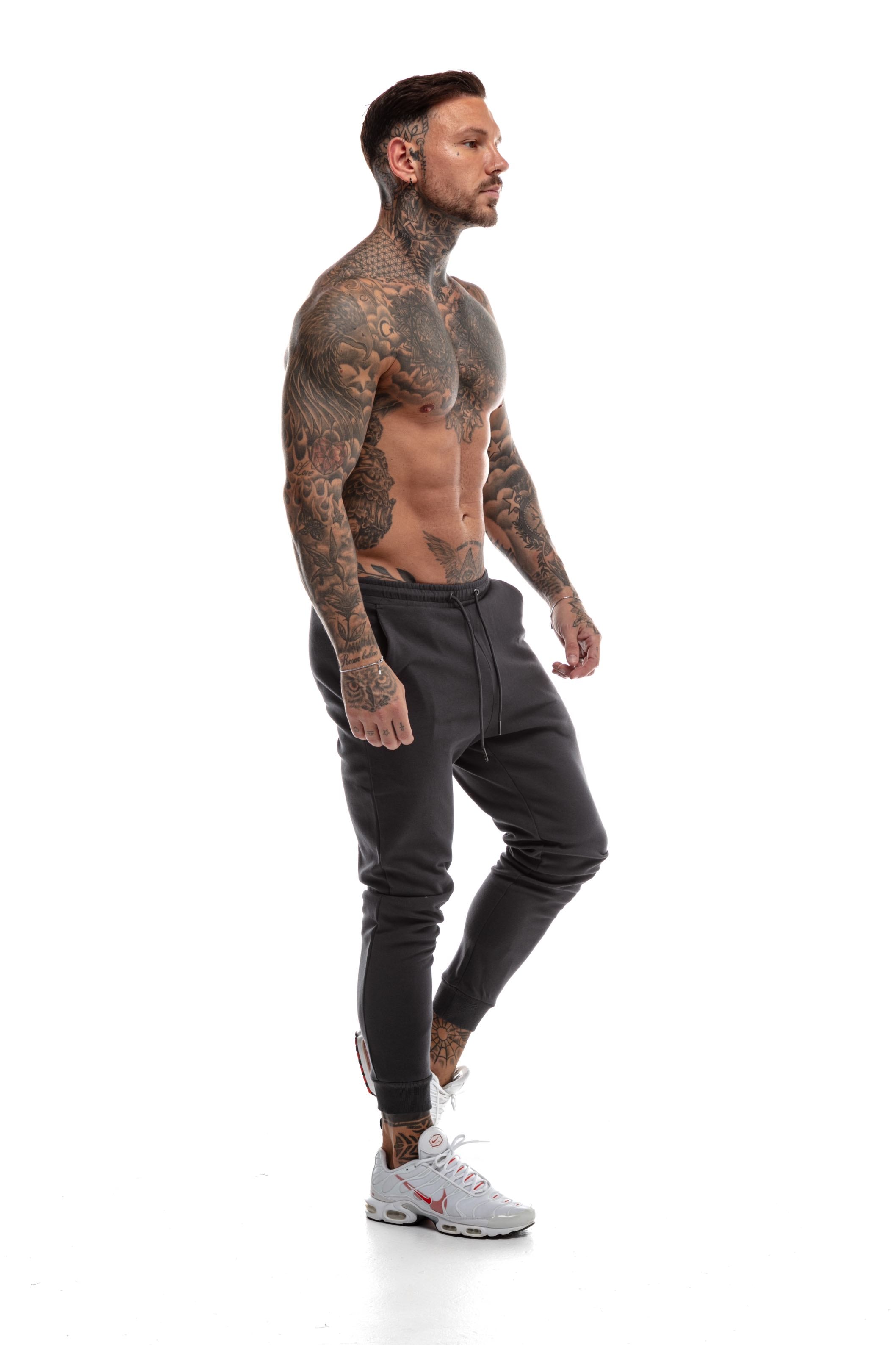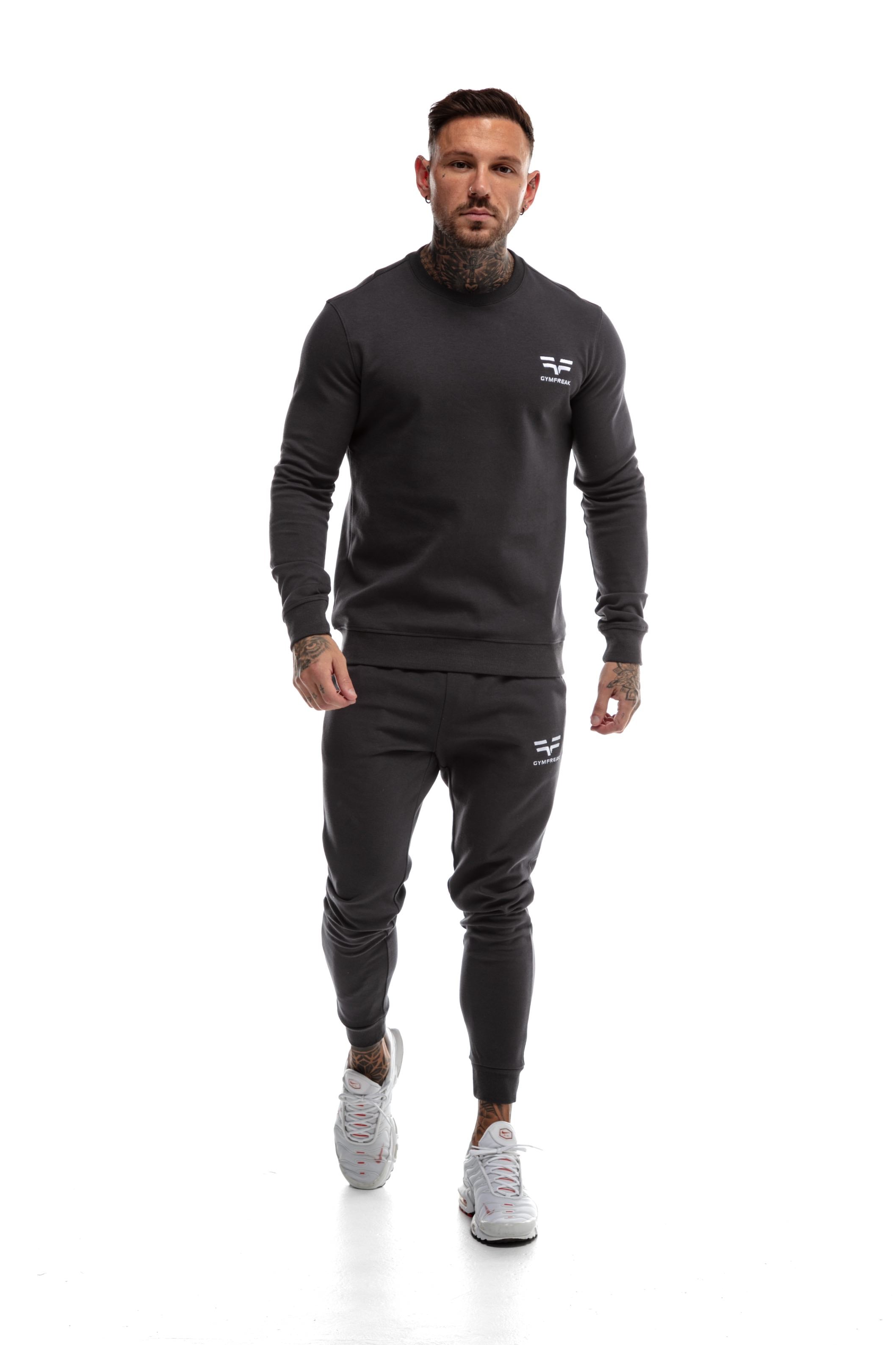 GymFreak Mens Power Joggers - Charcoal
---
Material - 70% Cotton 30% Polyester

GymFreak Power Joggers: Elevate your gymwear game with our premium collection.
Function meets Style: Perfect balance of functionality, comfort, and modern design.
Unrestricted Movement: Tailored for maximum freedom during intense workouts.
Versatile Transition: Effortlessly go from the gym to smart casual outings.
Complete Ensemble: Pair with matching hoodies or sweatshirts for a coordinated look.
Attention to Detail: Meticulous stitching for durability and long-lasting style.
Fashionable Fitness: Redefine your activewear with the fusion of fashion and function.
GymFreak Confidence: Embrace comfort, versatility, and style in every move.

Introducing GymFreak Power Joggers: Elevate your workout style with our premium gymwear collection. Designed for the modern fitness enthusiast, our Power Joggers offer the perfect blend of functionality, comfort, and style.

Crafted with meticulous attention to detail, our joggers are tailored to provide unrestricted movement during your most intense workouts. The high-quality, moisture-wicking fabric ensures that you stay dry and comfortable, even during the most rigorous training sessions.

But GymFreak Power Joggers aren't just about performance; they're also a fashion statement. With their sleek and modern design, they effortlessly transition from the gym to casual outings. Pair them with our matching hoodies or sweatshirts for a coordinated ensemble that blends seamlessly from athletic to smart casual settings.

The GymFreak commitment to quality extends beyond the fabric. Our joggers are built to withstand the test of time, maintaining their shape and coluor vibrancy even after numerous washes. The attention to detail is evident in every stitch, ensuring a durable and stylish addition to your activewear wardrobe.

Whether you're hitting the weights, going for a run, or simply hanging out with friends, GymFreak Power Joggers offer the versatility, comfort, and style you deserve. Redefine your gymwear experience and embrace the power of fashionable fitness with GymFreak.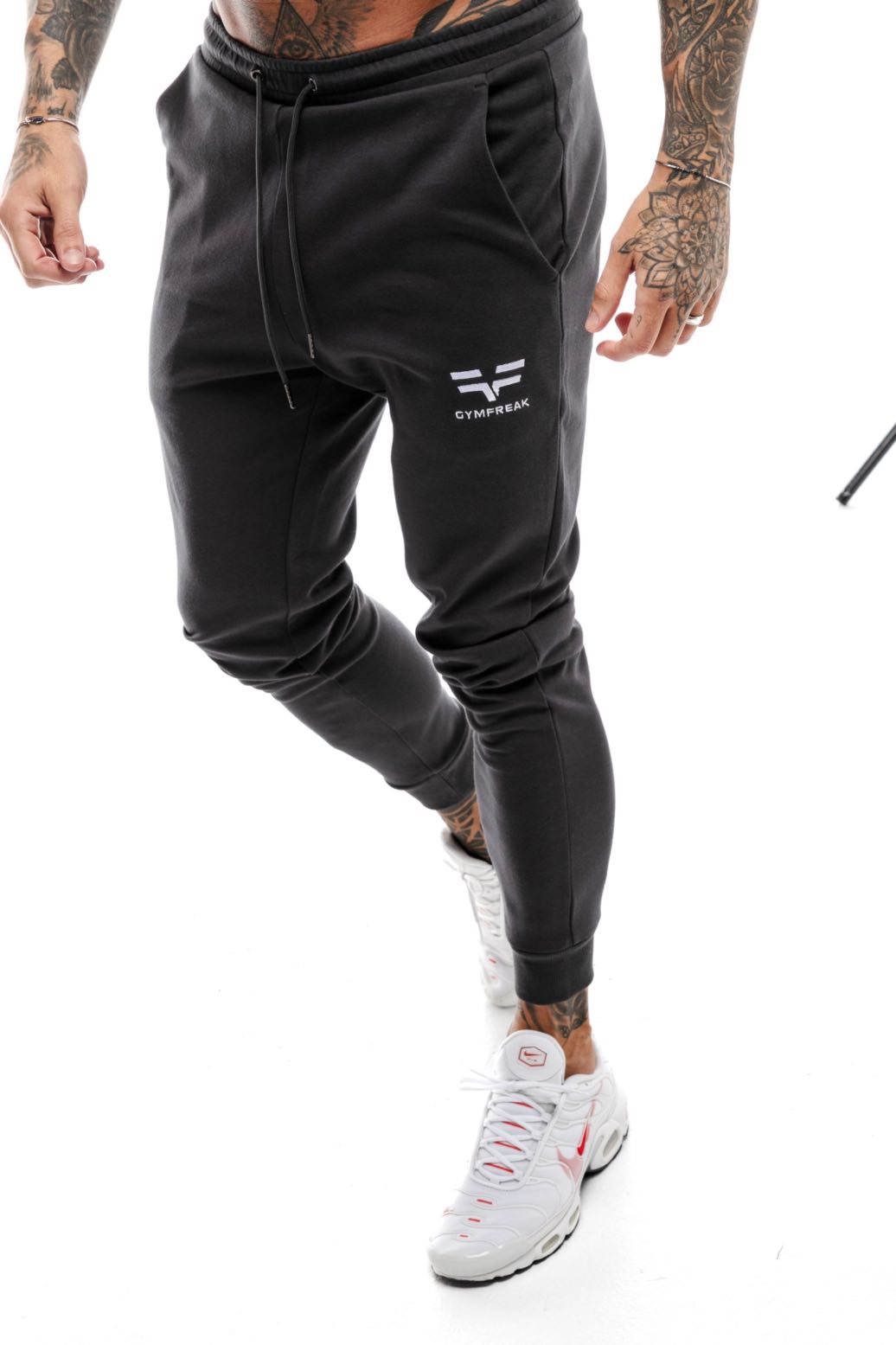 Shop the look